Google May Be Working On A New Pixelbook With A 4K Display
by Habeeb Onawole ago0
The Pixelbook is one of the most beautiful devices made by Google. It is also one of the the most expensive. While it is just six months old, the Pixelbook may be getting a successor soon.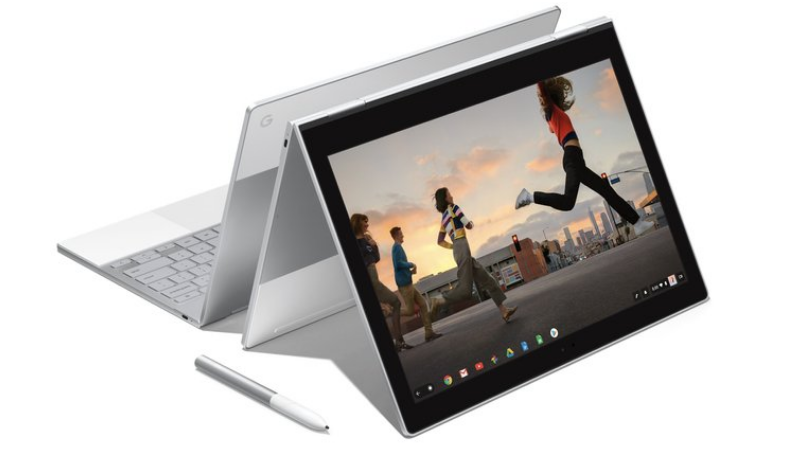 A Reddit user found a code in Chromium OS that mentions a new Chrome device codenamed "Atlas" with a 3840 x 2160 display. Although, there isn't an explicit mention it is a Pixelbook, the high resolution display isn't unusual for Google.
The Pixelbook has a 12.3" 2400 x 1600 display. So a successor with a much improved display can't be ruled out. There is however a possibility that Google isn't working on a successor yet and this may be from a different manufacturer.
READ MORE: Google Pixel Mid-Range Phone May Launch in July in India
Nevertheless, those who like the Pixelbook wouldn't say no to a newer model with a 4K display. We wouldn't mind if the display is detachable too, so it also functions as a ChromeOS tablet like the Acer Chromebook Tab 10. Oh! A fingerprint scanner will be nice since the Pixelbook doesn't have one.