DJI Announces Master Wheels And Force Pro Gimbal Control Systems
During the National Association of Broadcasters Show on April 9, DJI announced two new gimbal control systems — DJI Force Pro and DJI Master Wheels. While the Force Pro is an intuitive entry-level gimbal control solution, the Master Wheels is a high-end solution for the most precise control.
Both the new devices are aimed at professional camera operators and thus, they have been priced accordingly. These products are compatible with DJI's Ronin 2 and Ronin-S gimbals as well as some third-party gimbals, allowing for very precise and cinematic movement.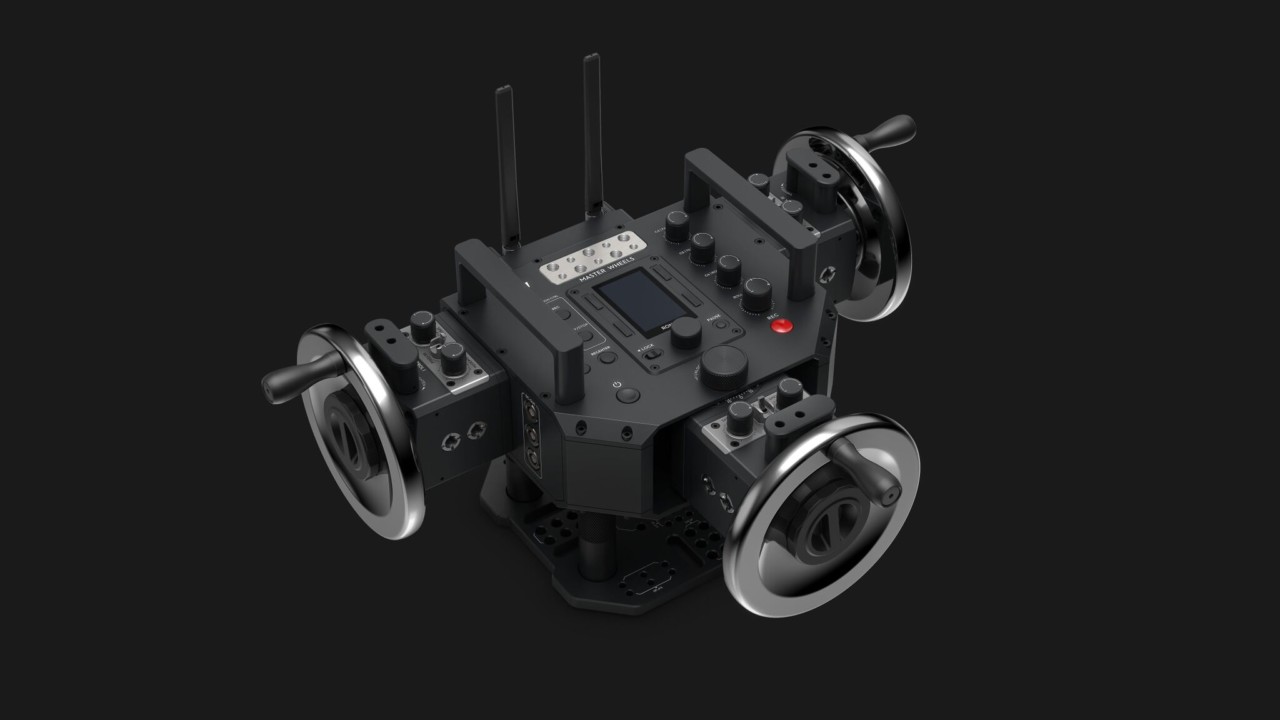 The DJI Master Wheels is a high-precision gimbal control system that can be equipped with 1, 2 or 3 control wheels for very smooth control over pan, tilt, and roll of the gimbal. On the other hand, the Force Pro is a motion-sensing system that lets the user control the gimbal remotely, but it comes with a much smaller form factor than the Master Wheels.
The modular system of the Master Wheels can be set up with as many as three wheels to control each axis along with threads to add accessories. The switches and dials help the user in adjusting various factors like direction, speed, dampening, and smoothness. It supports dual Wi-Fi (2.4 GHz and 5.8 GHz). The company says that it responds in near real-time, with about 10 milliseconds between the control movement and the gimbal's response.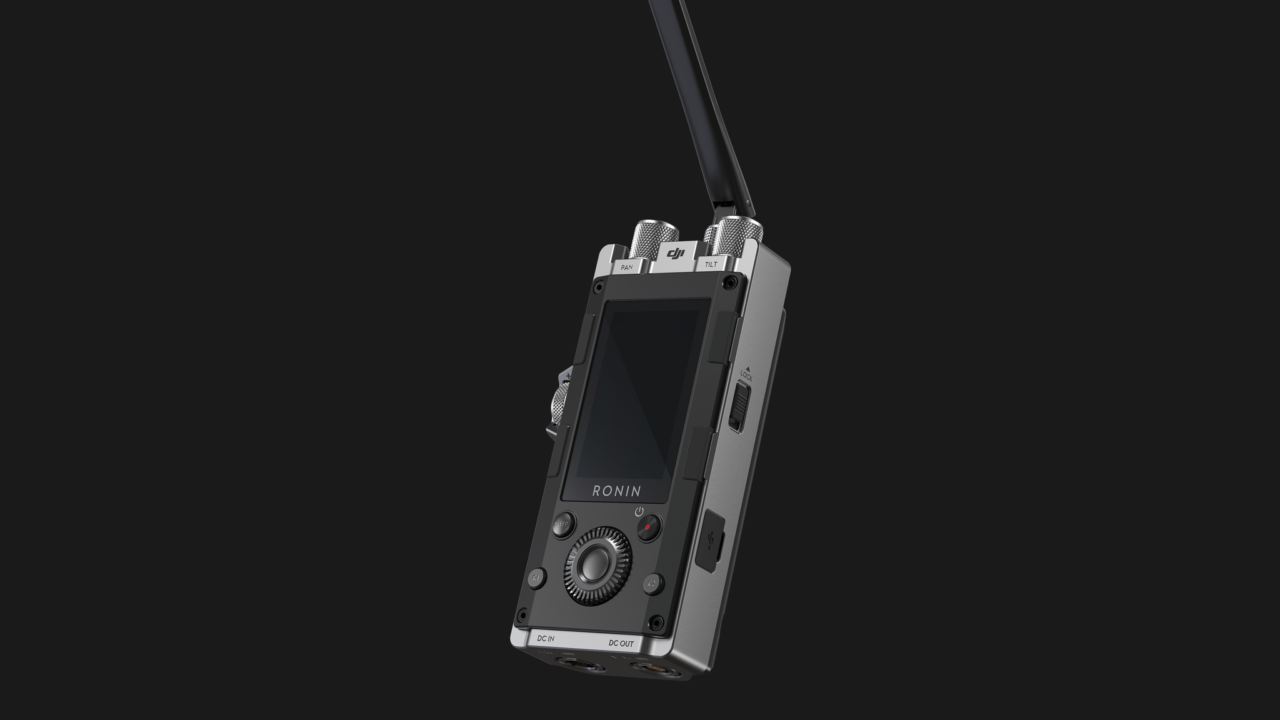 Read More: DJI Unveils Zenmuse XT2: The First Drone Camera With Thermal Imaging
As said, the DJI's Master Wheels and the Force Pro are high-end devices with significant price tags. The DJI Master Wheels is priced at $8,000 for a three-wheeled version while the DJI Force Pro costs $1,200. Both will be available for pre-order tomorrow and will start shipping in June.