Huawei Patents a Smartwatch Design That Makes It Easy To Swap Watch Bands
Huawei continues to build its patent portfolio with one of its latest patent that has just been revealed. The new patent as published by the World Intellectual Property Organization (WIPO) is a smartwatch strap design which makes for easy swapping of the watch bands. This design is perhaps building on the popularity of smartwatches and how most owners design to personalize their own with their preferred band design.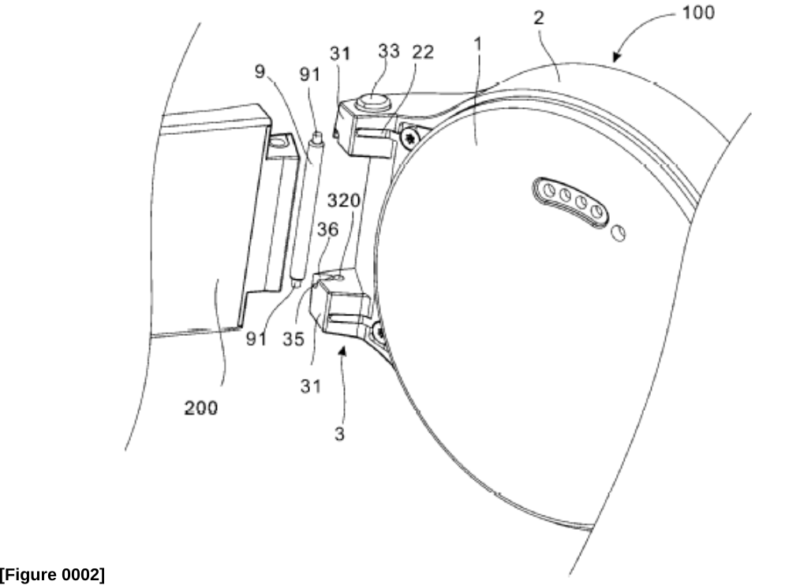 This new design is pretty different from the conventional design we have on almost all smartwatch and other wristwatches in the market presently whereby you'll need a flat object that can pick out the hook at the edge of the strap. But it builds on the quick release spring mechanism found in most modern smartwatches. According to the patent, the quick release spring can be moved into the watch housing instead of being part of the watch band. Thus, if the watch band is to be removed, all that needs to be done is to depress two small buttons at the side of the housing and this will, in turn, compress the spring holding the band to the housing.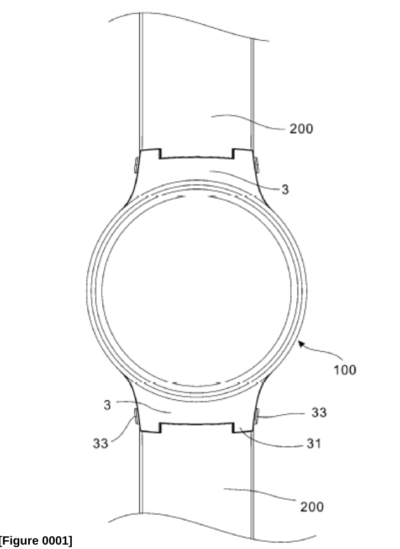 Read More: Huawei Will Surpass Apple in a Year or Two, Says CEO Richard Yu
W can't say if Huawei will eventually utilise this patent is their smartwatch any time soon. But if it does, it will be a simple but interesting design.
(source)