Xiaomi Turned 8 in April: We Pick The Top Smartphones From The Company Till Date!
Xiaomi turned 8 this April. It's been an incredible journey for the Chinese smartphone company and the once small startup has managed to garner millions of fan following through its competitive products.
There's no doubt that Xiaomi changed the way we look at Chinese products. The company focused on bringing the best quality products, at a low cost, and an attractive design. It was the ultimate killer combination that helped Xiaomi emerge into one of the fastest growing companies in recent times. In fact, it is set for a Hong Kong IPO sometime later this year and it's predicted that the company could be valued at $100 billion at the stock exchange.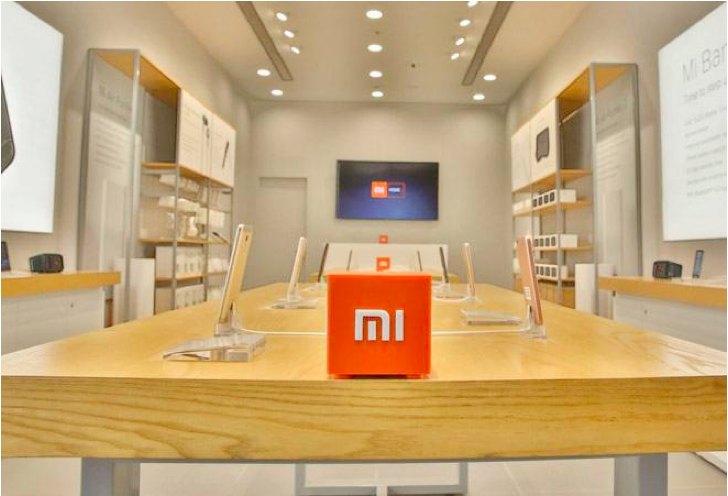 Despite the recent rush in expanding its operations from countries in Asia to Europe and even the US, Xiaomi's journey hasn't been smooth.
In the first year of its operation, in 2010, Xiaomi released its first MIUI OS version. It took one year for the company to release its first smartphone, the Mi 1. It took another year for it to release the second smartphone, the Mi 2. The phone sold well, with sales reportedly crossing 10 million a year after its release. But the real success for the company came in after the launch of the Xiaomi Mi 3 in October 2013. The company decided to expand its operations globally to Singapore, India, Malaysia, and the Philippines in 2014. This is where the company started to see strong growth and Xiaomi's total shipments in the year rose to over 61 million units!
After that, it was Xiaomi's dominance with 5-10 smartphone releases every year. We saw new lineups like the best selling Redmi Note series, Mi Max series, Mi Note series, and the innovative Mi Mix series. It has been a wonderful journey for Xiaomi over the past eight years, so let's take a look at the top smartphones from the company till date. We won't be selecting phones just on the basis of its sales, so these aren't necessarily best sellers. Instead, these are the phones that mark a milestone in the company's product releases in the past 7 years.
1. Xiaomi Mi 3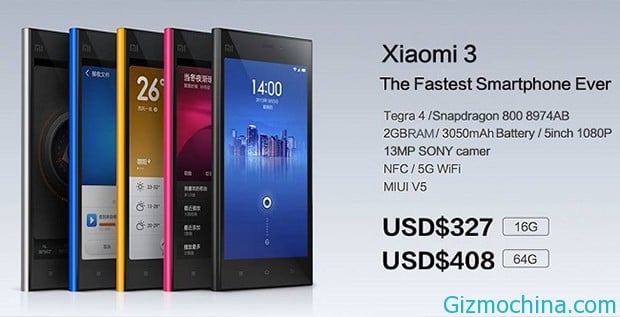 Undoubtedly, Xiaomi Mi 3 is the phone that put the company on the world map. The phone was nothing short of revolutionary, featuring a 1080p 5-inch display, Snapdragon 800 series quad-core processor, 2GB RAM, 16GB ROM, and a large 3000mAh battery. Considering this was a phone sold in September 2013, it was a must buy at just 1999 Yuan (~$327 at 2014 rates!). I know it was my favourite phone back in 2013, and I'm sure many of you remember this one as Xiaomi's first smartphone.
RELEASE: September 2013
Snapdragon 800 MSM8274AB 2.3GHz quad-core
2GB RAM
16GB / 32GB / 64GB ROM
5-inch 1080p display
13MP Camera
3050mAh battery
MIUI 5 with Android 4.4 Kitkat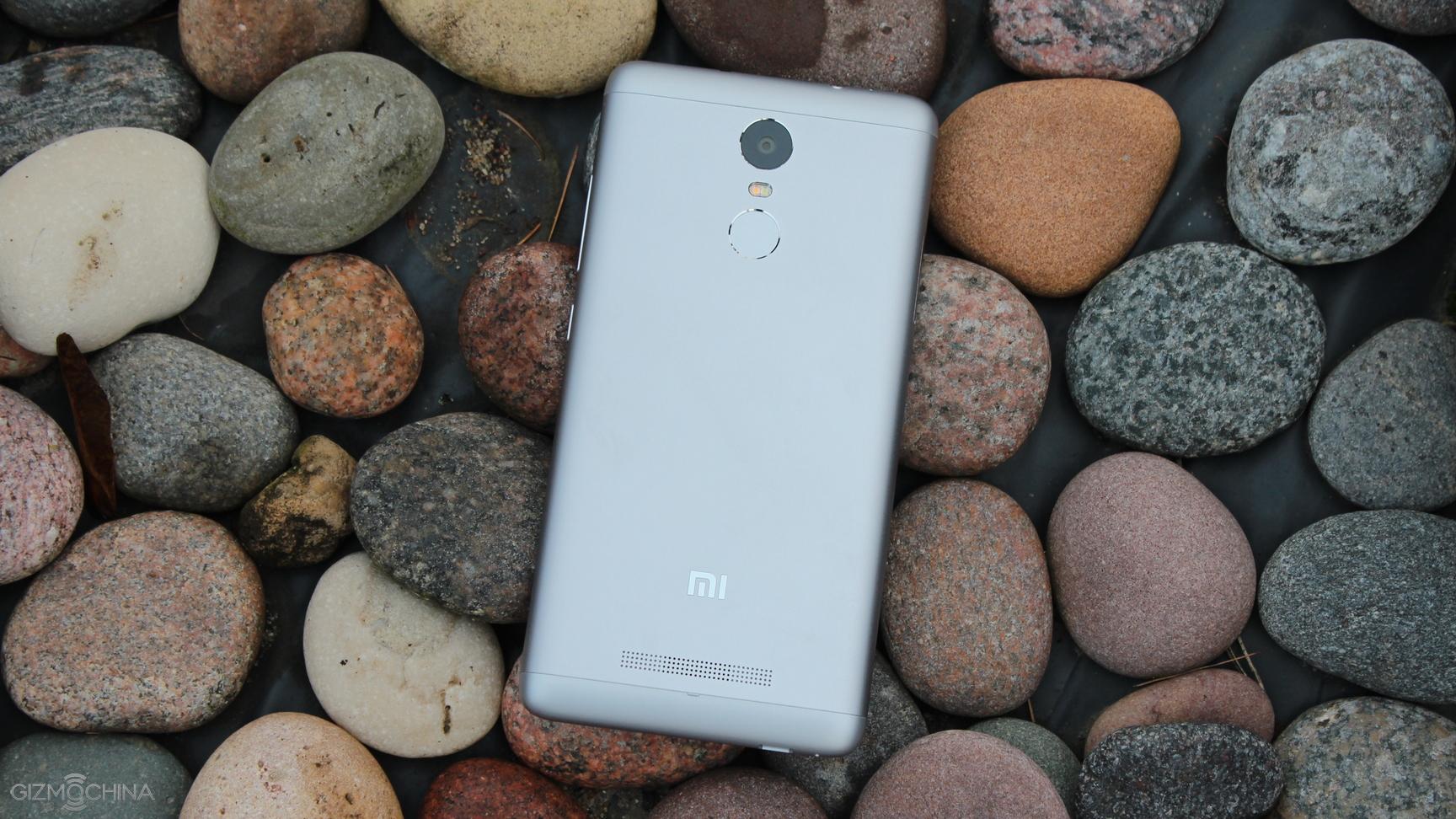 After Xiaomi announced the Redmi lineup in 2013 (known as Hongmi in China), the company continued to grow with this affordable series. Redmi helped Xiaomi beat Samsung in China by Q2 2014 and since then, we haven't seen the Chinese startup back down. But the real best seller for Xiaomi was the Redmi Note 3. Yes, I agree all other Redmis have sold well and in fact, the Redmi Note 4 was yet another best seller. However, Redmi Note 3's release was the real turning point. The phone had everything that you would expect in a mid-ranger, maybe even more, with its large 4050mAh battery and relatively powerful chipset. It was one hell of a mid-range smartphone and the sales figure is proof to its popularity.
RELEASE: November 2015
Snapdragon 650 / MTK Helio X10
2GB /3GB RAM
16GB/32GB ROM
5.5-inch 1080p
16MP Rear
4050mAh
MIUI 7 with Android 5 Lollipop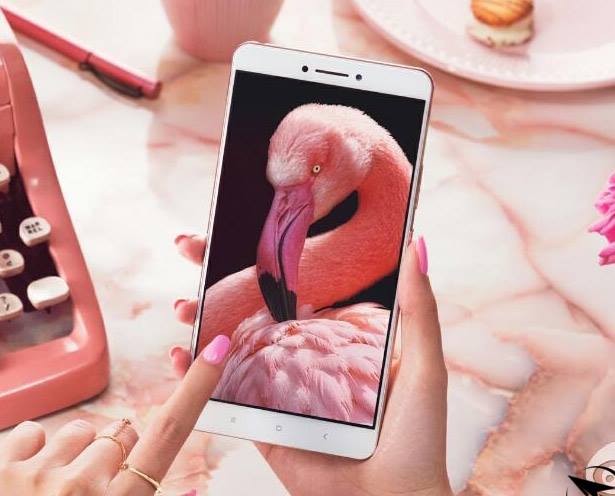 2016 was the worst year for Xiaomi. However, it was also a year where we saw some real innovative smartphones from the company. It started with the Xiaomi Mi Max, a brand new lineup featuring a huge 6.44-inch 1080p display. With two processor options, SD650 and SD652, the phone was an instant hit. Nobody had released such a cheap and powerful large display smartphone and considering everyone's obsession with large screen phones back in 2016, it made perfect sense for Xiaomi to release such a big device. A large 4850mAh battery ensured that the phone had better battery life than any of its competition.
RELEASE: May 2016
Snapdragon 650 / 652
2GB /3GB / 4GB RAM
16GB /32GB / 64GB / 128GB ROM
6.44-inch 1080p
16MP Rear
4850mAh
MIUI 8 based on Android 7 Nougat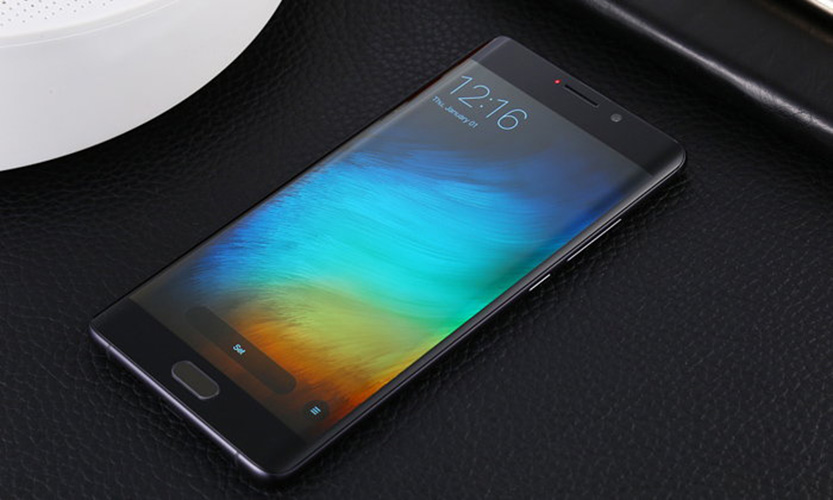 This model didn't sell very well, but it still marks an important milestone for the company. The Xiaomi Mi Note 2 was the company's first curved display smartphone. In fact, it was dual curved meaning it was curved on the back as well as the front side. Apart from Samsung, nobody had managed to released such a curved smartphone and it really showed what Xiaomi was capable of. It clearly pushed Xiaomi into the big boy league, showing to the world that it's not all about cheap and affordable smartphones but also about flagships that offer the latest technology.
RELEASE: Oct. 2016
Snapdragon 821
4GB / 6GB RAM
64GB / 128GB
5.7-inch Curved AMOLED 1080p
22.5MP Rear
4070mAh
MIUI 8 based on Android 7 Nougat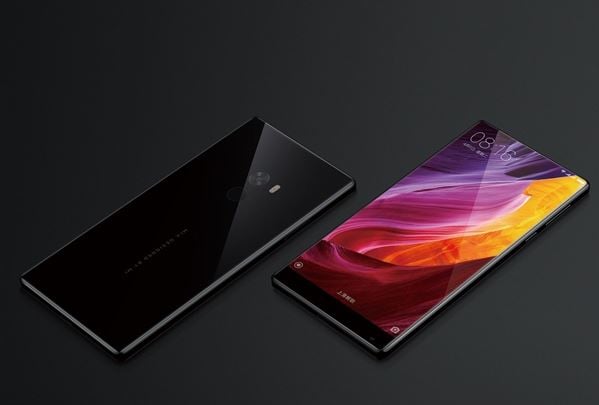 The Xiaomi Mi Mix was the most innovative smartphone of its time. Xiaomi managed to beat everyone in releasing a full screen smartphone, which was something unheard and unseen back in 2016, with the brand new Mi Mix flagship. It was so innovative that the company called it a concept, even though it was available for purchase pretty soon after its release. A full screen front, Cantilever piezoelectric ceramic technology for earpiece, the awkward camera placement — was all innovation. We had never seen such a high screen to body ratio smartphone before and it was really a surprise that this was coming from a company as small as Xiaomi. No doubt that it's an inspiration to all other full screen smartphones that we are seeing in the past few months.
RELEASE: Oct. 2016
Snapdragon 821
4GB / 6GB RAM
128GB / 256GB ROM
6.4-inch 1080p
16MP Rear
4400mAh
MIUI 8 based on Android 7 Nougat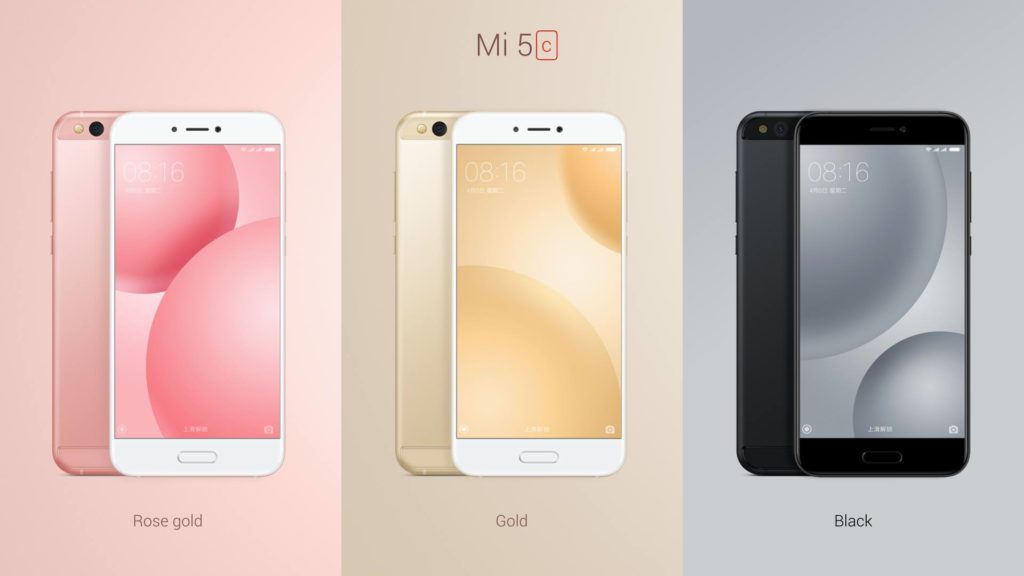 Late 2016 and early 2017 was all about innovation for Xiaomi. The company released its first ever self developed chipset, the Surge S1 inside the Xiaomi Mi 5C in February 2017. It was a big deal considering Xiaomi was now entering the world of big players like Apple, Huawei, and Samsung who make their own processors. Although we haven't seen much progress in this department from the company yet, the Xiaomi Mi 5C was definitely a milestone smartphone for the company last year.
RELEASE: Feb. 2017
Xiaomi Surge S1
3GB RAM
64GB ROM
5.15-inch 1080p
12MP
2860mAh
MIUI 8 based on Android Nougat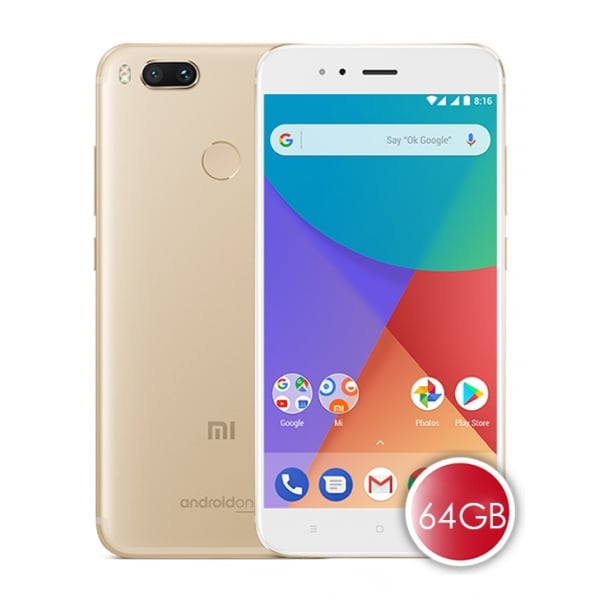 MIUI is a wonderful OS and there are millions of fans all around the world who love this operating system. However, some might prefer stock UI over this highly customised OS and this is why Xiaomi released the Xiaomi Mi A1 smartphone in September 2017. It was basically a Xiaomi Mi 5X with stock UI. The phone was released as a global device, aimed at multiple markets apart from India. Featuring a stock Android UI with promised quick updates to the latest Android OS, it was an instant hit among Xiaomi fans.
RELEASE: Sept. 2017
Snapdragon 625
4GB RAM
64GB ROM
5.5-inch 1080p
12MP Dual Cameras
3080mAh
Android 8 Oreo
Xiaomi Mi Mix was a great phone, and the Mi Mix 2 was even better. But the Xiaomi Mi Mix 2S is the real flagship from the company this year and the phone is an important release in Xiaomi's timeline because of its impressive camera setup. It is the first device to boast of a camera that can truly take on Samsung's Galaxy and Apple's iPhone series. Even DxOMark confirms its superior camera performance. Apart from that, powerful specifications, large battery, and a competitive price tag ensures that it is one of the best Xiaomi smartphones released in the market. We did test out its camera and we were definitely impressed!
RELEASE: Feb. 2018
Snapdragon 845
6GB / 8GB RAM
64GB / 128GB / 256GB ROM
5.99-inch 1080p
Dual 12MP Cameras
3400mAh
 MIUI 9.5 based on Android 8
So which is your favourite Xiaomi smartphone? Would you like to add any specific model to this list?