Xiaomi Mi Mix 2S Camera Samples Are Here: Significant Boost In Low Light Photography!
Xiaomi Mi Mix 2S is the company's best camera flagship yet and we've finally got our hands on the new device. The first thing we checked out was naturally its camera performance. The camera specs are impressive and the DxOMark score of 101 in photos really stands out among competition. So, we decided to test out its camera in different lighting conditions, and as expected, the Mi Mix 2S has really outdid its competition in the market. The camera is so much better than the average shooter on the Mi Mix 2 and it's comparable to the big flagships that rule the camera department right now.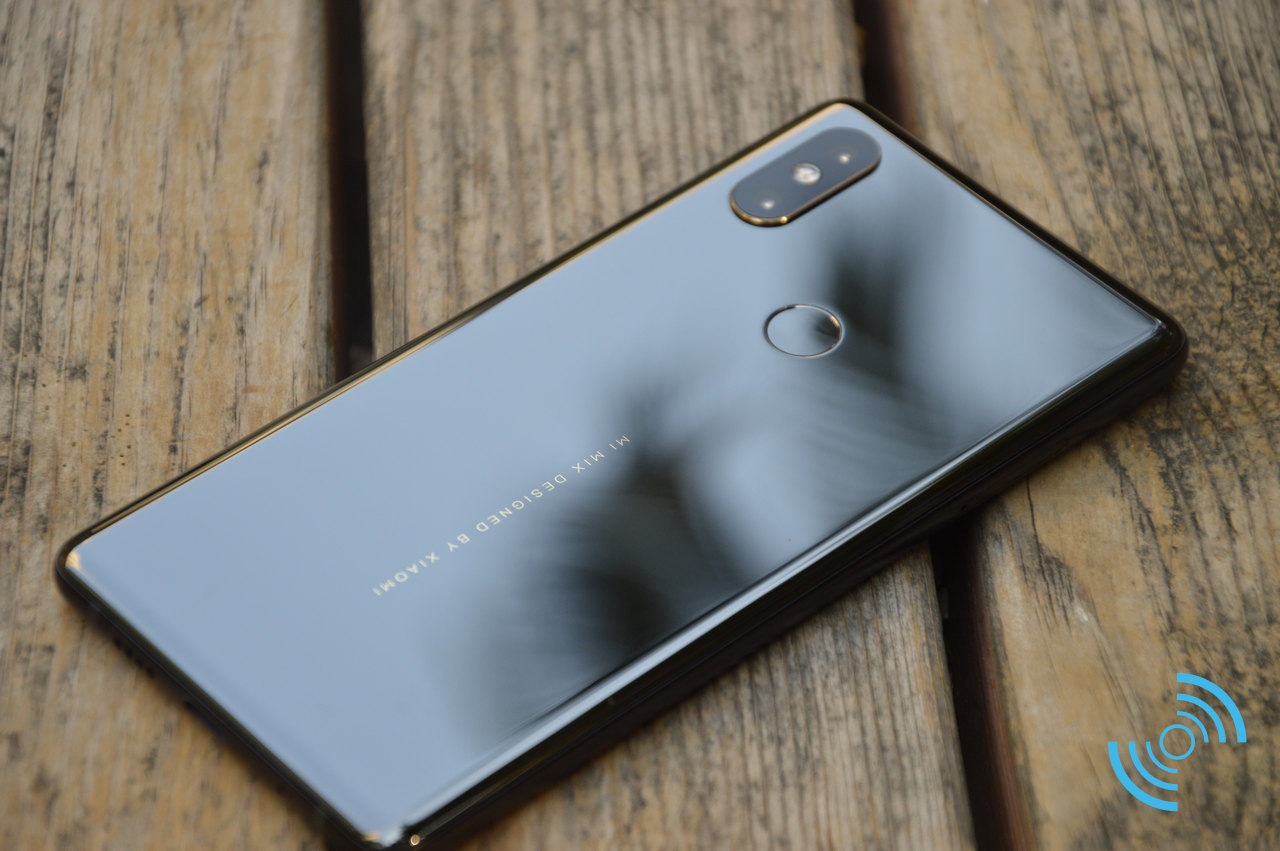 So, here's a bunch of camera samples we managed to quickly get from the Mi Mix 2S' dual 12MP setup at the back. The results are impressive and I'm sure you'd be happy to see the significant improvement in saturation as well as details, especially in low light.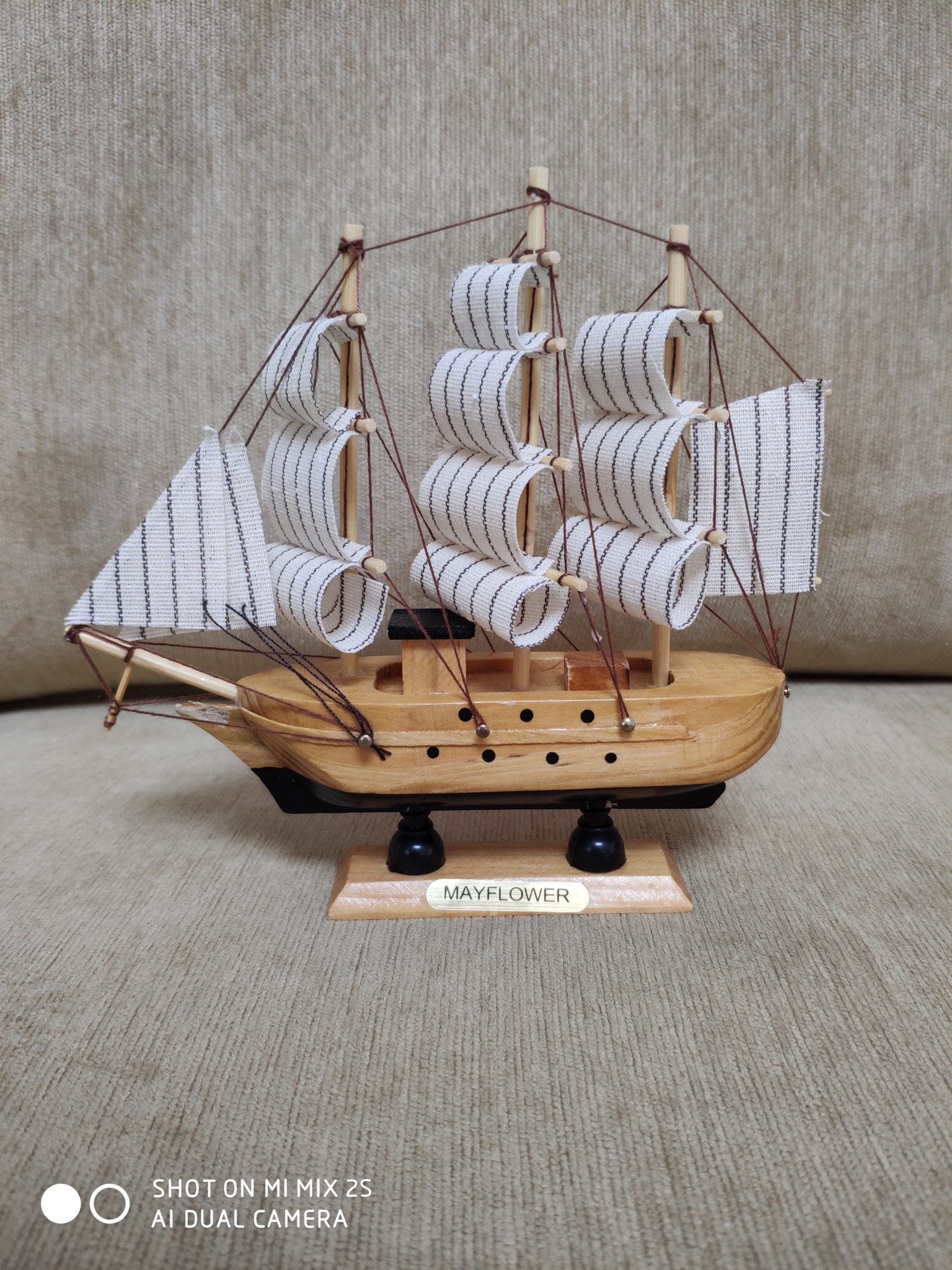 Low light situation is one area where most smartphones struggle. But with the Mi Mix 2S, the samples were bright and clear at night, the saturation levels were good, and noise was limited to a great extent. As compared to other phones in this price range, this is really a significant improvement.
RELATED: Opinion: Xiaomi's Mi Mix 2S Will Be Key To Its International Expansion & A Successful IPO
Check out all the Xiaomi Mi Mix 2S camera samples from down below and let us know what you think about its camera performance.
You can get the original samples from here.
Note that we'll also bring a Mi Mix 2 vs Mi Mix 2S camera sample comparison very soon to show you how much the new model has improved in this department.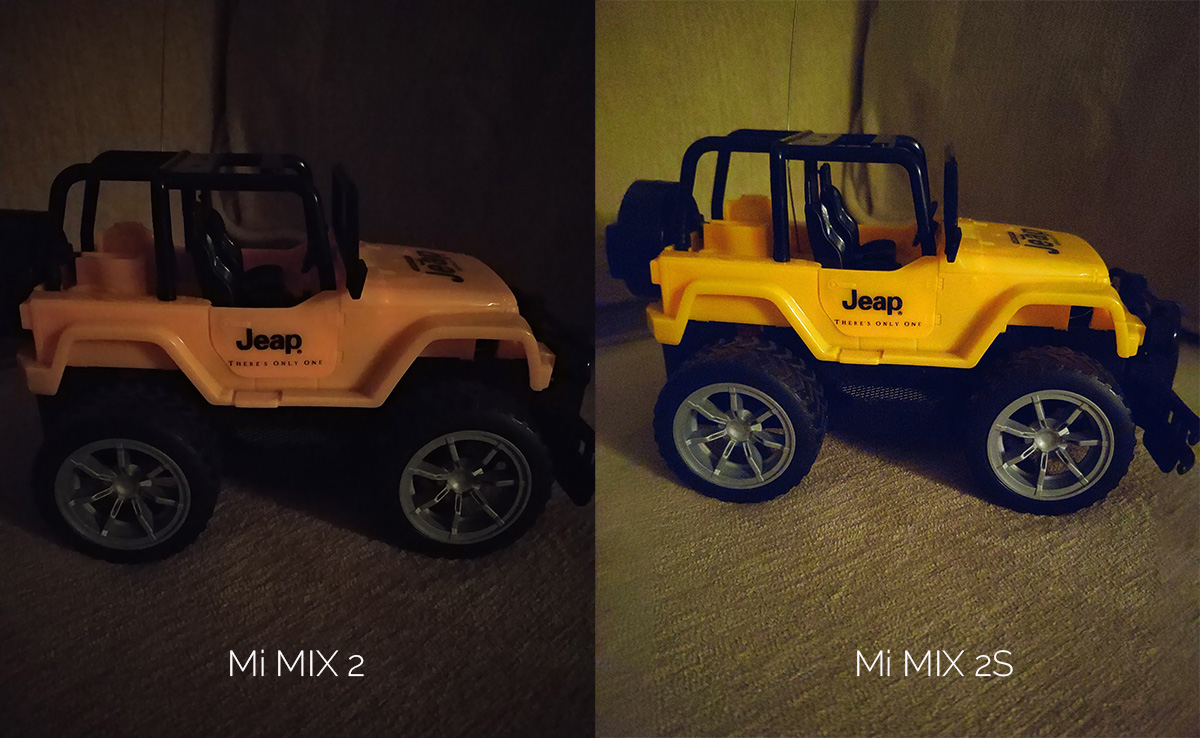 Xiaomi Mi Mix 2S Samples: