Samsung Explains Super Slo-Mo Feature On The Galaxy S9
by Habeeb Onawole ago0
Samsung has penned down an official blog post that explains how it achieved the Super Slow-mo feature of the Galaxy S9 (S9 Plus). The new Super Slo-mo mode lets users record at 960fps for just 0.2 seconds which translates into 6 seconds of playback. But how exactly does it work?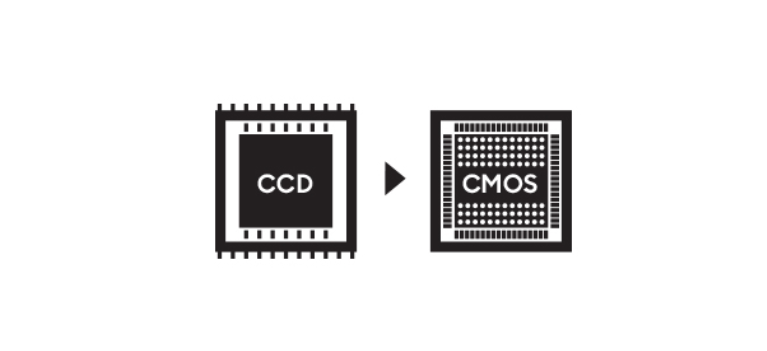 Samsung sensors are CMOS (complimentary metal-oxide semiconductor) sensors. Even with the improvement in autofocus, when you take a picture of a fast moving object, the images are distorted. So Samsung set to work on a new CMOS sensor that would be fast enough to significantly reduce distortion and camera shake, and also provide new features.
So what new features should the camera have? Samsung agreed on slow-motion recording. To achieve that, they had to make a sensor  fast enough to record at super high speeds which can then be slowed down for the super slow-mo effect.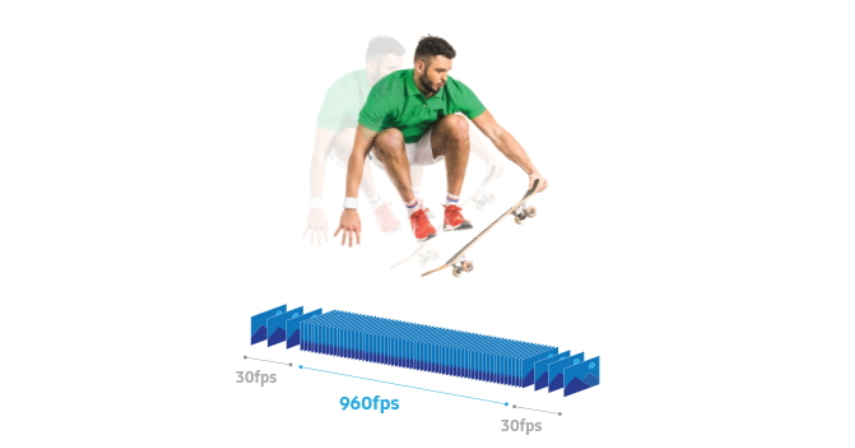 Making the sensor fast enough wasn't easy as it needed to be four times faster than previous generation. It also had to have a better pixel and be able to handle the bandwidth for the high frame rates required for the image sensor output and video processing of the application processor.
The solution was to add a dedicated DRAM memory chip to the CMOS sensor and new circuit, instead of waiting till they are sent to the DRAM on the phone itself. So you get a three-layer sensor instead of two in older models.

READ MORE: Samsung Already Developing Exynos 9820 and 5G RF Chip
The new sensor allows users record at 960fps for 0.2 seconds (almost 6 seconds when played back). The recorded video can be saved as a Gif file that is between 3 to 15MB in size. Samsung says the process is automatic so no need for fumbling with settings. However, you can choose between recording a single take or multiple takes with up to 20 Slow-mo segments.