Check Out Banggood Waterproof Products Promotion; Get Extra 30% Off On Select Phones
by Vinay Patel ago0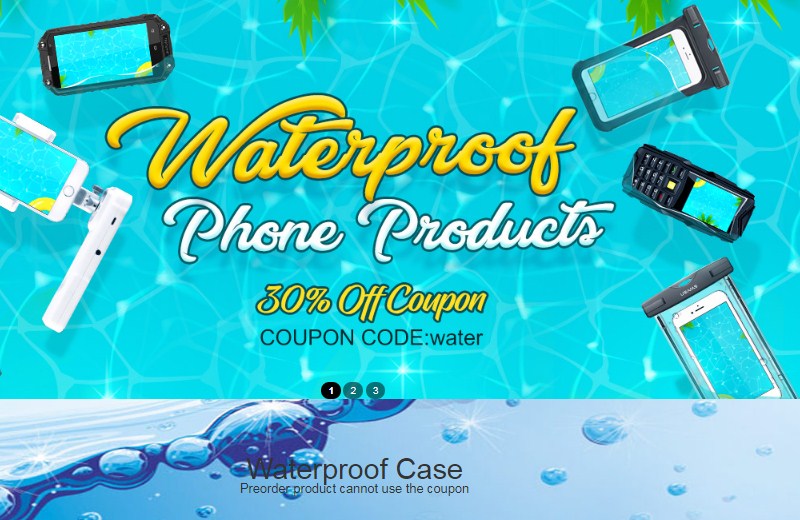 There's no dearth of water-resistant products and waterproof gadgets that can be used in the shower, in the rain and even in the swimming pool. While it is particularly important for smartphone users to protect their devices from dunking into the water, only a few steeply-priced handsets are watertight.
But much to the relief of those who love to pack their phones along on their adventures in a bid to stay connected, Banggood is offering a great selection of waterproof products that will protect your gadget from sure death. As if that weren't enough, the site is offering considerable discounts on these items.
Waterproof Case
This category comprises waterproof cases for smartphones. Note that only a few products in this category are up for grabs at a lowered price.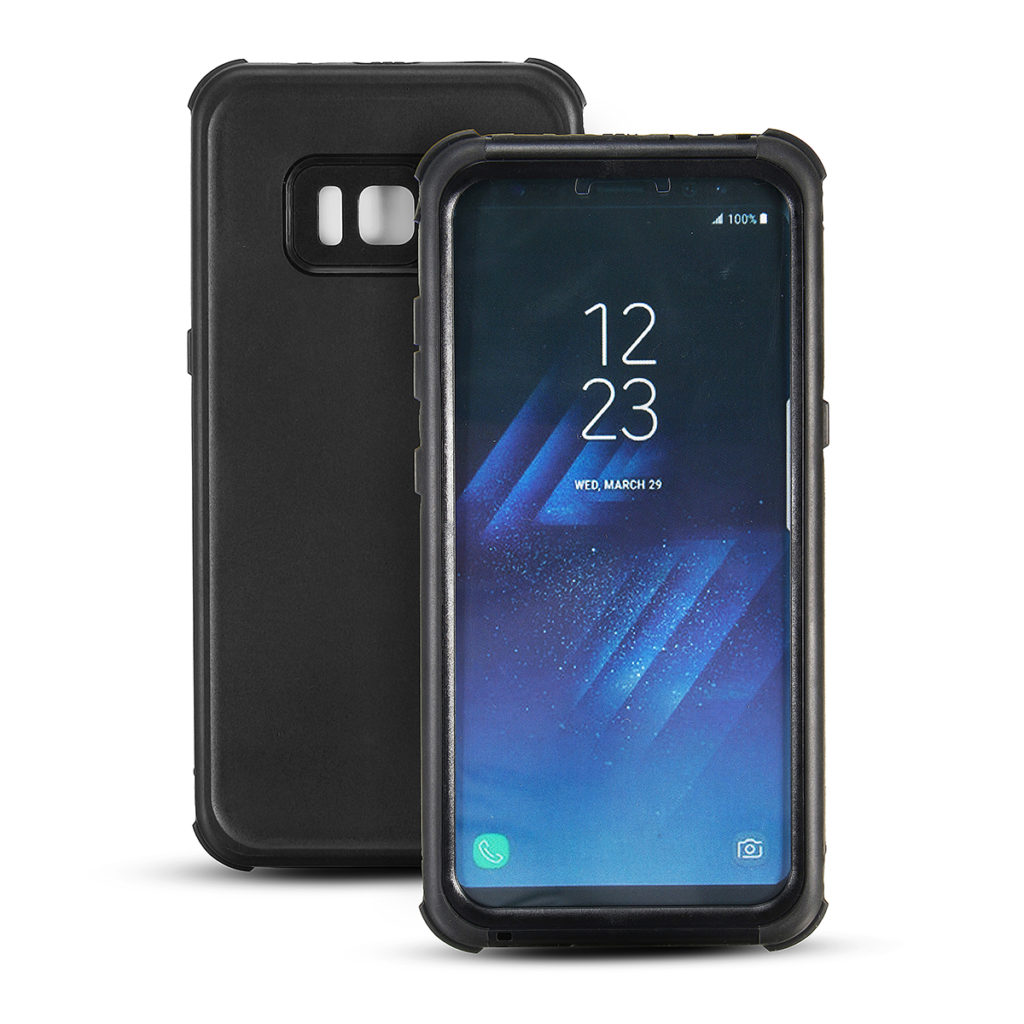 For example, the 2-in-1 waterproof snowproof dustproof shockproof PC PET TPU case for Samsung Galaxy S8 would normally set you back $15.99 on Banggood. But you can now buy it at a discounted price of just $13.99 on the site.
Waterproof Feature Phone
Banggood is giving buyers an opportunity to save a considerable amount of money on select feature phones that are impervious to water. There's a 33% off on the Vkworld Stone V3 feature phone, which usually sells for $59.89 on the site.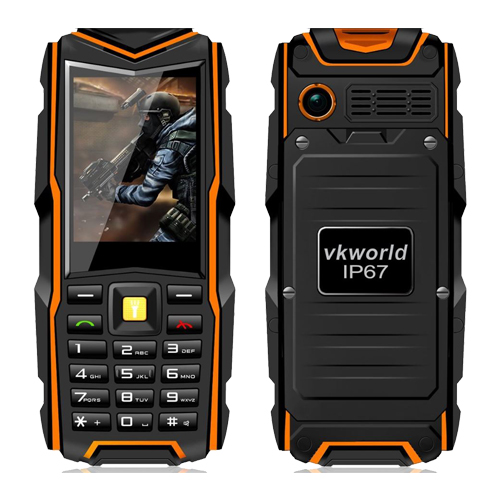 Thanks to the aforesaid discount, you can now get your hands on this waterproof outdoor mobile phone by shelling out only $39.99. You can save an additional $4 by using coupon code 'water' at the time of checking out. This reduces your grand total to just $35.99.
Outdoor Sports Phone Products
This section features heavily discounted products that are ideal for adventure junkies who love outdoor sports. For the sake of an example, the X-Cam SIGHT 2 2-axis stabilizer handheld gimbal for iPhone and Xiaomi is currently available for a slashed price of just $46.99.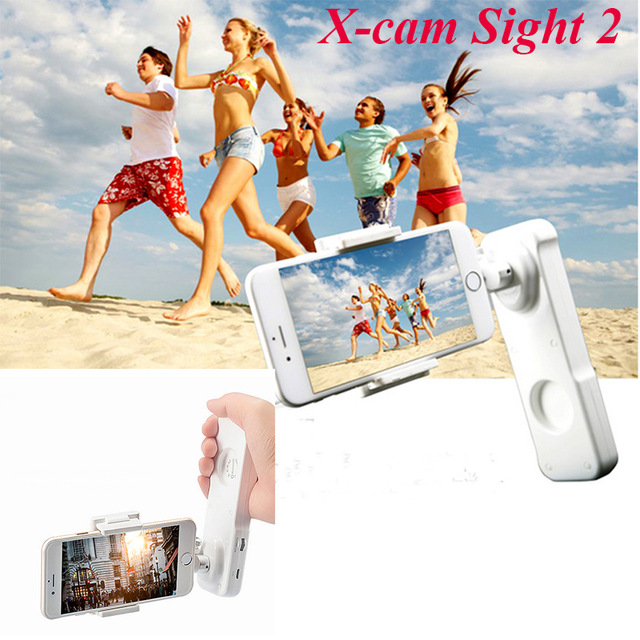 It's worth noting that the device usually comes bearing a price tag of $75.99 on Banggood. This is a 38% reduction in the product's retail price.
On top of that, you can use coupon code 'water' to save an extra $4.70 at the time of checking out. By applying the coupon code, you can bring your grand total down to only $42.29.
While you can apply the aforesaid coupon code to get 30% off on select products, note that preorder product cannot use the coupon. The discounted products will retain their retail price as soon as Banggood Waterproof Products Promotion comes to an end. You can visit this link to avail the deal.
Get Big Discounts On Waterproof Products On Banggood
Check More Deals and Promotions From Other Shops