Huawei P20 and P20 Pro: Official Cases Review
Huawei launched probably their best smartphones yet – the P20 and the P20 Pro. We were most impressed with the P20 Pro but the P20 is also a legit flagship smartphone that brings quite a few premium features at a lower price than the P20 Pro.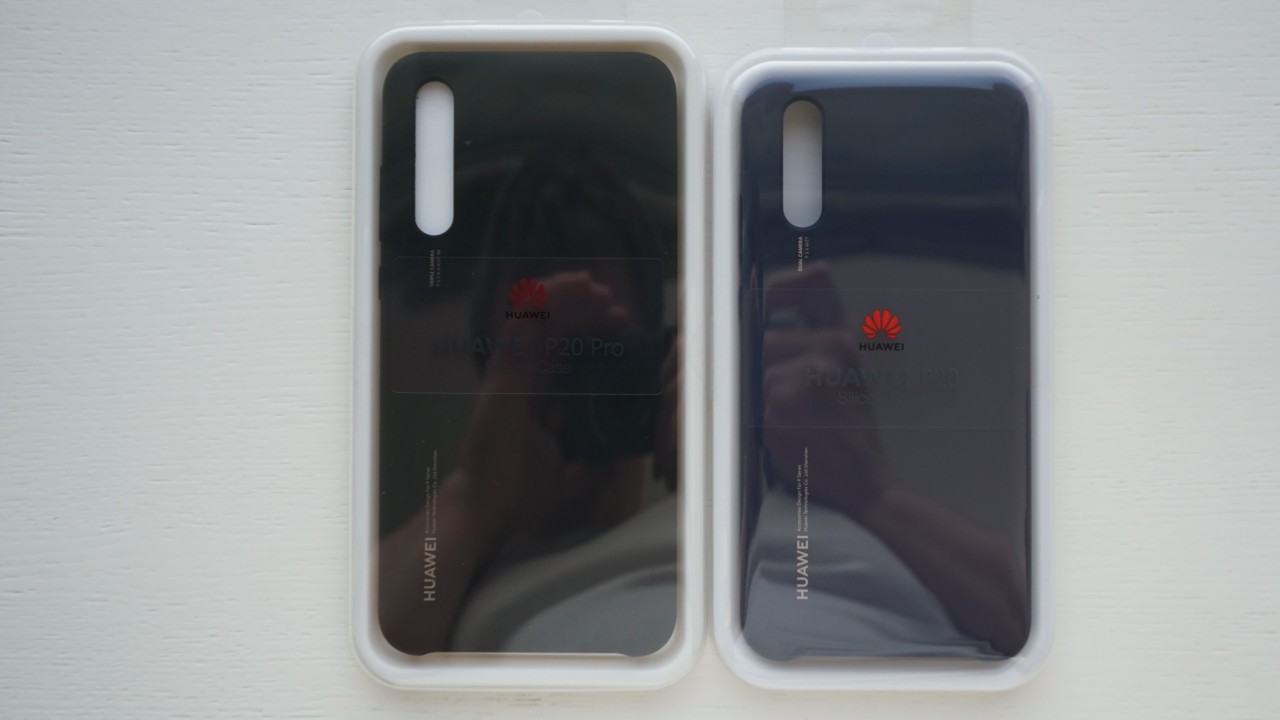 If you decide to buy either of these phones, we suggest you checking out official cases to protect your investment.
Huawei P20 Official Silicone Case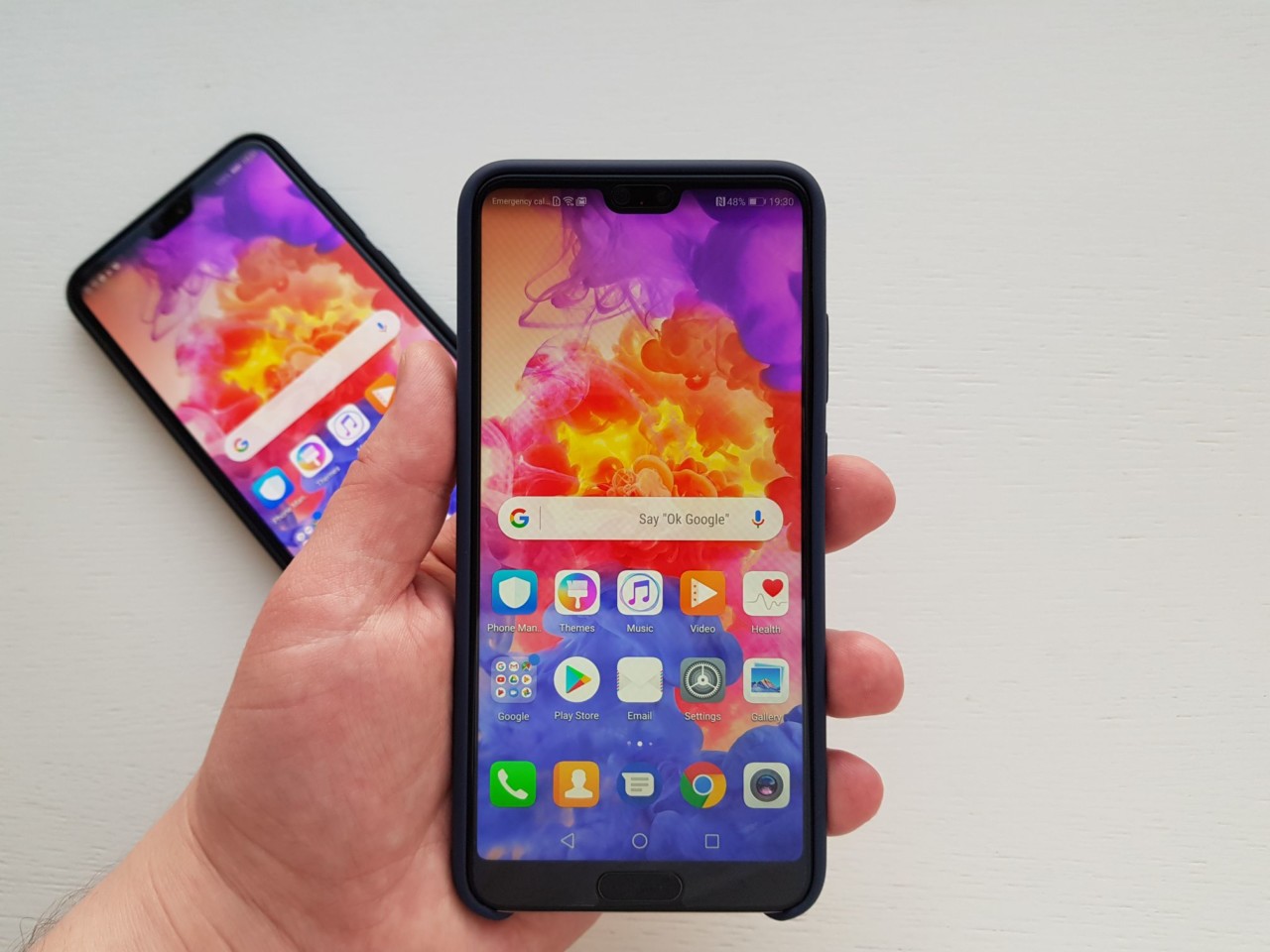 I was quite surprised when I saw that this case costs just below $20 since it is well-made and protects the device quite well.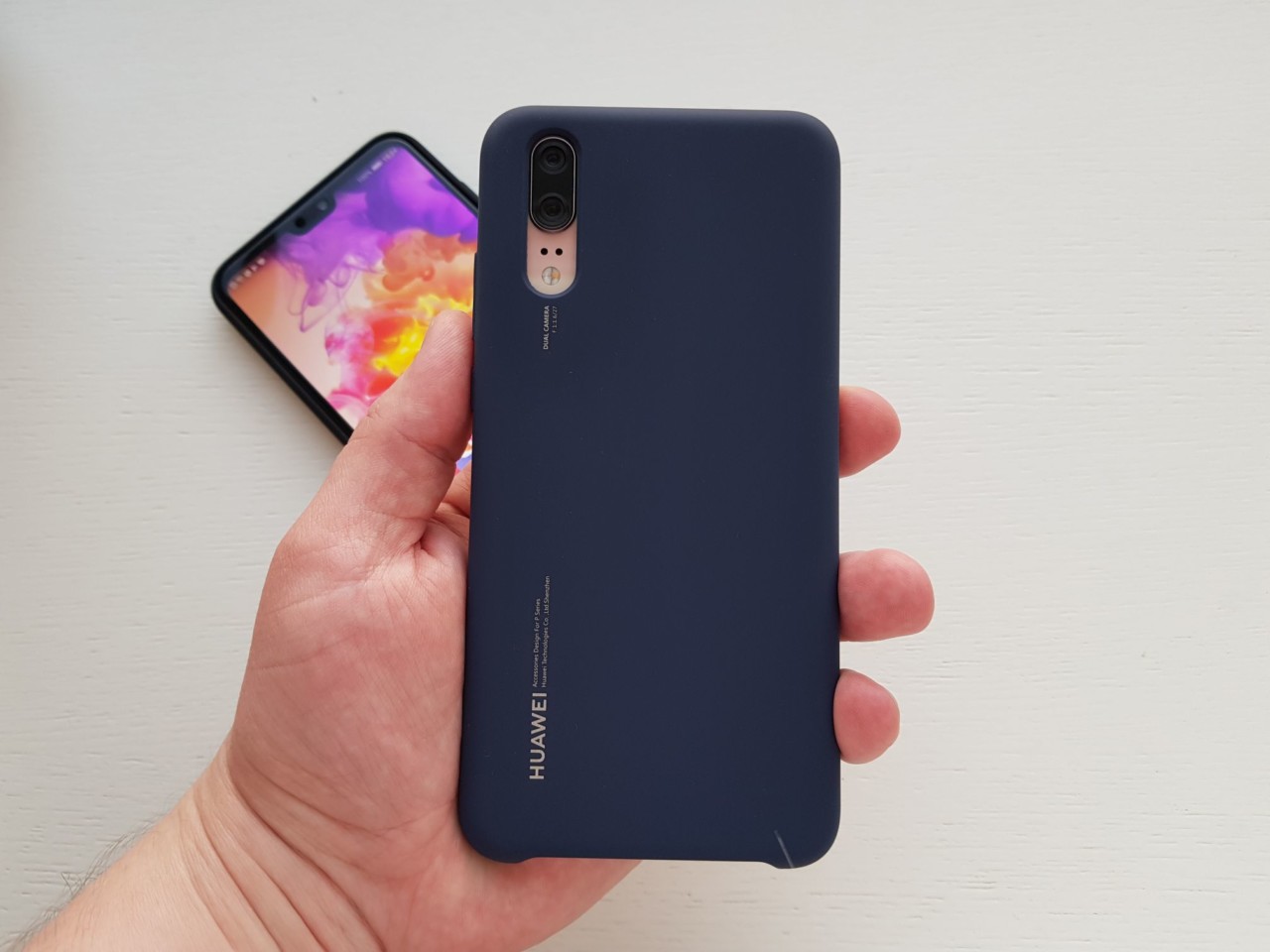 As the name implies, it's made of silicone, which is really nice to the touch. The phone will not be scratched by the case itself since it uses a soft material inside.
The case offers excellent protection while maintaining your device's sleek, elegant lines. As an official product, it is designed specifically for the Huawei P20 and allows full access to buttons and ports.
Huawei P20 Official Silicone Case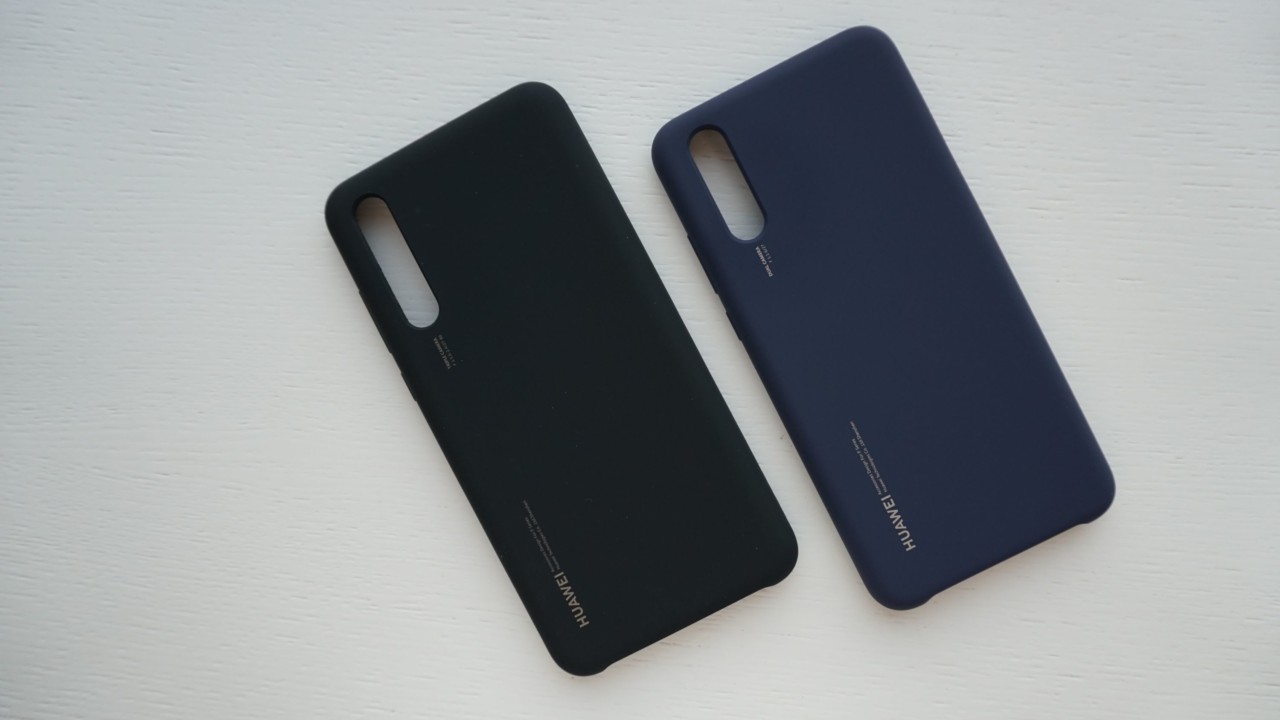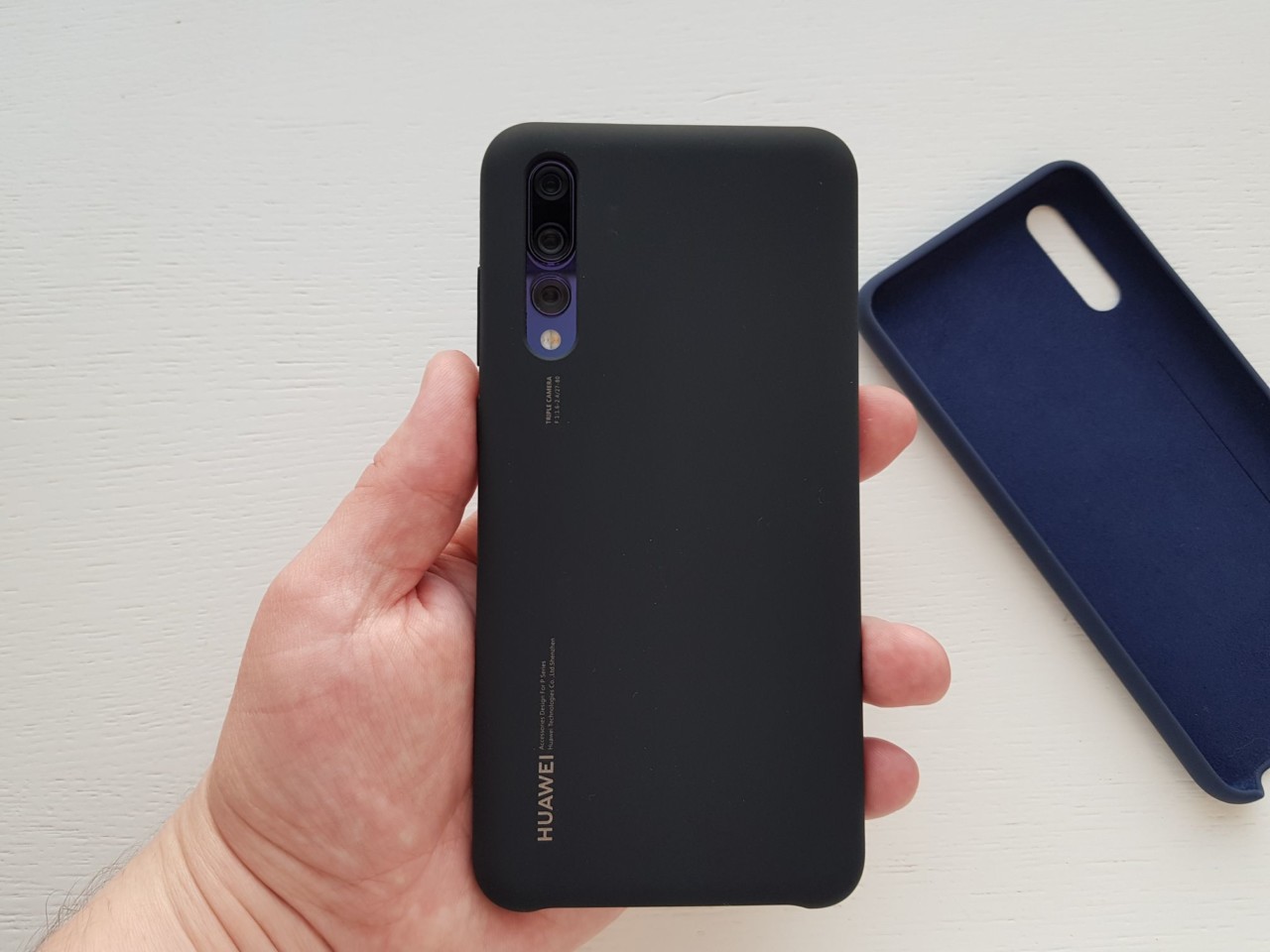 The case for the P20 Pro is identical to the P20's case, it's just tailored specifically to this device.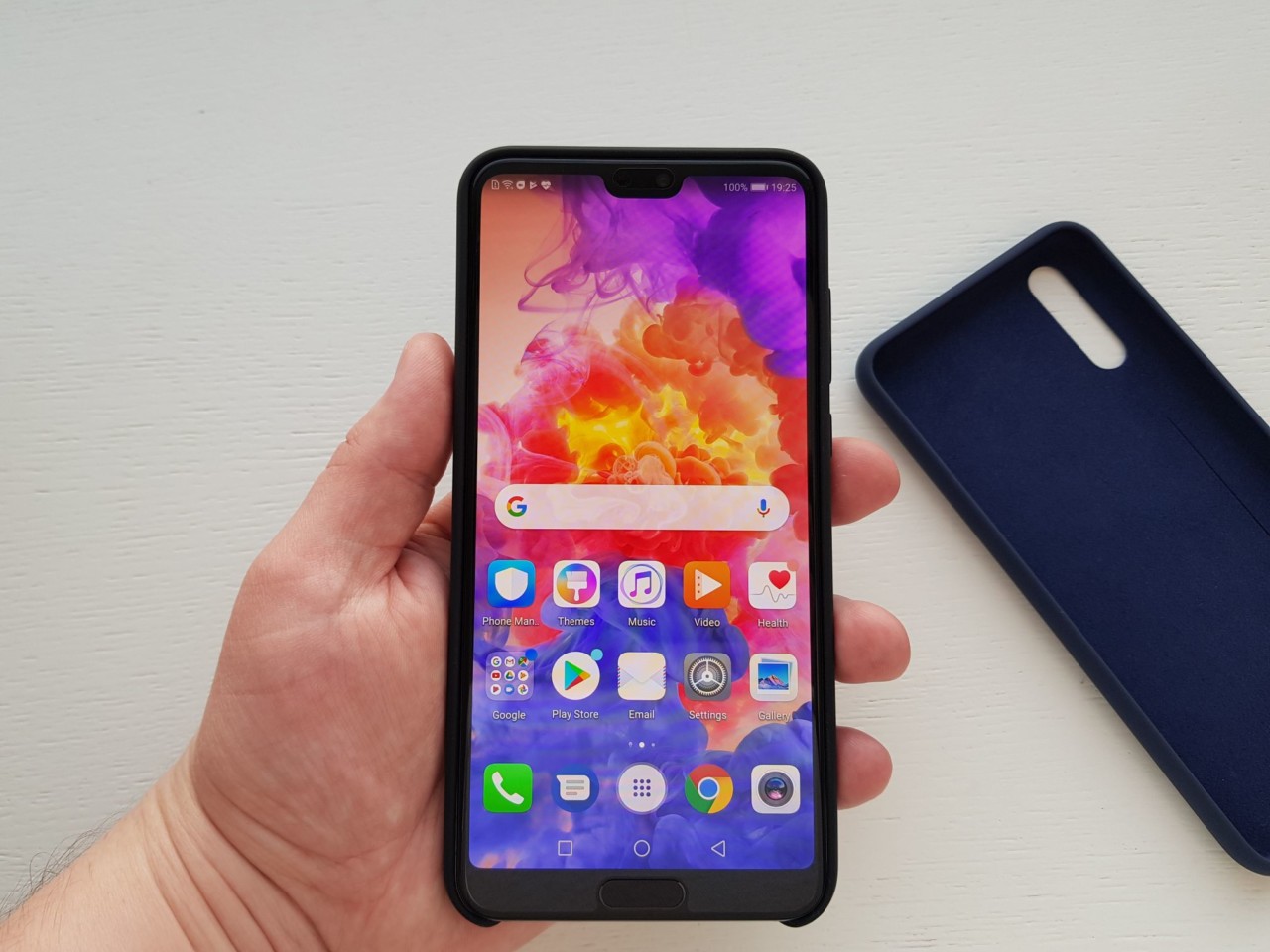 It is designed specifically for use with the Huawei P20 Pro, so offers a perfect fit and does not impede the use of any of the functions including the power and volume buttons, headphone and charging ports or front and rear cameras.
This case also costs about $20 and it's well worth the price considering this an official high-quality product.
Official Huawei P20 Pro Car Case for Magnetic Car Holders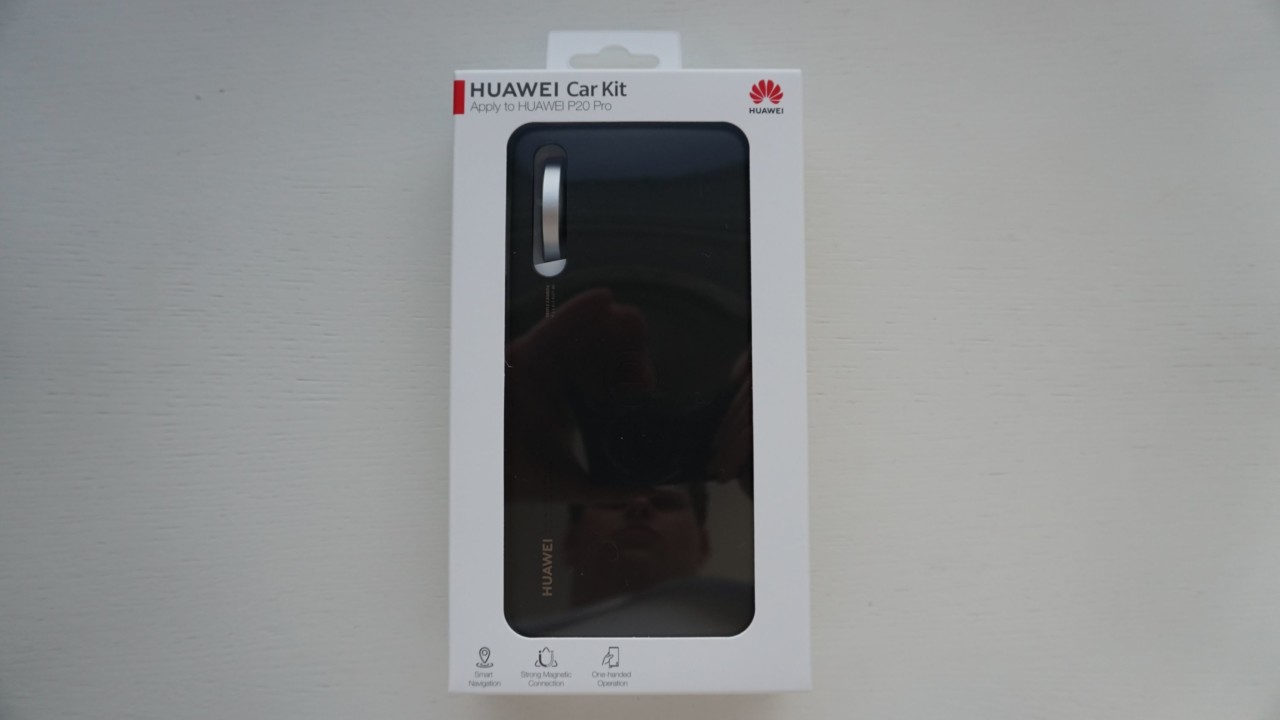 This Official case offers your Huawei P20 Pro complete protection from bumps, cracks and scratches so that you can keep your P20 Pro looking as good as new, all while keeping a sleek and stylish appearance.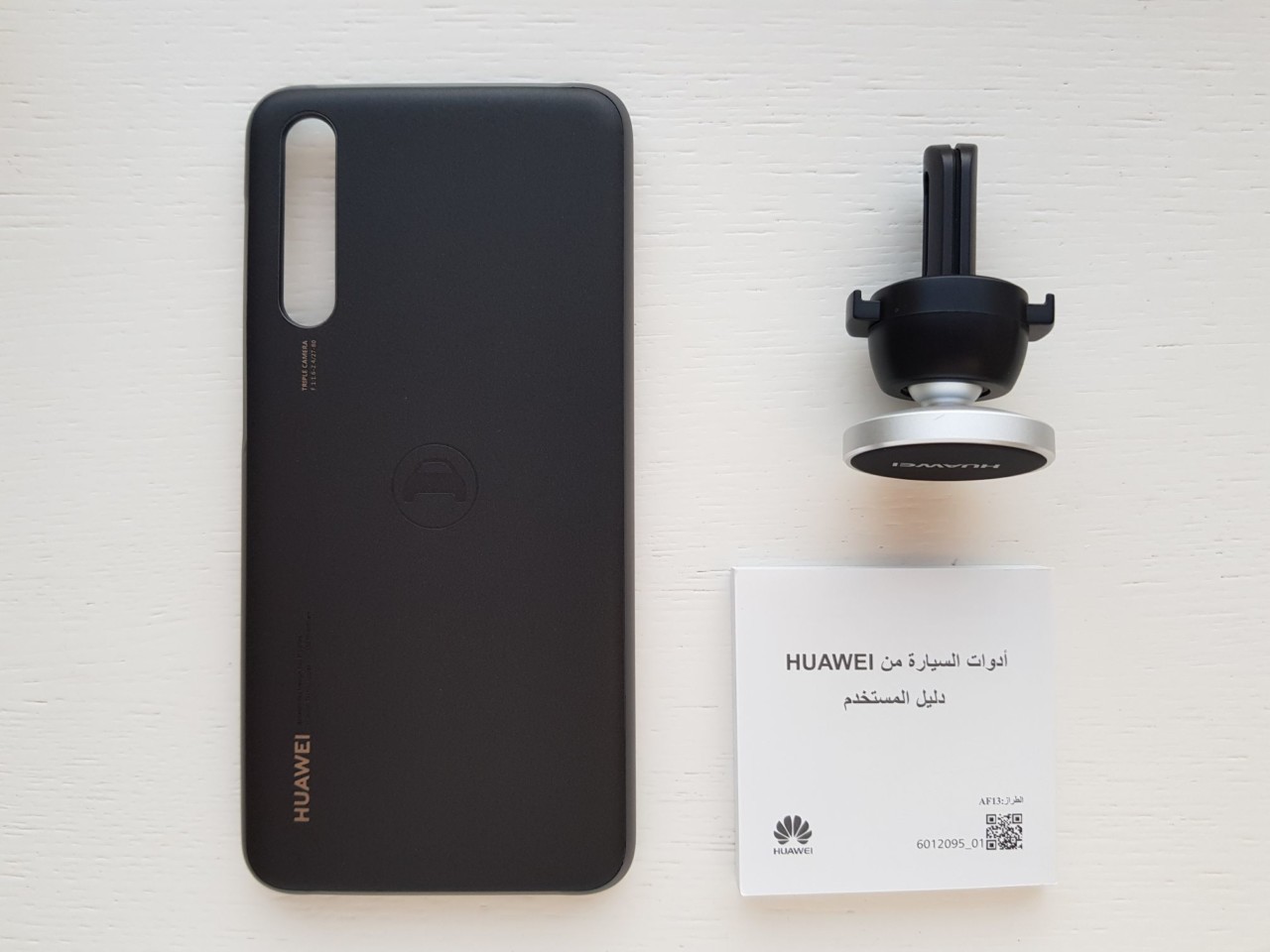 With an integrated metal plate in the back, this case is able to securely stick to magnetic car holders and stands with ease so that you can utilise your P20 Pro as a sat nav or multimedia system.
Again, we found this case to well-made and it fits the P20 Pro very well. It's made of plastic and all the ports and buttons are easy to access. For the price of about $25, it brings a lot of value.
Check out other Huawei P20 and P20 Pro official accessories