Huawei P20 Pro Camera Floors the Galaxy S9+ & iPhone X To Emerge DXOMark Highest Rated
We can't say how we missed this news but it is still worth reporting. DXOMark released its benchmark rating about the same time the Huawei P20 Pro was launched on March 27. DXOMark is unarguably becoming an acceptable benchmark for rating smartphone cameras especially since it was upgraded. It is gradually becoming a tradition for flagship phones to make an immediate appearance at the top or near the top of DXOMark's camera charts. The Huawei P20 Pro not only made an appearance at the top but floors all others laying claim to the top with a clear 10 points above the Galaxy S9+ which previously occupied the top spot.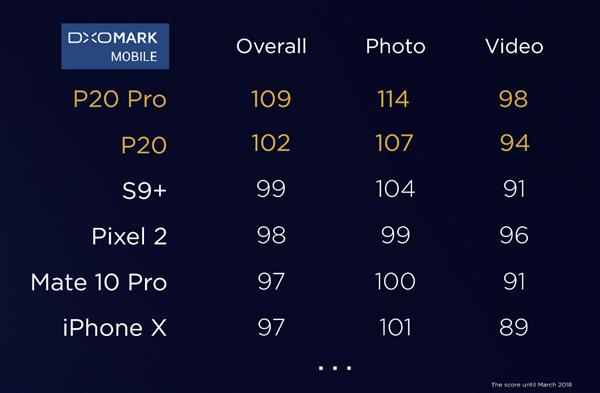 The Huawei P20 Pro scored 109 points which as stated, is 10 points more than the Galaxy S9+ score, 11 points above the Google Pixel 2 DXOMark score and 12 points above the iPhone X score. Even the Huawei P20 scored a better 102 points to emerge as having the second highest-rated phone camera, based on DXOMark benchmark rating anyway.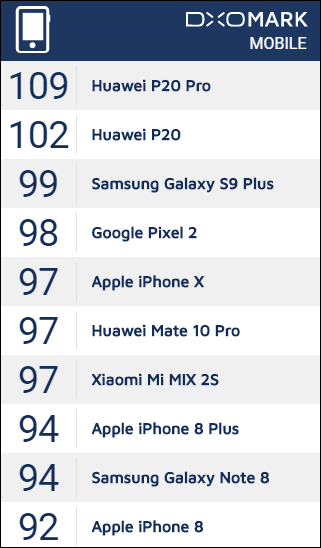 We won't have to look very deep to find out why the P20 Pro performed marvellously o the benchmark. The flagship device comes with a triple camera setup which is a huge advantage. The P series are best known for their camera prowess since the P8 and this device sets the bar even higher in mobile photography. The P20 Pro also features a camera co-designed with Leica and the three sensors comprise a huge 1/1.78in 40MP main camera sensor, paired with a bright f/1.8 lens. Huawei also supplemented this with a smaller 1/2.78in 20MP monochrome sensor fitted with a f/1.6 lens and a 1/4.4in 8MP colour sensor equipped with a f/2.4 telephoto lens.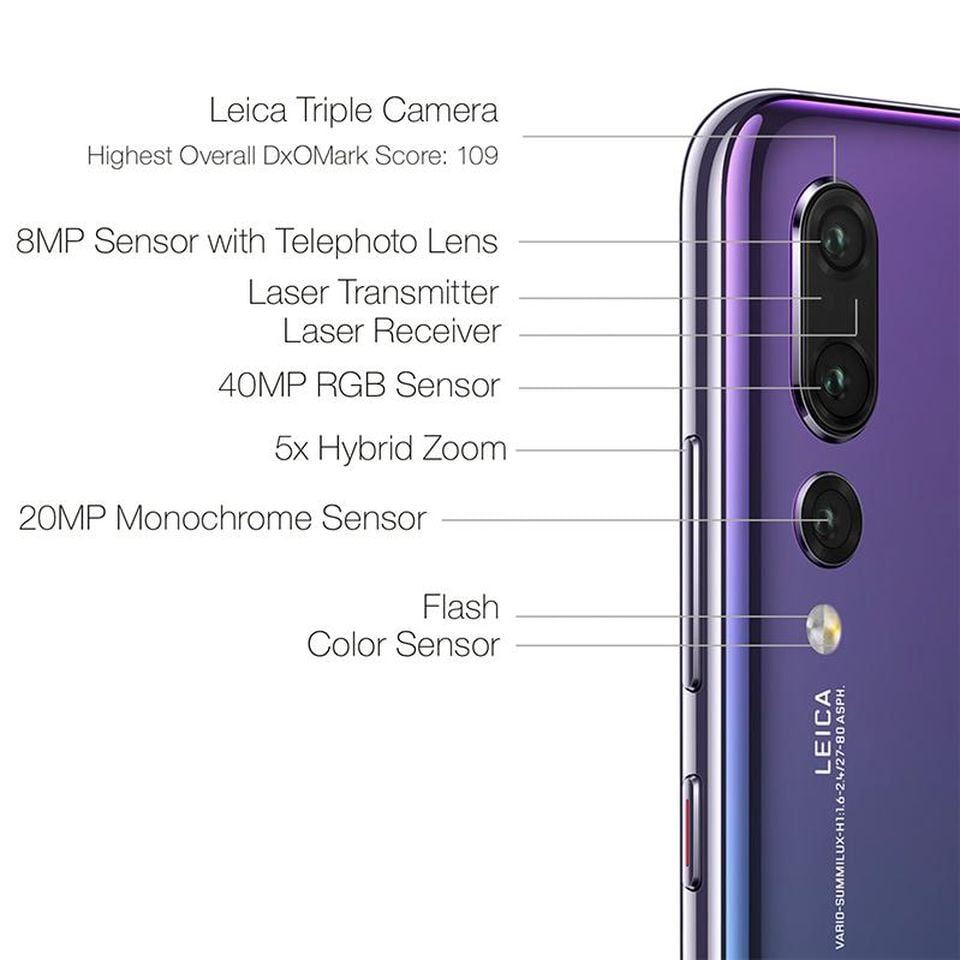 The triple camera setup combines two of the most popular and common dual camera configuration of a bokeh camera and telephoto camera and included all two features in a single smartphone. The monochrome sensor adds depth perception and boosts overall light sensitivity, while the telephoto lens adds opportunities for optical zoom effects.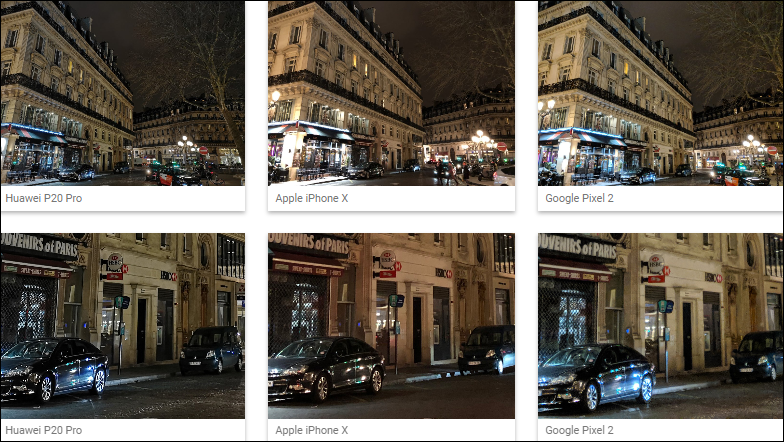 Read Also: Xiaomi Mi Mix 2S vs Huawei P20 Pro: Best Flagships From China!
On the individual performance of the P20 Pro camera in still photography and other aspects, the P20 Pro also trumps the Galaxy S9+ in every aspect except one where it lost by just one percent. Here's a break down of the Huawei P20 Pro scores: