OnePlus 6 Will Be Waterproof, Teaser Suggests
More and more manufacturers are adding waterproofing on their major flagships in the past few years. However, this was also a major feature that was missing on OnePlus' flagships, at least until now. But that's going to change. OnePlus has just released a brand new teaser for its upcoming OnePlus 6 flagship and it kind of confirms that the new device will be waterproof.
Don't you just hate it when you have to stop using your phone when it rains? So do we 😉 pic.twitter.com/WsWc4Mw3Yz

— OnePlus India (@OnePlus_IN) April 16, 2018
This is definitely welcome news for fans who desperately wanted this feature. Samsung and Sony flagships have always been waterproof but it came at a price. Their top-end models cost upwards of $700, which doesn't exactly make them affordable. On the other hand, the OnePlus 6 is expected to retain the affordable price tag, which gives customers a solid choice for a waterproof / water resistant flagship without having to shell out a lot of money.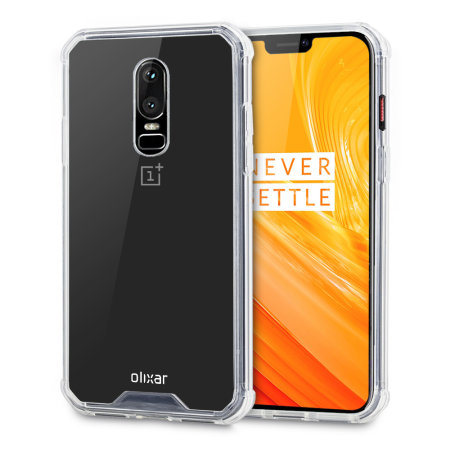 Unfortunately, the teaser doesn't say anything about the IP rating of the handset. So, we don't know whether it will be IP57 like the P20, or IP67 like the P20 Pro or even IP68 like the Galaxy S9. Irrespective of the rating of the new flagship, it does offer a sense of relief to buyers who don't want to worry about accidental splashes ruining their $500+ smartphone.