Leaked Moto E5 & E5 Plus Press Renders Capture Both Models From All Angles
Motorola is expected to release the Moto E5 series models this year as successors to the E4 series. The Moto E series is the company's budget series and usually come with an affordable price but quality build. We expect the Moto E5 to launch alongside the E5 Plus. A couple of official-looking renders of the models have surfaced, revealing the design of both the Moto E5 and Moto E5 Plus captured from all angles.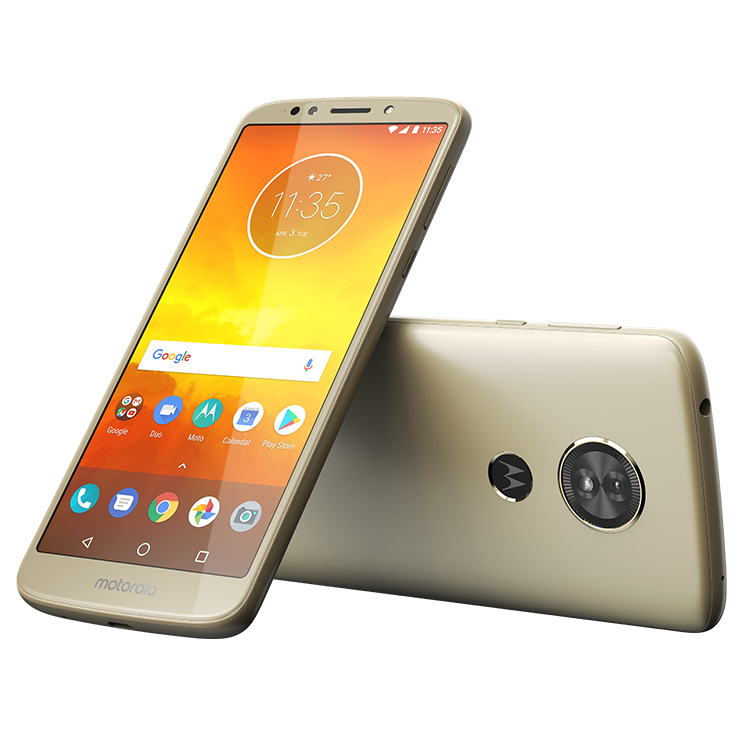 This isn't the first time we are seeing the press images of the Moto E5 Plus but this time around, the renders come in Graphite and Gold colours. The renders confirm the presence of an 18:9 aspect ratio on the screen and a glossy back. At the rear, there is a fingerprint scanner and a camera module. The camera modules could be confused as housing a dual camera setup but in reality, there is only a single camera. The glossy back finish looks like it could be glass or metal but considering the expected entry-level price tag, it could also turn out to be glossy plastic. According to Geekbench, the Moto E5 will feature a Snapdragon 430 chipset. The device is also expected to sport a 5.0-inch display.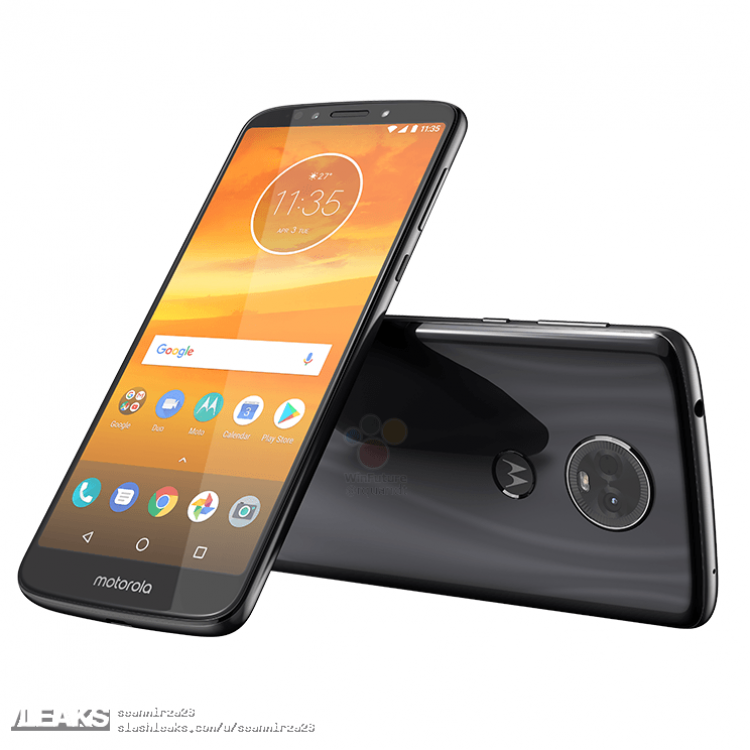 On the other hand, the Moto E5 looks less flashy than the E5 Plus. Its back has a matte finish and the material looks like metal but could actually be plastic. The Mto E5 also comes with a single camera and in this case, there is no confusion about that. The device also packs a rear-mounted fingerprint sensor embedded into the Moto logo.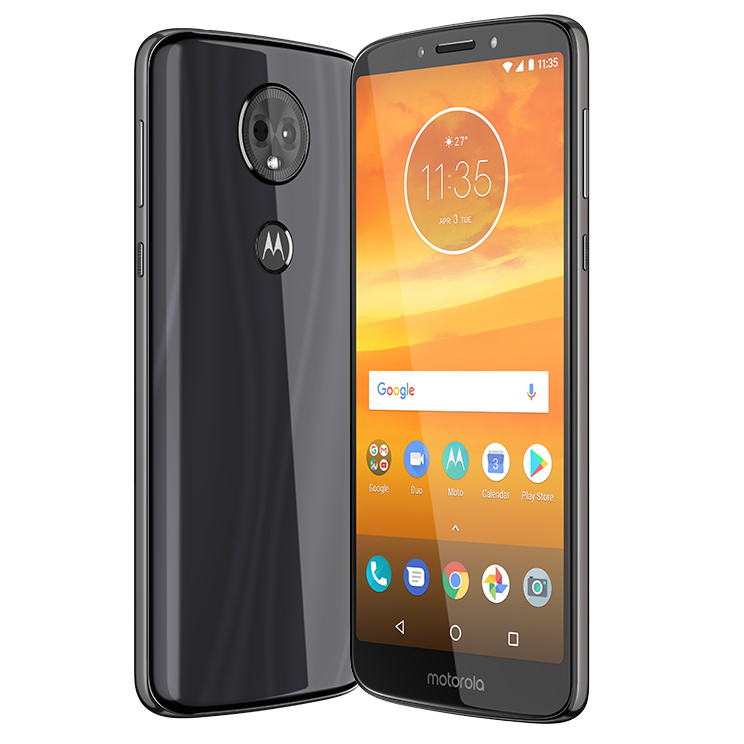 Read More: Moto E5 Plus Appears On Geekbench Revealing Phone's Key Specifications
It remains to be seen when the Moto E5 and E5 Plus will be launched but we believe that won't be too far away. We also don't know what price tags they would adopt and the complete specs.