Nubia has recently launched a new gaming division and it has also confirmed that its first gaming focused phone – the Nubia Red Magic will be unveiled on April 19. On Monday, the company released new photos to tease its upcoming gaming phone.
As it can be seen in the new images, the Red Magic gaming phone sports a very sleek design and it seems to be wearing a metallic body. It appears that it has a dedicated red-colored button on one of its sides. The recently unveiled Black Shark gaming phone features an exclusive Shark Key for accessing immersive gaming experience. The mysterious red button on the Red Magic gaming phone could have a similar functionality.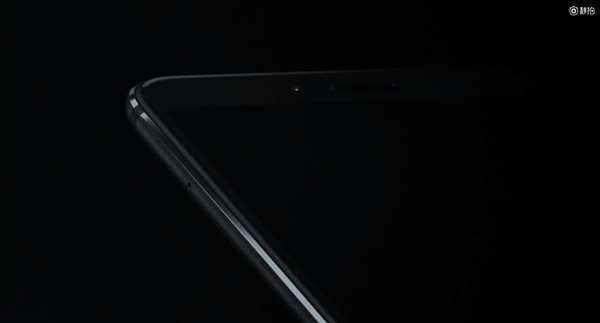 R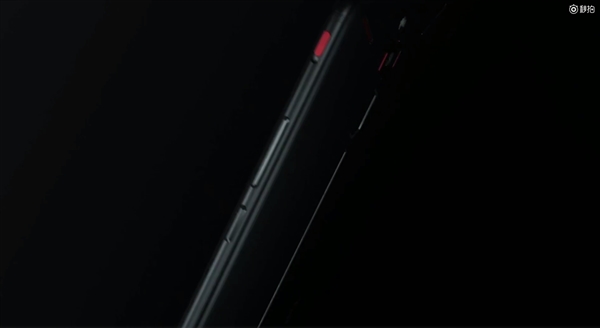 Read More:Nubia Red Magic Gaming Phone Invites Come In The Form Of Supply Crates
Previous reports have revealed that the Red Magic gaming phone would be not only sporting an amazing design, but also it will be equipped with sufficient cooling features to prevent it from overheating while enjoy resource hungry games on it. It is speculated to be equipped with four inbuilt fans and for heat dissipation it will be arriving with features like air cooling, black body, carbon nano material and three dimensional wind tunnel section structure.
The rumor mill is yet to reveal its entire specifications. However, it is speculated that the Red Magic gaming phone will be fueled by Snapdragon 845 chipset and 8 GB of RAM. Also, it is likely to sport a 5.99-inch FHD+ resolution display. Nubia CEO Ni Fei has claimed that the company would be launching it in China and Europe simultaneously. It is also expected to bring the Red Magic phone to other markets like India
(via)