Nubia's Ni Fei Hints Its Gaming Phone Will Be Launched in China & Europe Simultaneously
ZTE's Nubia today held a conference in Beijing where the full-screen Nubia V18 was launched. During the event, Nubia CEO Ni Fei revealed the logic behind the naming of the V-series. He hinted that the series is targeted at young users and the main driving force is the pricing. Subsequent V-series models will be named in the format of V+year. Thus, next year's model will be V19.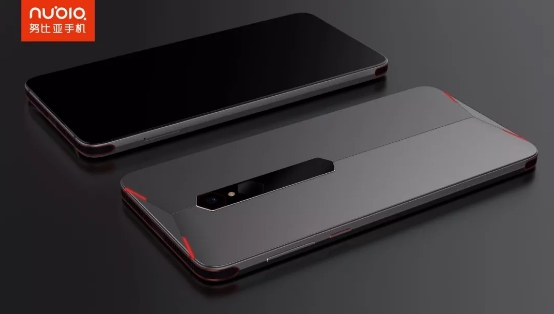 Ni Fei also spoke on the Nubia gaming phone which is expected to hit the market in April. The CEO disclosed that the smartphone will be launched simultaneously in China and Europe. Nubia hopes to use the smartphone to enhance its international presence and after that, the company will also target the India market.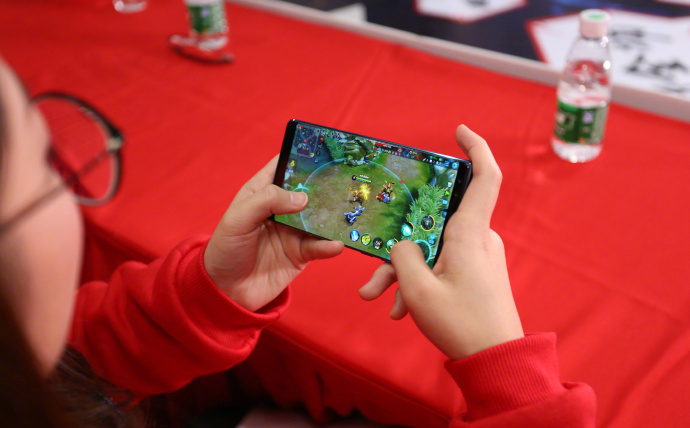 Read More: Nubia's Gaming Phone Concept Brings Super Car Like Design On A Smartphone
Nubia first showcased the gaming phone at the Mobile World Congress (2018) in Barcelona. The company revealed the prototype of the device but did not give details of its design and specs. However, since it is a gaming phone, we expect the device to come with a powerful hardware configuration. The design is said to include cool lighting effects with a super run-class design. The device is also expected to come with four cooling fans to provide some level of cooling. The design will also include some cooling features such as air cooling, near black body, carbon nano-material and a three-dimensional wind tunnel section structure. The Nubia gaming phone is expected to come with a Snapdragon 845 chipset backed by 8GB of RAM. This is just enough to ensure heavy games can be installed on the device.
(source)