New Xiaomi Screen Cleaning Wipes Take Care of Smudges & Fingerprint Stains
One of the attractive designs on flagship mobile phones lately has been the use of glass body on the back and front. This has often received criticism as a result of its fragility and also the penchant of the glass to gathering fingerprint stains and smudges. In this regard, Xiaomi has launched a product that helps you take care of smudges on your smartphones and other gadgets that can get stained easily.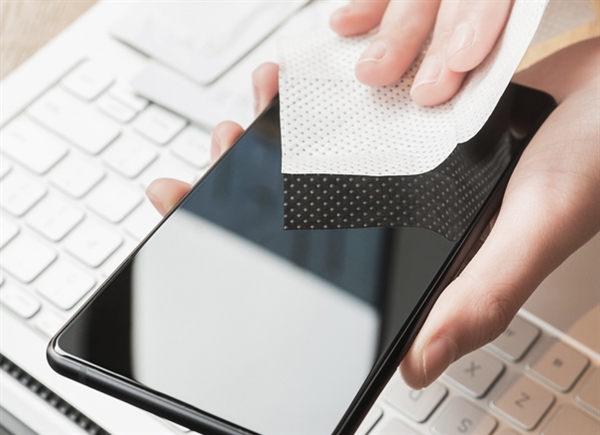 The Xiaomi Screen cleaning wipe, as it is known, comes in a box of 15 wipes and is priced at just 4.9 Yuan ($0.78) per box. The wipes has multiple functions and can be used for the computer screens, eyeglasses, smartphone screen, laptops, tablets and PC monitors. It is quick-drying, non-flaking and both sides can be used. The wipes also have anti-bacterial property. Each piece of the wipes is 12.5cm long and 10cm wide and each is packaged singly inside the box of 15 wipes.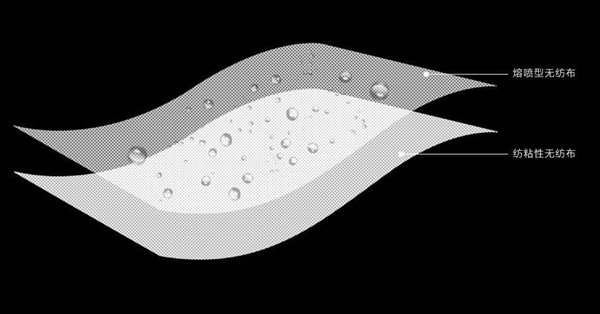 Read Also: Xiaomi TV Speaker Unboxing: Simple Design But Solid Build
The wipes are efficient and effective in bacteriostasis and do not leave traces of debris on the surface. It has better softness than the regular wipes and is laced with edible alcohol and surfactant which can effectively remove dust and grease. The pack of screen wipes is presently available to buy on Mi Home for 4.9 Yuan ($0.78) which is cheap. Of course, there are tons of alternatives to this product that are available in other regions so, it is unlikely this is a product meant for export.
(source)