On Monday, the U.S. Commerce Department ordered American companies to not to sell its components and software to ZTE for seven years. The reason behind imposing such a ban on ZTE is that it was found guilty of illegally selling U.S. good to countries like Iran and North Korea. Instead of reprimanding the staff and senior officials who were involved in the illegal conduct, ZTE had reportedly rewarded them with full bonuses and kept its practices secret to the U.S. authorities. Citing an unnamed source, Reuters has reported the recent ban could also prevent Google from licensing its Android OS to ZTE.
According to the U.S. order, ZTE won't be able allowed to get involved in the exporting of any commodity, software or technology from the U.S. It also includes licenses of software. ZTE lawyers are in talks with Google officials. However, both the companies have declined to comment on the issue.
One should be aware of the fact that the ban can't prevent ZTE from launching phones with Android since it is an open source OS. What may likely happen is ZTE may end up selling phones with modified version of Android without the Google Mobile Services (GMS) package. In other words, future ZTE phones with forked Android version may not include any of the apps and services by Google, including the Play Store.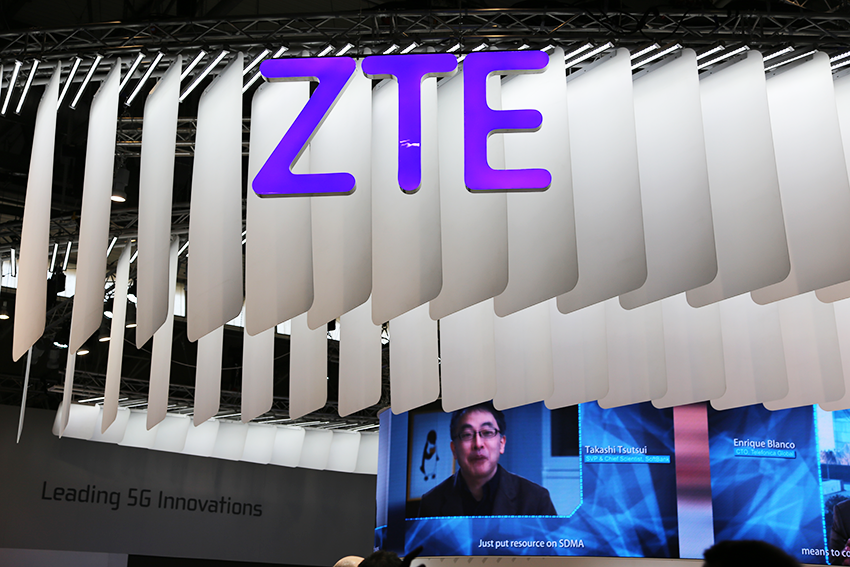 Read More: New US Ban May Mean No ZTE Axon 9 Or Worse
ZTE smartphones feature components from major U.S. companies like Qualcomm and Dolby. The ban prevents these companies from supplying components to the Chinese firm. ZTE ships nearly 45 million phones and nearly half of them are powered by Qualcomm. Preventing it from launching phones with Android OS and GMS could be a bigger blow for the company.
(source)