ZTE and its relationship with the United States just took a turn for the worse and the effect will be massive. The reason for the sour relationship is not unrelated to the sanctions placed on the Chinese manufacturer last year for selling US technology to Iran.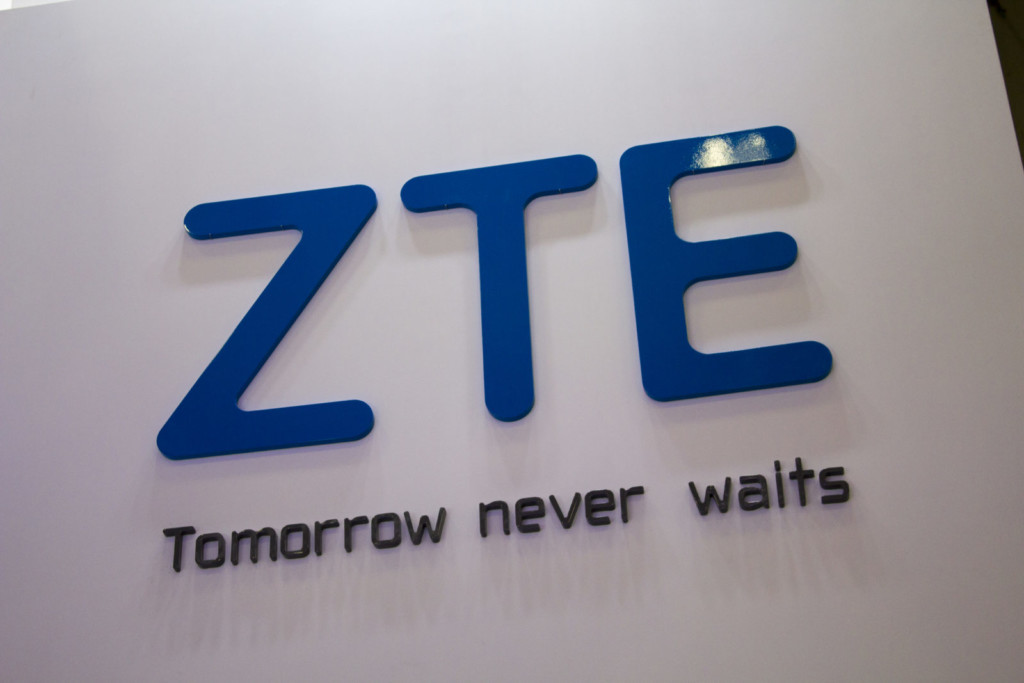 ZTE got fined for its actions and was told to terminate the employment of 4 senior executives and discipline 35 others or risk getting cut off from its US suppliers. However, it only fired the four executives as it revealed in March.
ZTE's failure to keep to its agreement resulted in the US Department of Commerce announcing yesterday that all American companies are banned from selling components to ZTE for a period of 7 years.
The first American company that comes to mind is Qualcomm which means for the next 7 years, ZTE should not release a phone powered by a Qualcomm chip. While ZTE may look to MediaTek for chips for its mid-range phones, flagships like the Axon 9 which should come with a Snapdragon 845 may be scrapped or delayed due to a redesign if ZTE decides to switch to a Samsung processor or MediaTek chipset.
Unfortunately for ZTE, the processor part is just half of its problems. The US Department of Commerce also banned the export of software which means its devices may not come with Google Play services or receive updates.
READ MORE: ZTE A530 Silently Launches With 5.45" HD+ Screen For ¥799 (~$127)
ZTE says it has set up a crisis management group and is in talks with relevant parties. A former undersecretary of commerce, Eric Hirschhorn involved in the case said the company may be put out of business if it is not able to resolve the issue.