Samsung's Market Share in China & India Declining Steadily
Samsung's market share in two of the world's largest smartphone market, India and China, has reportedly continued to slump. According to data compiled by Strategic Analytics, the Korean tech giant saw its share in China's smartphone market slide to 0.8% in the fourth quarter of 2017 from a lofty of 20% share it commanded five years ago. The data also revealed Samsung shipped 9.8 million smartphones in China in Q4 2017 and this is noted to be the first time the Korean giant's quarterly shipments fell below the 10 million-unit mark.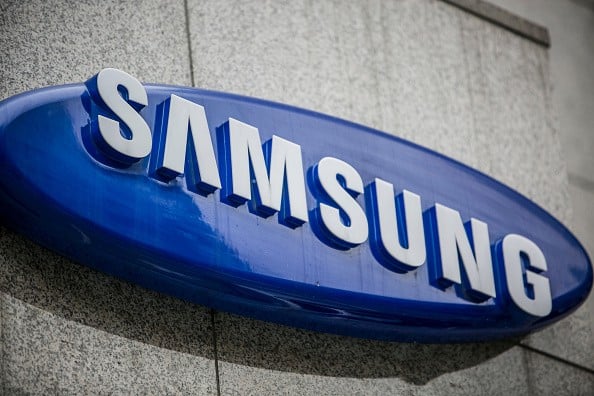 A breakdown of the statistics reveals that Sammy's market share in China fell from 3.1% in the first quarter of 2017 to 2.7% in the second quarter and it went further south to 2% in the third quarters. For the entire 2017, the Korean vendor had a 2.1% share in China, which is just about one-fifth of the figures it posted in 2013. This year may not see an improvement despite the launch of the Galaxy S9 models as the company's market share is expected to remain at 0.8% in Q1 2018. The hefty price tags of the models are likely going to discourage a lot of fans in China from picking up one. The midrange market has also slipped out of the grip of the Korean phone maker.
Related: Xiaomi & Samsung in Subtle War of Words Over Who Sold More Units in Q4 2017 in India
The same thing applies to India where the company also face stiff competition in the midrange segment from Chinese OEMs like Huawei, OPPO, Vivo and Xiaomi whose smartphones have equally high quality and are better priced than Samsung models. The company has been the top phone maker in India for six years but last year saw Xiaomi outperform the tech giant in the fourth quarter. Samsung share also fell from26.2% to 23.9%. Samsung still remains the largest smartphone maker globally but observers are of the opinion that the global market leader faces the prospects of a further drop in the Indian and Chinese market in the near future.
(source)