Samsung Gets Second Patent For a Multi-Fold Tablet With Physical Keyboard
We have lost count of the number of patents Samsung have presently related to foldable phones. The Chinese OEM also has a design patent for a multi-fold tablet which was approved in September 2016. The global market leader received a fresh patent for a multi-fold tablet.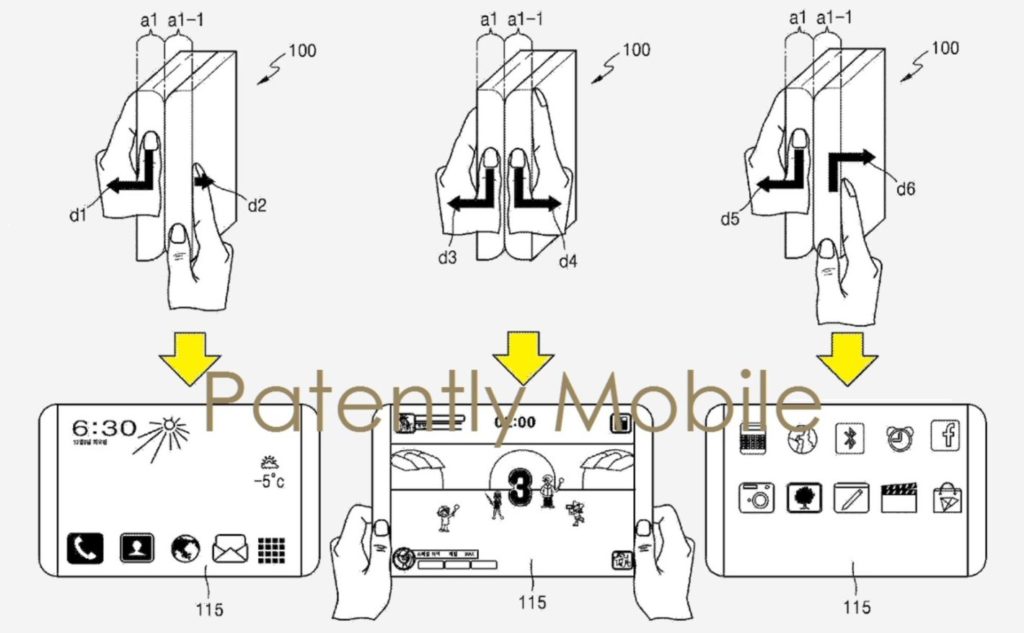 Just like the patented design from 2016, this new design also comes with a physical keyboard on the backside of one of the folding panels. The rear aspect of the foldable part of the screen that lacks a keyboard is capable of displaying notifications at a glance using an unspecified mechanism. The design is a multi-fold one where the device can be folded into more than two aspects, making it easy to carry around. It seems the functions are also multiple as Samsung mentioned in the patent documentation. Mention was made of cellular capabilities and specifically, it is stated that Samsung envisioned a tablet that would allow users to make phone calls without further details.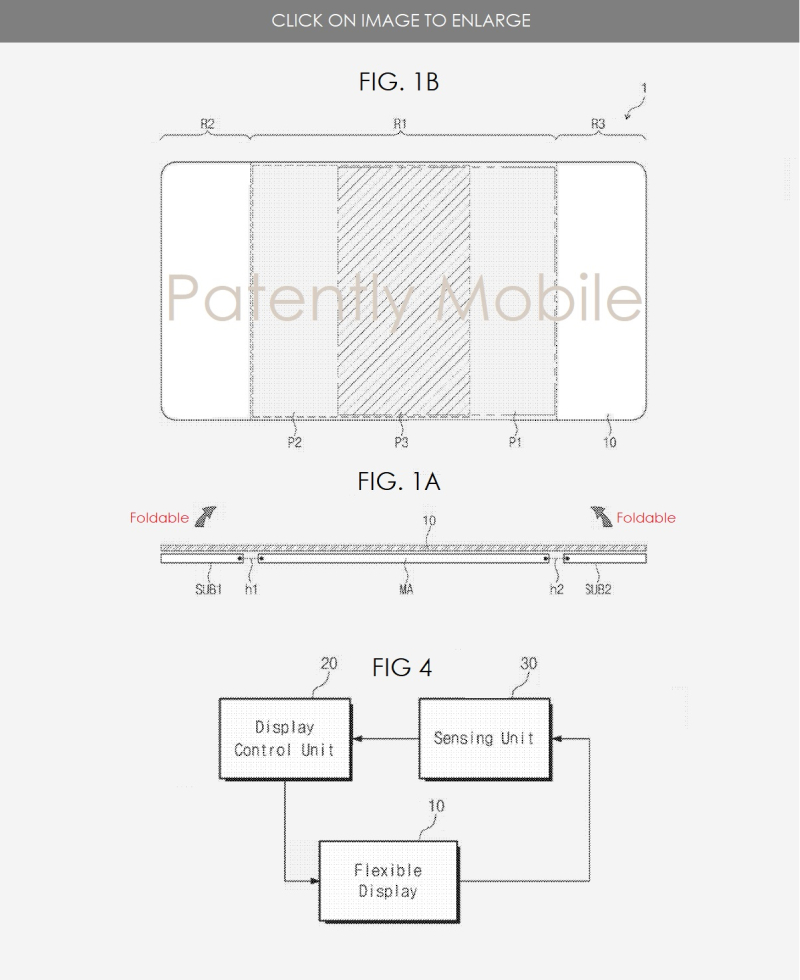 Read Also: Samsung Foldable Phone: Unrolls into 7-inch Tablet, Likely Q3 Release Date
This new patent, no doubt, confirms that Samsung is still busy on the drawing board in trying to develop foldable electronics gadgets. We are yet to see anyone going commercial but that may happen soon.  The Galaxy X foldable phone is tipped to launch next year even though the tech giant is yet to reveal a timeline for the launch.
(via)