OnePlus 6 Renders Video Based On Current Leaks Showcases Its Expected Design
We have a plethora of leaked details of OnePlus' upcoming mobile phone – OnePlus 6. Thus, it is no wonder that there is a video render created by which gives us an idea of the design the device will adopt. The video was created by the guys at the YouTube channel, Phone Industry.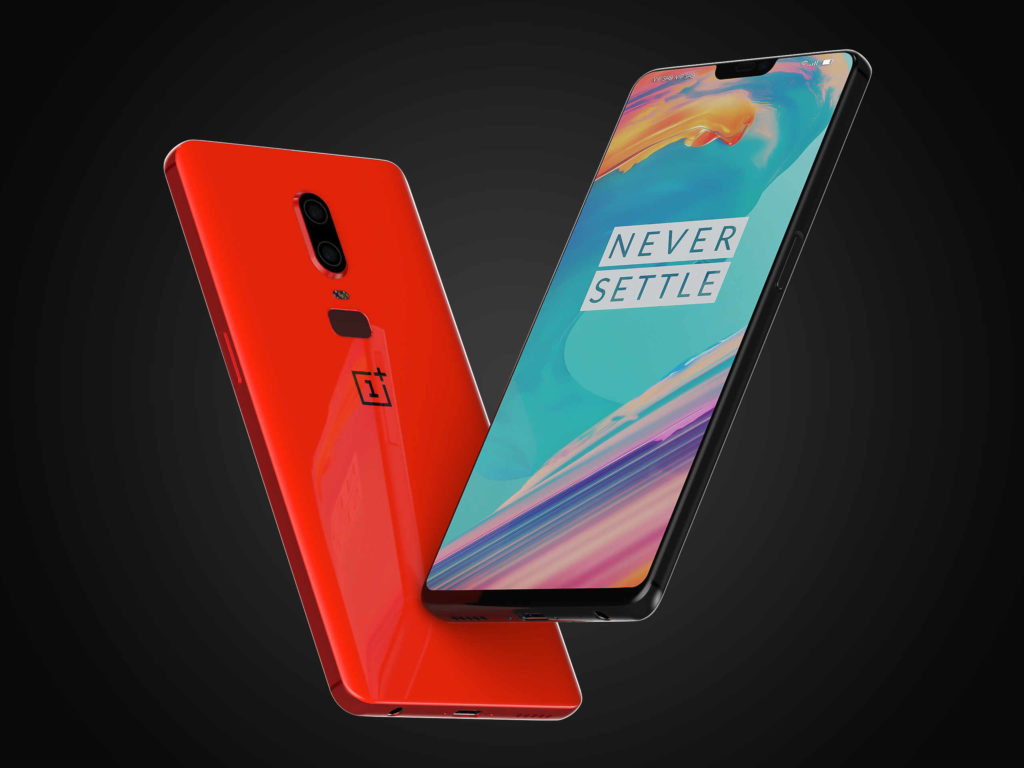 OnePlus 6 has already been confirmed as coming with a notch design on the display which is one of the features of this rendered design. The design also includes a dual camera setup at the rear located in the middle and aligned vertically. The is a dual-tone LED flash under the rear cameras as well as a rear-fingerprint sensor just after the LED flash. The device is also shown to have two modes, one which hides the display notch and a second one where the notch is visible. If you want to find out how that works, check out the video for yourself. We are not so sure about the entire design of the renders, though. OnePlus 6 may likely not look exactly like the device. However, it won't be markedly different from what is captured in this video.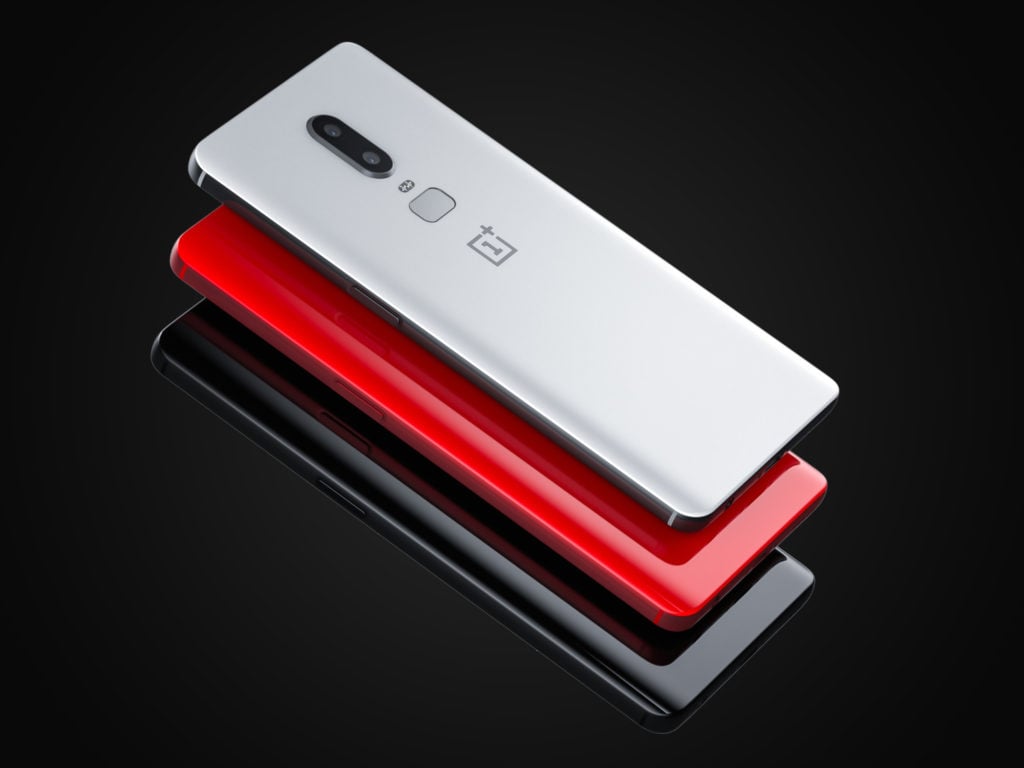 Other features of the design on these renders includes a USB Type-C port. The device may likely retain the 3.5mm audio jack if these renders are anything to go by. The power button and volume rockers are all located on the left side.  The power button is accented with lava red.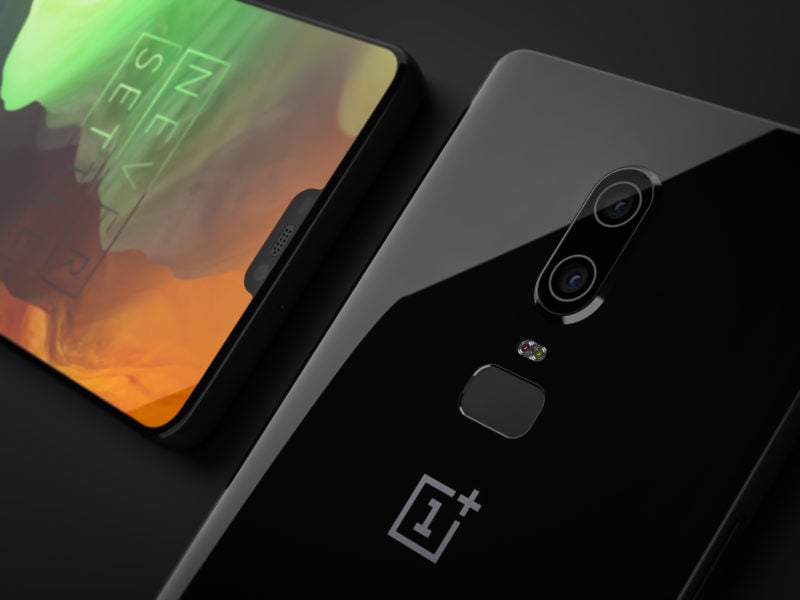 Related: OnePlus 6 Will Be Waterproof, Teaser Suggests
According to earlier leaked details, the OP6 is expected to feature a 6.28-inch display with a cut-out (notch ) on top of the display similar to the iPhone X. The device will also have a resolution of 2280 x 1080p and adopt a 19:9 aspect ratio. The flagship model will pack a Snapdragon 845 chipset paired with 6GB RAM and 128GB storage. It was recently confirmed officially that there is also going to be a version with 8GB RAM and 256GB storage. There will also be a 3450mAh battery onboard. On the camera aspect, the OnePlus 6 is said to feature a 20MP camera at the front while at the rear, there will be a 20MP + 16MP dual camera setup. Here's the video below.
(source)