Xiaomi Mi Mix 2S review – a big step on camera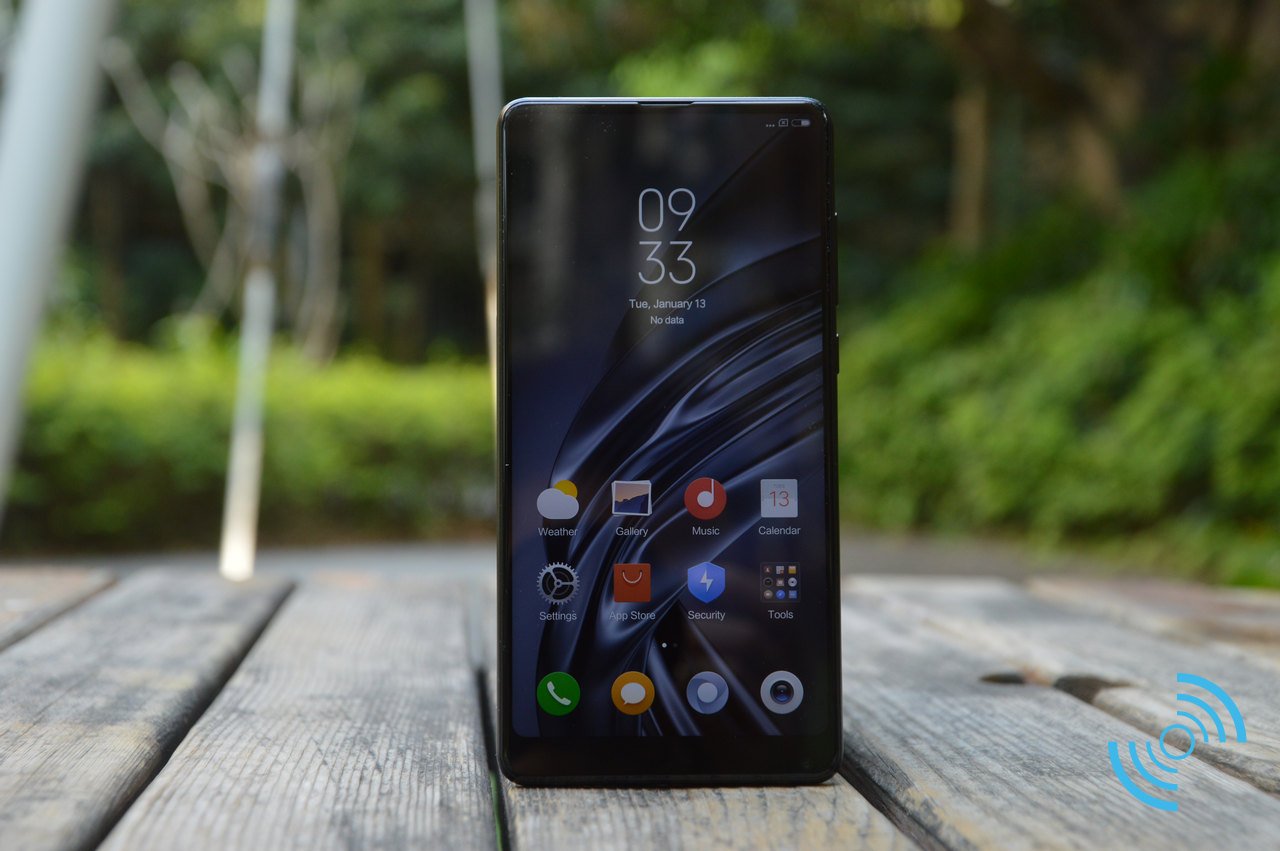 Hey, its Adam again, Asian tech editor at Gizmochina and photographer with Kung Fu Imaging, here to introduce you to a new flagship phone from Xiaomi. Has Xiaomi made an iPhone/Samsung Galaxy killer with it's "S" version of the popular Xiaomi Mix 2, the newly released Xiaomi Mix 2S? Or is the hardware/software package not quite up to those lofty heights? When introduced March 2018 in Shanghai, Xiaomi made sure to showcase the capabilities of the Xiaomi Mix 2S compared with the top-tier flagships from the big boys, however, we are going to look more closely, and rate the Mix 2S on it's merit alone.
One thing I feel stands out at the beginning is the incredible, near bezel less screen design and ceramic construction. Although, the general design of the phone hasn't changed much since last years Xiaomi Mix 2, the Gold edged Dual Camera is all new and worth taking a good look at.
What you get in the Box
The presentation is well laid out and, even a bit fancy with matte black box with shimmery lettering. Open up and you see a welcome message, open up past that and you see the phone on the left, with the included quick charger and USB to USB-C charging cable on the right side. Open up further and you'll find some paperwork, and… Yup, a USB-C to 3.5mm dongle as the Mix 2 series devices ditched the 3.5mm audio jack. It's a bit of an annoyance as the phone has NO weather or waterproof rating, so there's little reason for removing the audio port other than following trends. We will all be wireless soon enough, however, so this is really just a minor adjustment.
Appearance
From first glance, this LOOKS like a premium device… and it is. It also looks nearly identical to last years Xiaomi Mix 2 in the front with the 5mp selfie camera on the bottom-right of the phone. The ceramic housing with metal frame is truly one of the best looking phones I've seen and the heft just FEELS premium in the hand. I've got a black version for review, and the device also comes in a nice shiny white model. The back of the phone is soooo smooth, and definitely attracts fingerprints and smudges quite easily. My tastes are a little less flashy, so using the included matte finish protective case gets rid of the shine and fingerprints, all the while flattening the back due to the gold accented dual-camera bump. I'll share more about that camera later in this review.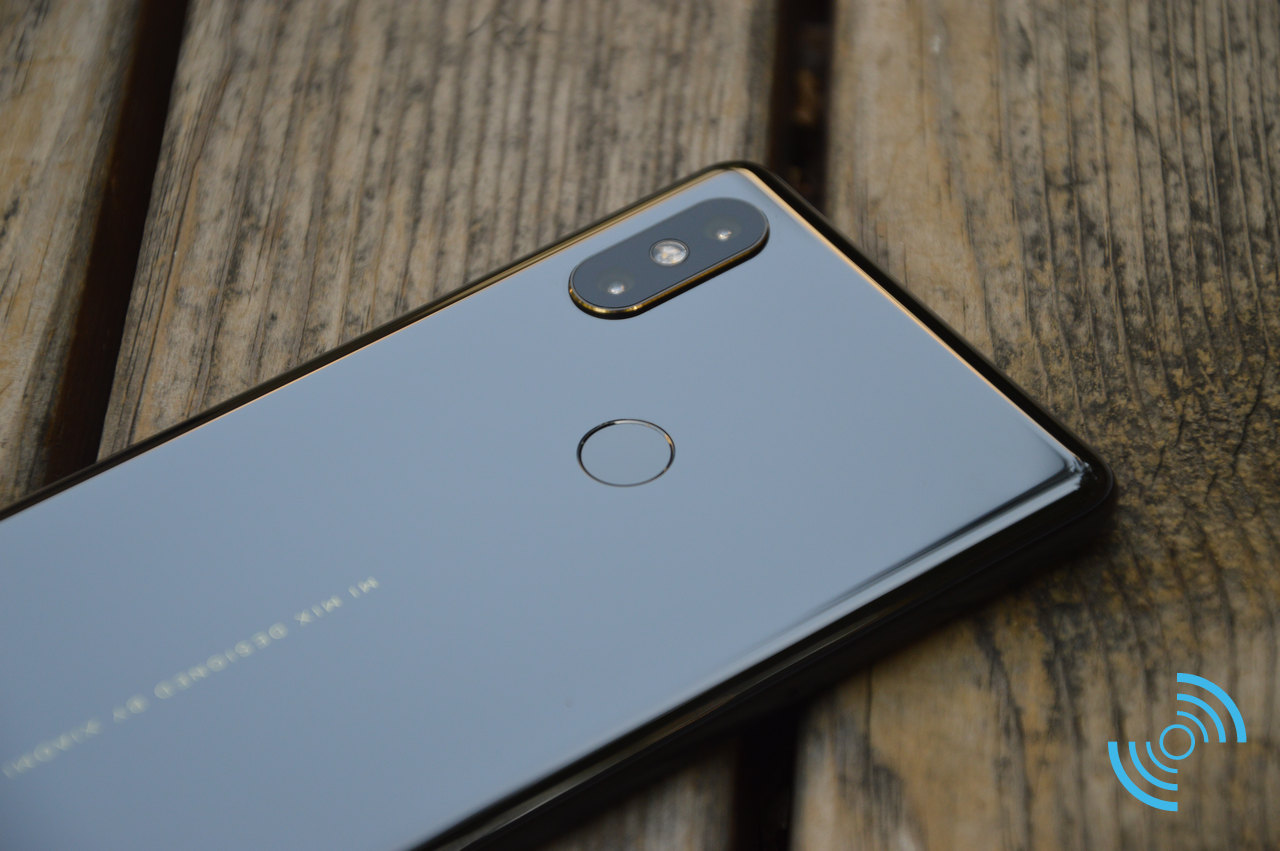 With a somewhat compact body size of about 6 inches tall and 3 inches wide, with a minimal 8mm thickness, Xiaomi still found room for a massive battery. This battery will certainly help the 5.99 inch 1080 x 2160 18:9 form factor IPS LCD screen, with beautiful rounded corners, last as long, or longer, than many others with lower resolutions. Although I'd prefer an OLED display, I gotta say, the 403 ppi screen Xiaomi delivers below the Gorilla Glass 4 is bright, beautiful, and smooth in use, with little-to-no pixilation up close. I really like where, and how, Xiaomi placed the main headset speaker tucked in a small bezel at the top of the phone. It looks great, and the sound quality is seriously good. It even outputs a little sound when in speaker mode.
As this phone has no headphone jack, they make great use of the space with second speak… wait… nah… that space is taken by only the bottom microphone in the 2 mic Active Noise Cancellation that is common these days. The center of the bottom is the USB-C port for charging and a wired music connection and at the right is the speaker. I was a bit surprised at the quality and range coming from the single speaker port. Check this out… (Speaker sound vid.)
The shiny ceramic back of the phone has a single landscape orientation camera bump, trimmed in gold, that houses both rear cameras and a dual tone LED flash. In the center, about ¼ from the top of the device, is the fingerprint reader. I found the reader to be fast, and efficient and I used it more than the face unlock option, which I'll go over later in this review. Halfway down the middle is the "Mi Mix Designed by Xiaomi" text branding in gold.
The left side of the Xiaomi Mix 2S has only a dual SIM card tray and there is no SD card storage expansion for this device.
The right side has the volume rocker and power buttons. Each of these are clicky and feel excellent to use, as a flagship should.
Hardware
The Xiaomi Mix 2S is going right to the top of the smartphone world with the MiUI 9.5 skin on top of Android 8.0 Oreo. All powered by a hardcore Snapdragon 845, which really beefs up the performance over it's predecessor, the Xiaomi Mix 2. With industry leading 6 or 8gb of ram depending on the model (The 64gb and 128gb getting 6gb and the 256gb model getting 8 smoking gb) the Mix 2S should dominate the import phone market. My review unit is a 128gb model with 6gb of ram and, as you see here, it scored better than every phone but the recently released Galaxy S9… only losing out by a little. I'd imagine the 8gb version would sit right alongside, or above the best Android can offer. The performance of this device shows in scrolling through menus, super fast unlocking, be it with the fingerprint sensor or facial recognition, and taking any any app I throw at it with ease.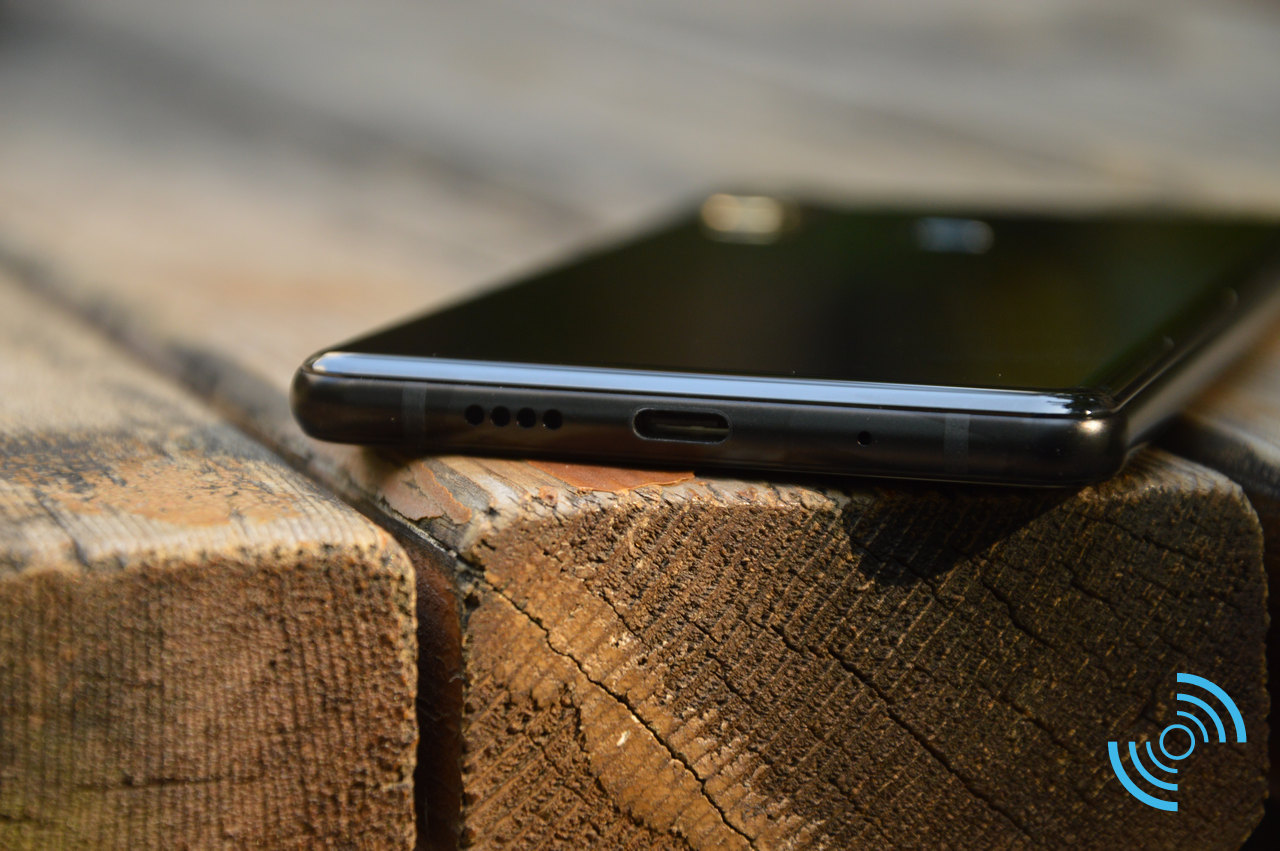 For all you chipset peepers out there this device has an octacore Kyro CPU and a blazing Adreno GPU. You get all of the best from modern connectivity you'd expect in a proper flagship including Bluetooth 5.0 and NFC with Qi wireless charging.
It's excellent to have all of the hardware in the world, but if the software doesn't work, your user experience will fail. Good news is that the Xiaomi Mix 2S designers paid attention to some well know fruit company and included a brilliant, and easy to use gesture system. To be honest, I was worried when I saw this phone doesn't have a physical home button… But my worry vanished, and is making me want this style of interface on my daily driver. Swiping up to get to home, holding for a moment to get to multitasking… it's just so smooth and natural! I really like some of the in-built animations, such as when swiping back and forth, you can see the page bending with your touch. Also, a nice touch is when deleting an app, the app kinda blows up. I like it.
If you aren't a big fan of the gestures, you can still use the standard Android navigation system at the bottom of the phone but I feel you'd have to be a real android prude to not use the gestures. They made my experience better then without. No question.
There are some Xiaomi based customizations and options in the form of the MIUI lab and through a Mi account. With the lab currently offering the ability to learn more about an item just by touching the item on screen, and better gallery search options.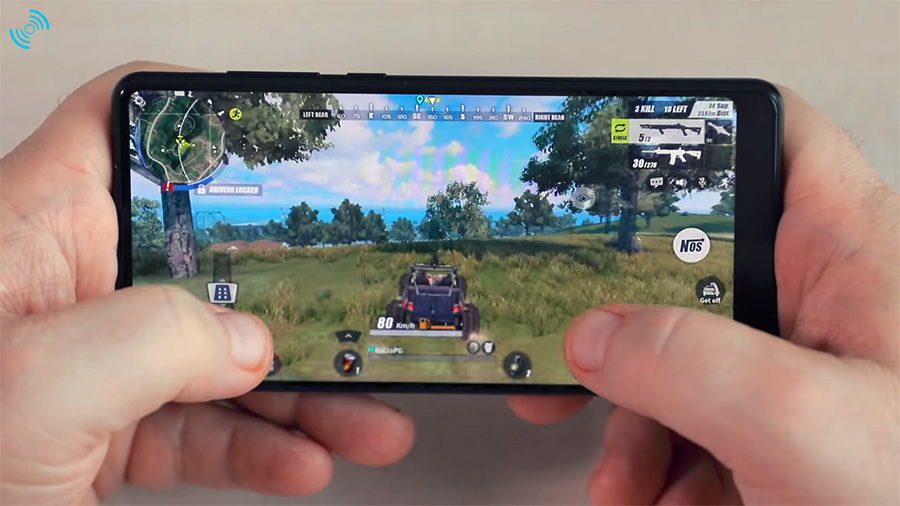 Setting up the Fingerprint scanner is simple as all you do is press your finger and lift it a few times and it's set.
Setting up the facial recognition is quite similar. Simply place your phone in front of your face and it'll take a quick scan. Then, next time when you want to unlock your phone, you don't have to pick it up to access the fingerprint scanner on the back. I found the facial unlocking was pretty good, but not great… Especially in lowlight where it has some real difficulty. For the most part, I use the fingerprint scanner, but with enough light, the facial recognition unlock is speedy and fun to use. Additionally, I absolutely love the option to double tap the screen to wake, then the facial recognition takes over and near instantly unlocks the phone. It's the best unlocking method, by far, on any phone I've used to date.
The phone was as expected from a modern super phone. The sound was crisp and detailed and others said the Active Noise reduction worked impressively, even when I was at a busy restaurant. Gaming is fantastic on the Xiaomi Mix 2S! Here are a few gameplay vids showing dynamism and fluidity only found in the best phones.
Camera
As a professional photographer, I'm quite excited for the largest, and most notable new feature to this "S" version of the Xiaomi Mix 2, the rear dual cameras. Both are 12mp with 1 having an f1/8 wide angle lens, and the other having an f/2.4 telephoto lens with a 2X optical zoom. There is 4-axis Optical Image Stabilization and even dual pixel autofocus. These should ensure some crispy and quick photos from a mobile device… But in practice, I wasn't blown away. Let's go over my experiences…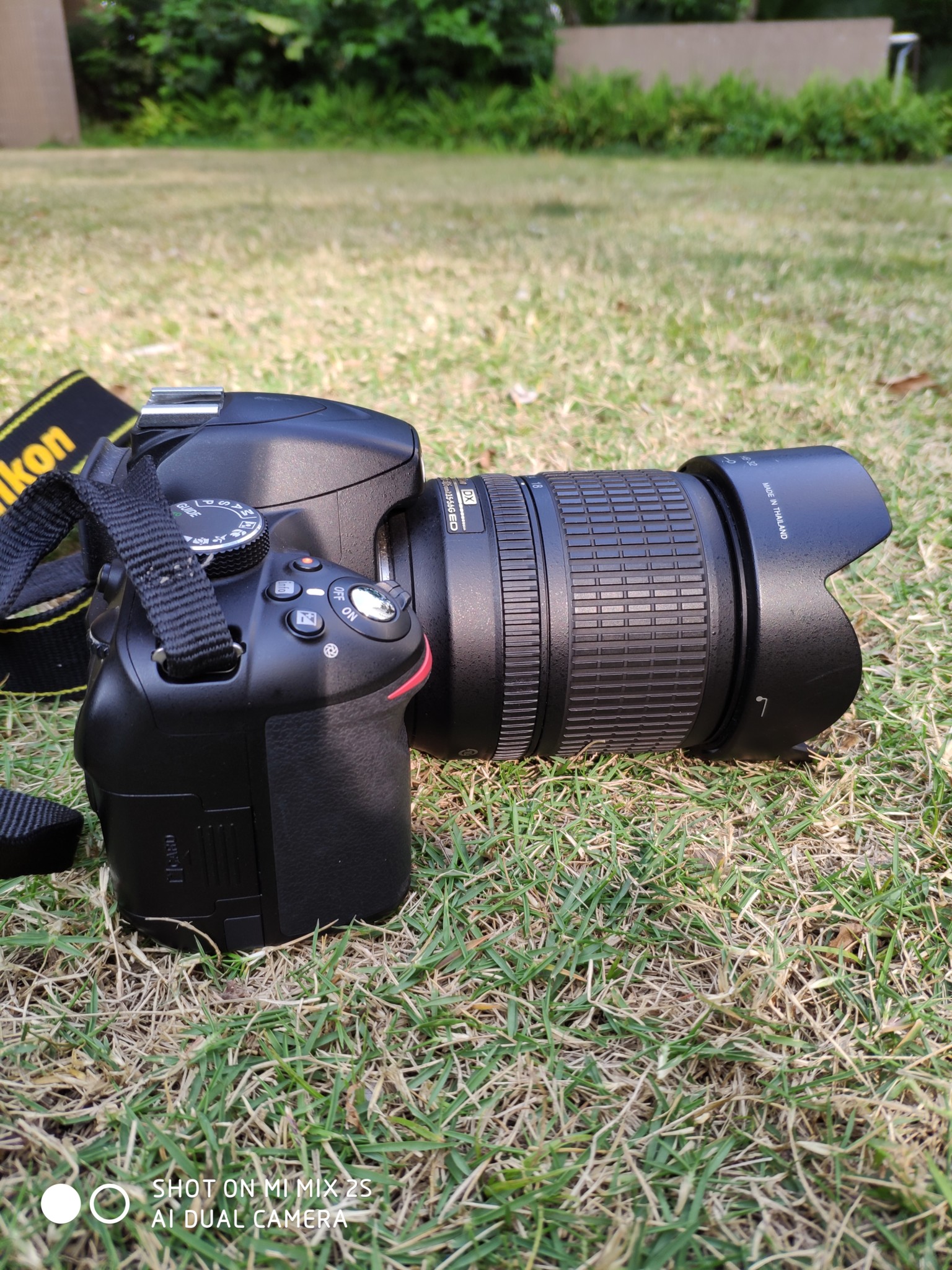 At the top of the standard photo mode, you have 5 options, flash, hdr, ai, filters, and settings/photo effects. The hdr mode does its best to try to optimize dynamic range by taking a few shots very quickly then using the shadow/highlight detail to make a more lifelike image. I find in practice it does add some range, but I think choosing the correct contrast mode will ensure more consistent images. More on that setting in a moment. The artificial intelligence mode is really a fine addition, and uses all of the phones processing power to scan a scene and pick an appropriate shooting mode be it landscape, portrait, or food. There's actually 206 scenes and 25 modes that can be implemented automatically in ai mode. Pretty cool tech!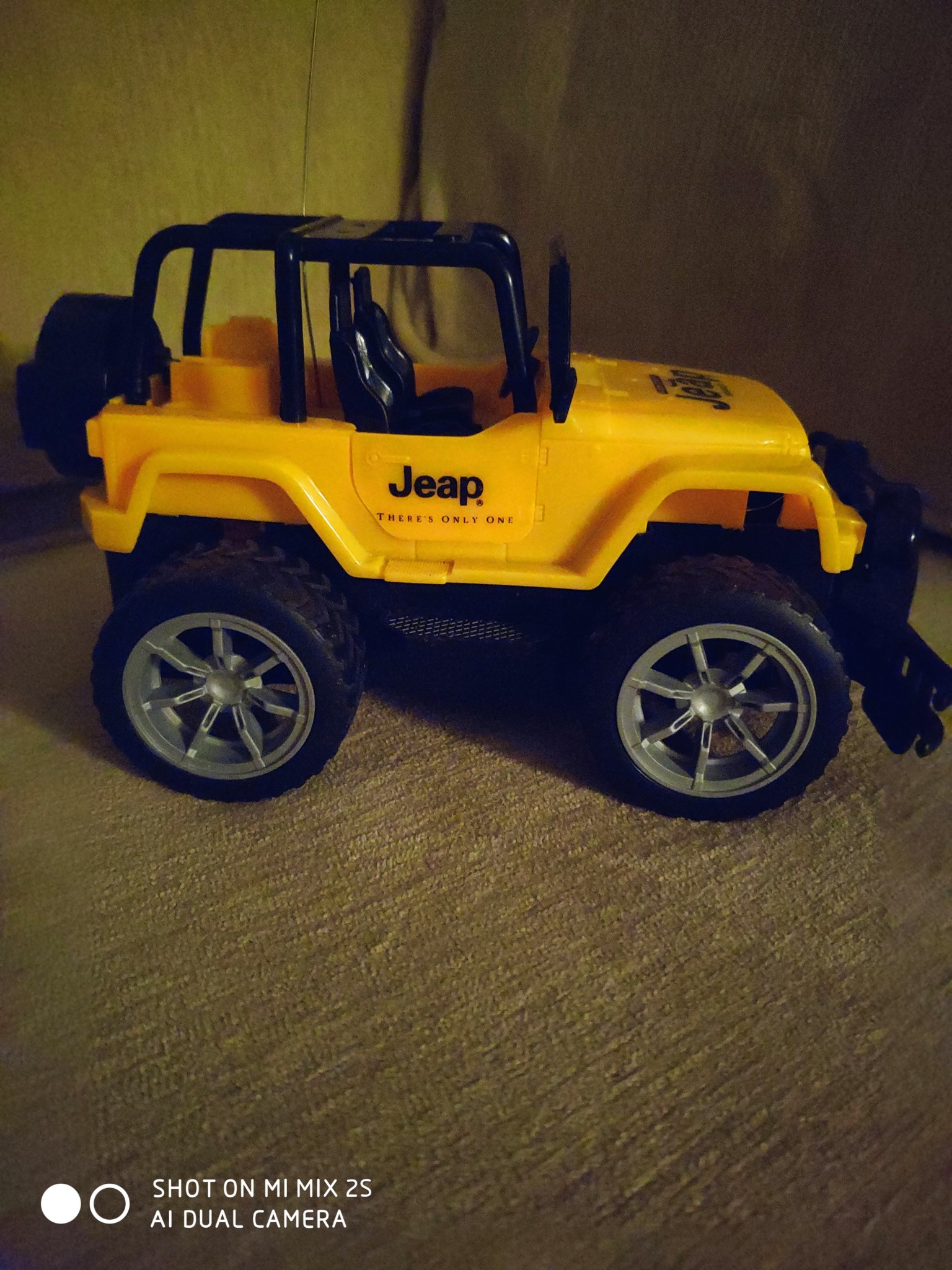 I'm really impressed with the sheer amount of customization available. Once you open the camera app on standard photo mode, you'll be able to touch the top right corner to access the camera settings menu, along with a few photo effects, a timer, tilt-shift effect, straighten, group selfie, and beautify/beautify pro modes.
Let's start with a few of my faves from the camera settings. I prefer the 16:9 ratio in the "camera frame" menu, although you Instagrammers may prefer the 4:3 choice. You can also take advantage of the entirety of the 18:9 screen for some groovy wide shots. Also, I prefer the "spot metering" option on the auto exposure settings menu and use the "lower" setting for Contrast so I can achieve the widest dynamic range and allow for greater flexibility in editing.
In video mode, you get the tome lapse and slow motion options as a secondary menu option. I feel those are better accessed in the main menu next to the video mode… maybe remove the "short video" mode. The settings here is where things get intense. Lots of options. Lots of new tech and codecs.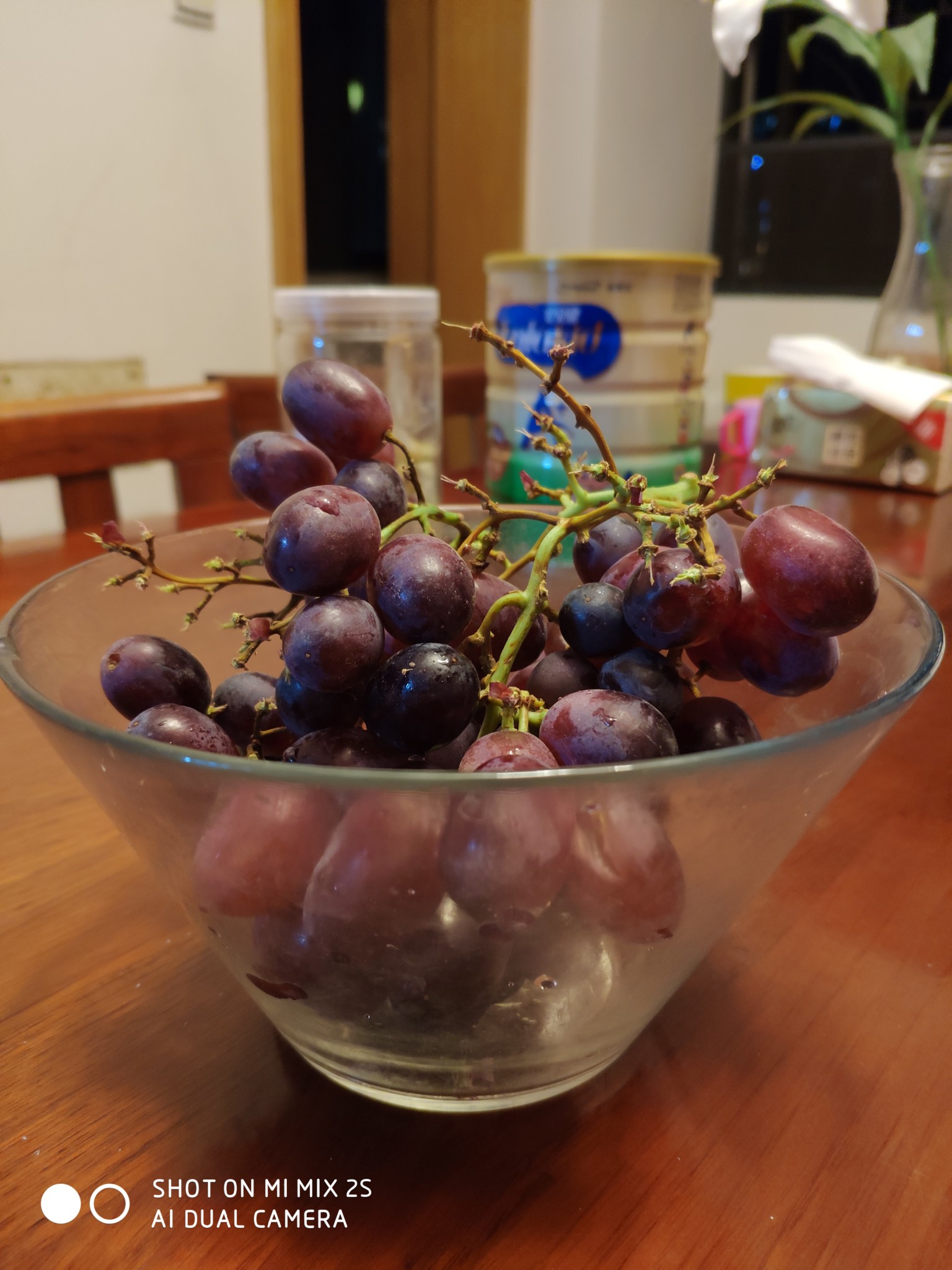 Of course this camera has image stabilization… but not in 4K. Here are a few examples of video, 1 in 4K and the other in 1080p with IS. Which do you prefer? I think the 4K capture looks great, and can benefit greatly from a mobile device gimbal to assist in stabilization, otherwise, I'd use 1080p, just for the 4-axis optical stabilization.
This is the first phone camera I've seen that can encode in the h.265 codec in addition to the h.264. H.265 generally offers better compression and higher quality video, but it's not fully supported by many editing programs, so h.264 is the safer bet for most.
I chose the tap method for focus as I feel this is most intuitive. For time lapse movies, you get smoother videos at shorter intervals, but it takes up more space and speeds up the scene less. The longer intervals will move time far faster and can give a greater effect overall depending on your needs. This is a time lapse I shot using a mobile device gimbal to help in image stabilization. For the auto exposure settings, I chose spot metering again as it's simple. Just touch on the screen what you wish to focus on and the exposure should be close.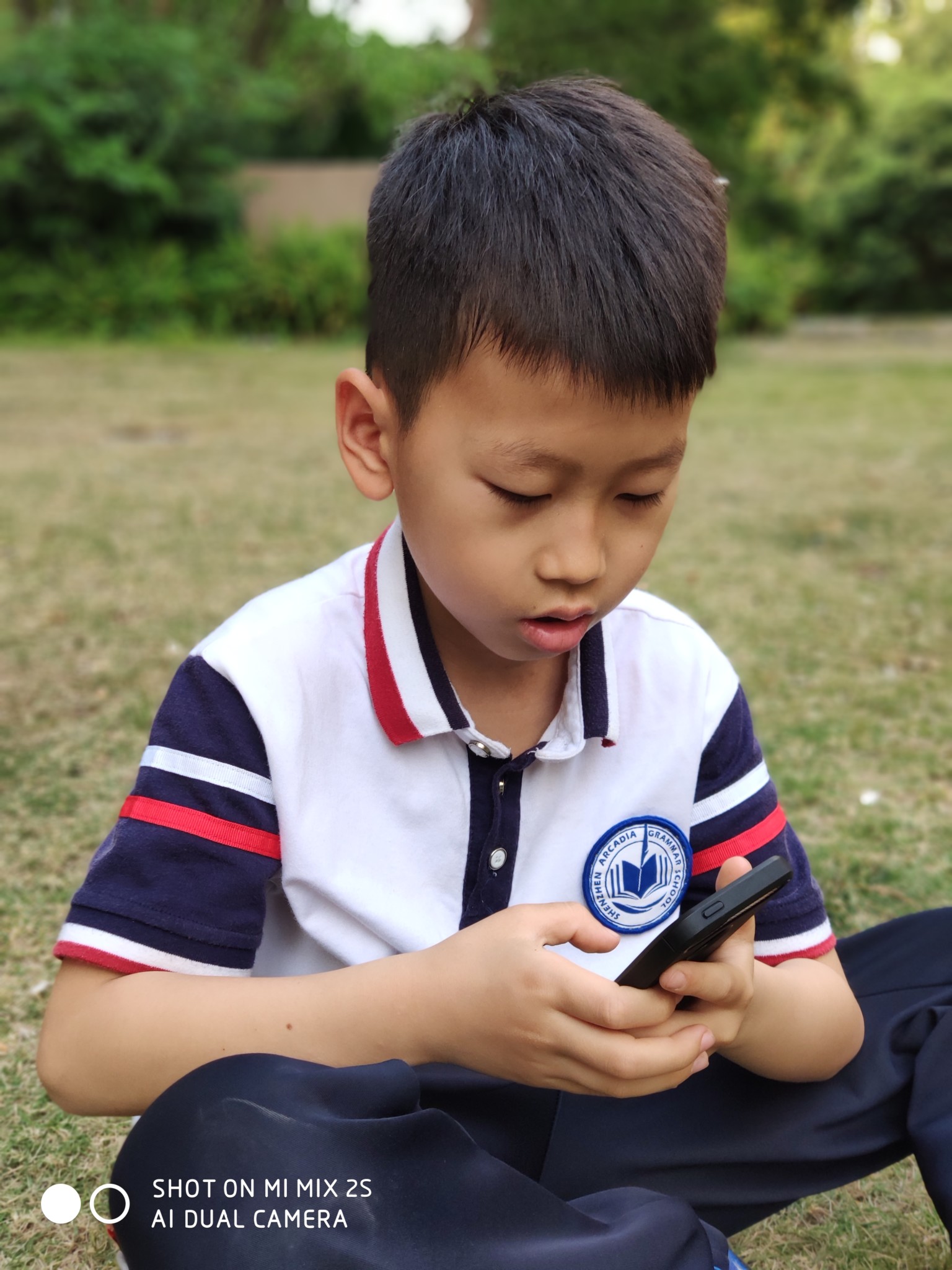 The Slomo mode has 2 options, 240fps in 720p or 1080p. I didn't see why anyone would choose the 720p mode… here's a short video taken showing the travels of a fallen leaf… all in 1080p slomo.
The manual mode is pretty nice and useful when you wish to take full creative control over an image. It helps to understand how white balance, shutter speed, and iso work together. There's no aperture setting option, so there's no need to worry about it. I appreciate that if you take full control of focusing, there's focus peaking to let you know what's in focus. Not even my high end DSLR has that natively.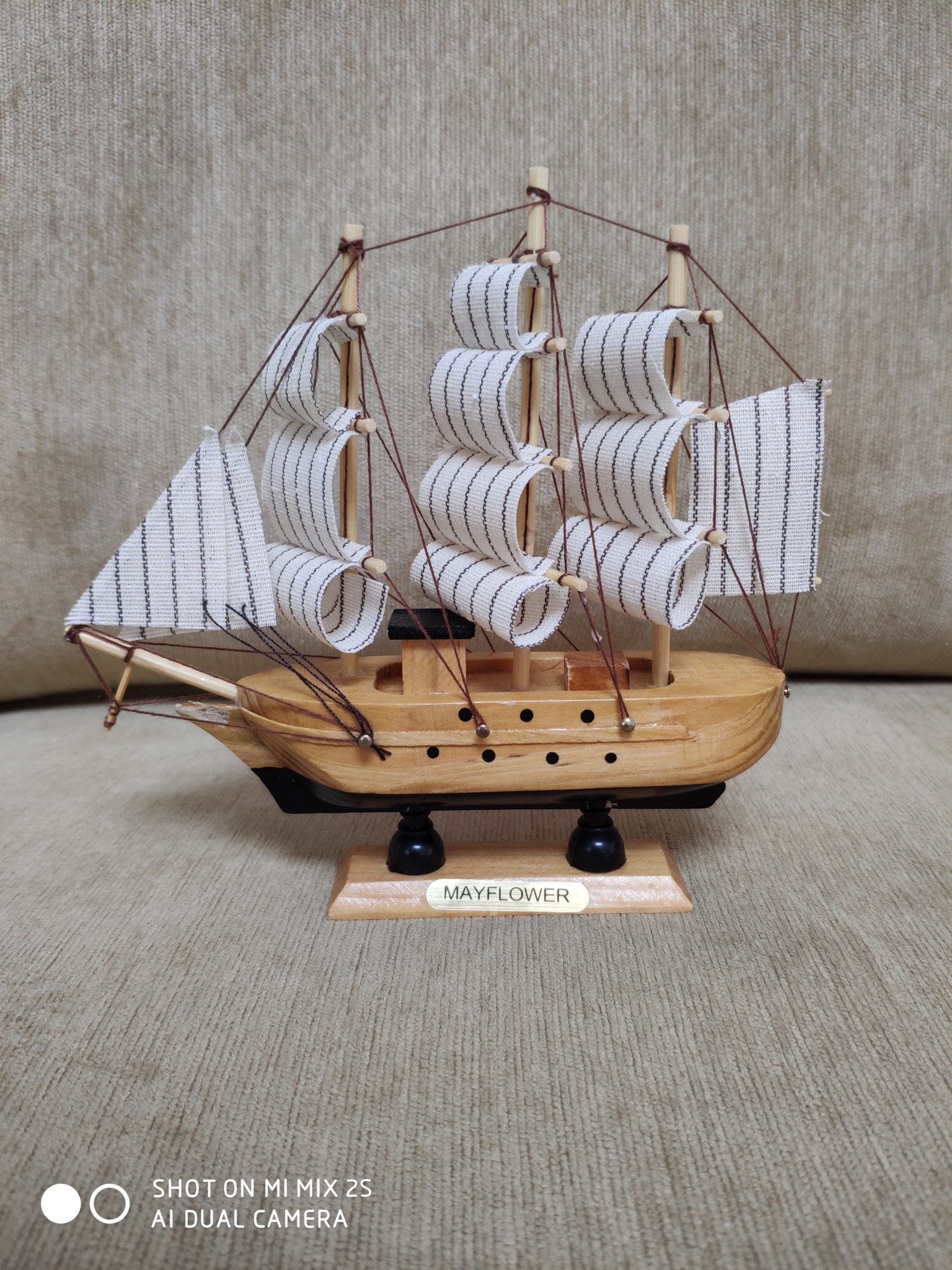 Now as to the dual cameras… the wide angle (or 1x) can focus closely, and with excellent precision, while I had some major focusing issues when in telephoto (or 2x) operation. The minimum focusing distance grows from about 4 inches in front of the camera with the wide angle to about a foot using the telephoto lens option. Here are a few shots showing the wide angle, then the telephoto in the same scene. You can see the cameras auto white balance changed when switching to telephoto mode, which, to me, gave a more pleasant image.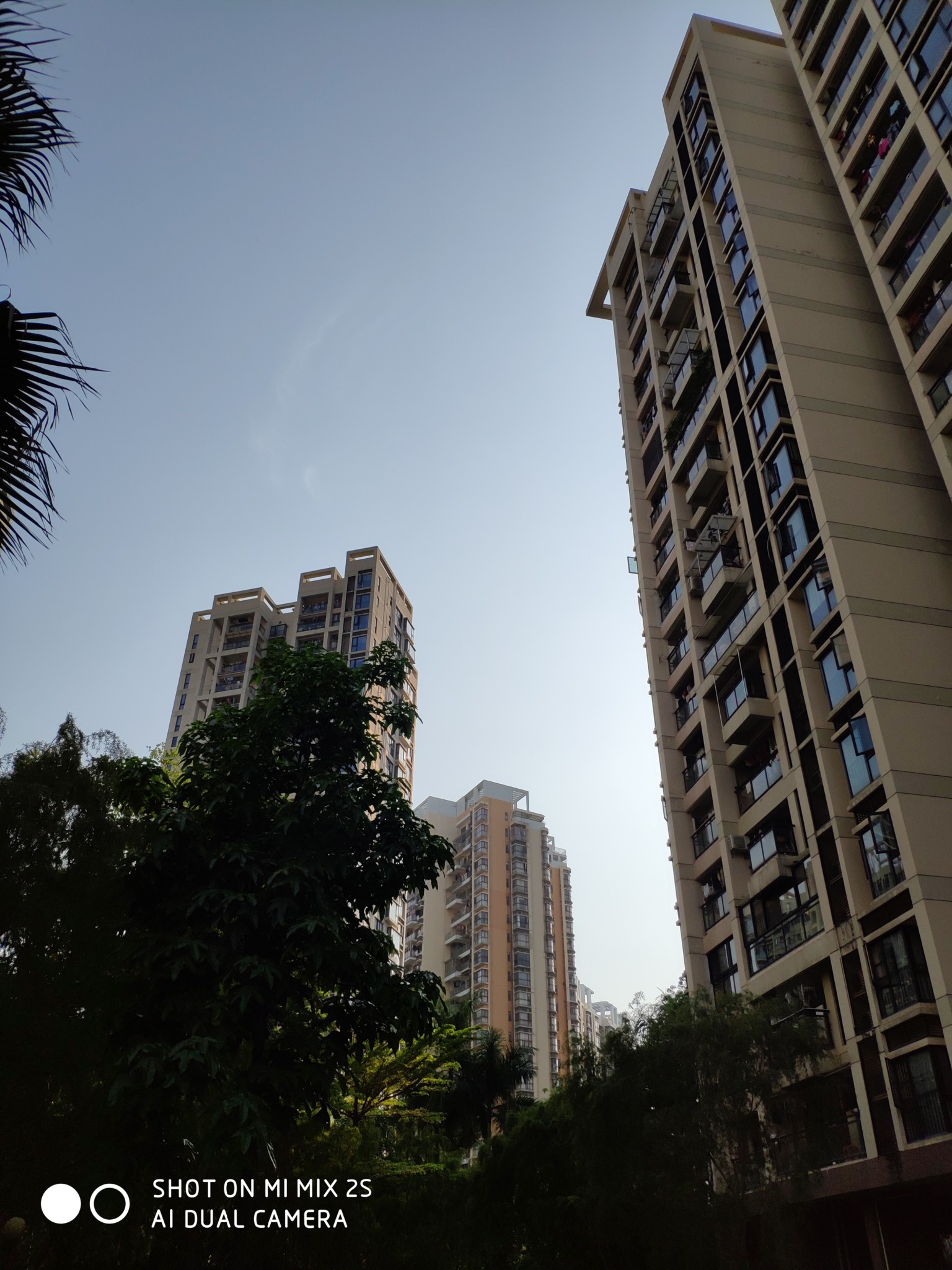 Low light images were not so bad if in wide mode due to it's wider aperture lens, whereas in telephoto, the images muddied quite a bit. The 5 mp front camera seems to be a bit left behind compared to the rest of this device, and from many other phones on the market. It's got a beauty mode that just does NOT look natural, and I don't recommend it's use unless you are at the top of Mount Everest and then, you'd take a selfie with whatever camera you have.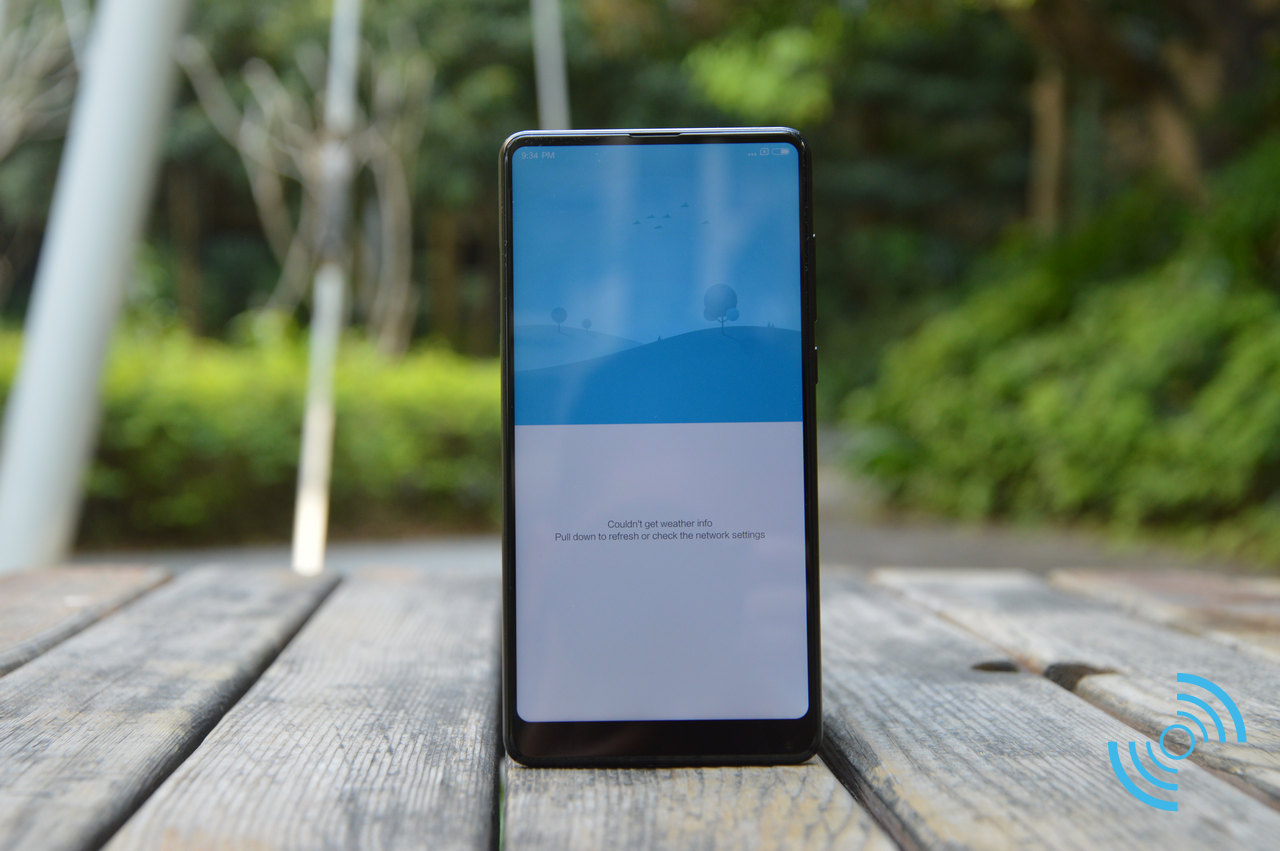 Final Comments
So did Xiaomi create the NEXT TOP FLAGSHIP?! They got extremely close, and if buying on value, this is certainly the premiere phone to buy at between 3000-4500 Chinese yuan. Its been an excellent few weeks getting to know this phone and it's multitude of features that just make using the device a wonderful experience. I'm certainly looking forward to the next Mix phone to come as it'll surely be killer!