Xiaomi Mi Mix 2S Kernel Source Code Released, Download Available
Xiaomi recently disclosed that it was setting a target of three months for the release of the kernel source code for its new smartphones. The company had recently released the source code for the Mi A1 Android One phone but that took a long time coming. The Chinese phone maker has now come up with the kernel source code for the Mi Mix 2S and we must say this is a pretty quick one.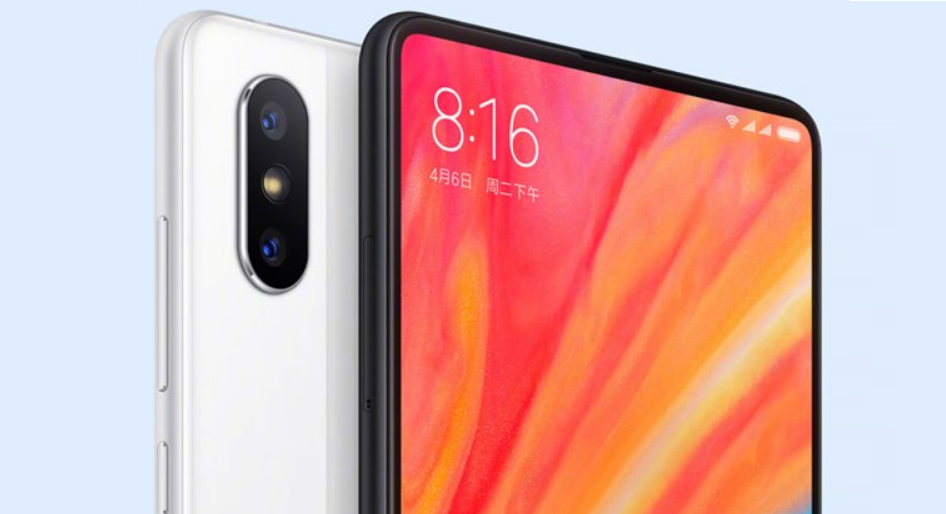 Kernel source codes are important for the development of custom ROMs for devices. If the source code for a device is available, developers can keep releasing ROMs based on the latest version of Android even after the manufacturer has stopped releasing updates. The Mi Mix 2S source code comes just three months after the bezel-less flagship was released. The kernel sources correspond to the latest Android 8.0 Oreo. The device already has support for basic AOSP custom ROM as a result of Project Treble support but the released kernel source code will help to make sure that many bugs with an AOSP ROM can be resolved.
Read More: Xiaomi Targets 3 Months For Release of Kernel Source Code For New Devices
The kernel source code is presently available for developers who are interested in working on the Mix 2S to download on GitHub. The device isn't very much available to buy globally but when it does, we expect development to pick up so that those who are interested to flash the custom ROM to do that.
(source)