Xiaomi Targets 3 Months For Release of Kernel Source Code For New Devices
by Habeeb Onawole ago0
Kernel source codes are important for the development of custom ROMs for devices. If the source code for a device is available, developers can keep releasing ROMs based on the latest version of Android even after the manufacturer has stopped releasing updates.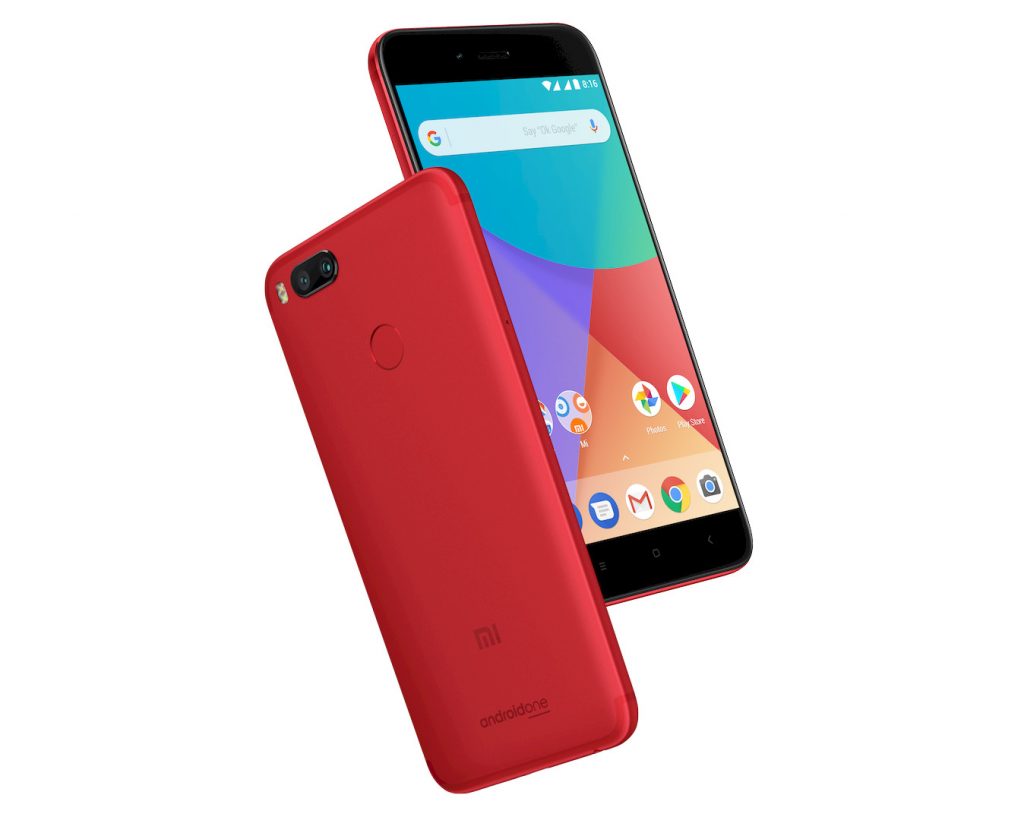 However, manufacturers keep violating the GNU General Public License by refusing to release the kernel source code for their devices. Xiaomi is one of those manufacturers but seems to be working on resolving that.
The folks at XDA Developers reached out to the Chinese giant to ask when it plans to release the kernel source codes for its devices. Surprisingly, they received a response which is reproduced below:
"As an Internet company, Xiaomi respects the GNU General Public License (GPL) and is committed to an effective compliance.
We are deploying all our resources to achieve a sustainable growth and have been making efforts to speed up our kernel release. We want to make sure that every release is safe and stable.
So far, we have published the kernel sources for many devices. Moving forward, we target to release the kernel source of a device within three months after its launch."
The last line of the statement is actually the good news. Although three months is a long time compared to other manufacturers like Google, Sony, and OnePlus who release their source codes not long after launch, it is a significant improvement.
At the moment, Xiaomi has released the kernel source codes for over 40 of its devices. There are still about 12 devices whose codes haven't been released and that is not counting any of its Android-powered Mi Box devices.
READ MORE: Google-branded Android TV Dongle With Xiaomi-Like Bluetooth TV Remote Seen At FCC
Xiaomi is not the biggest culprit out there but it doesn't justify their lack of compliance. We hope other manufacturers respect the GPL and release the kernel source codes for their devices too.
(Source)