Mi Love: Indonesian Couple Names Their Daughter "Xiaomi"
Xiaomi's fan base is sweeping rapidly through the whole of Asia, America, Europe and even Africa. This is evident in the large reception which greets the opening of a new Mi store in any of the countries in these regions. Globally, the fan base on the Mi Forum has seen an exponential increase over the years. Some of the fans have different ways of showing their love for the Mi brand. However, we don't think we have seen any display of Mi love which compares to what a couple in Indonesia did by naming their child Xiaomi.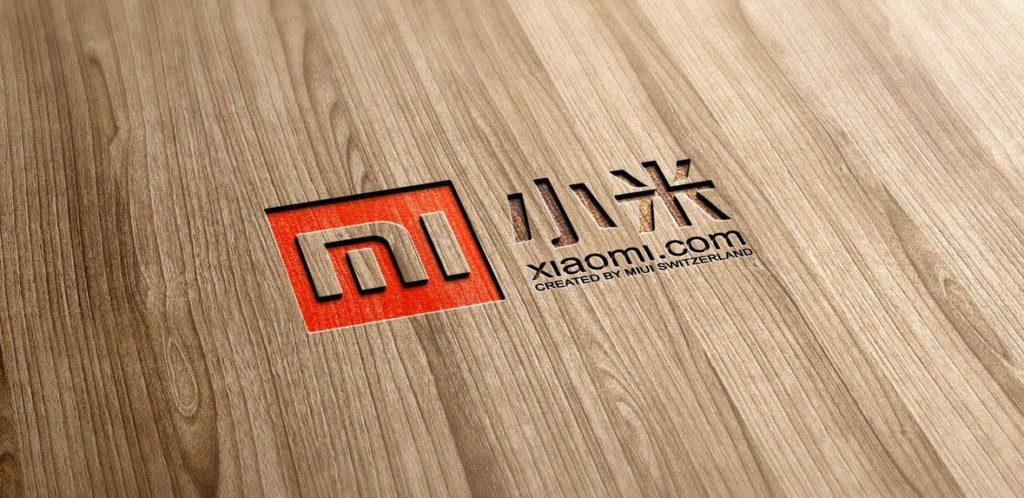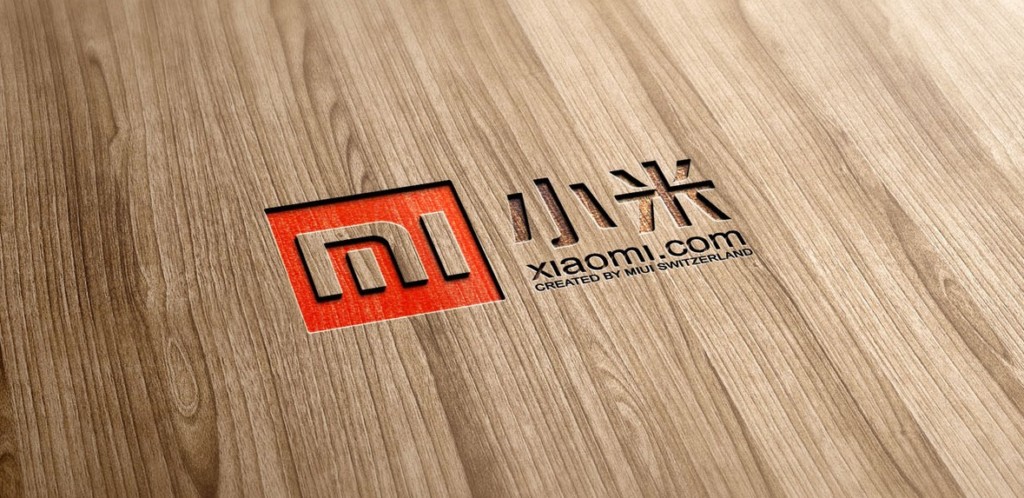 We are not sure if they even know the right pronunciation of the word or its meaning but as a manifestation of their love for the innovative Mi brand, they gave their daughter who was born in August 2017, the name. Don't think this is another hype, the disclosure was made by XIaomi's global VP Wang Xang and he shared a picture of the child's birth certificate along with the news. The identity of the couple was also revealed as Fredi Yana (27) and Delima (25), residents of Abungjayo Village, Abung Selatan, North Lapung. The father, Fredi is said to have been a huge fan of the Mi brand since 2016. Coincidentally, the name Xiaomi means Small Rice in Mandarin and rice is the staple food of most Indonesian families.
How much do our fans love us? Well, Indonesian Mi Fans Fredi and Delima named their daughter "Xiaomi"! #Xiaomi #MiFans pic.twitter.com/oiC3fszb0u

— Wang Xiang (@XiangW_) April 20, 2018
Read More: Chinese Tech Analyst Confirms The Xiaomi Mi Pad 4 Is Still In Development
We don't think we are ever going to see this having a bandwagon effect. Or perhaps, would you name your child Xiaomi? For a thousand dollars I wouldn't but maybe there are hundreds of fans out there who would do it, even at no cost.
(source)