Sino Market Research Releases Q1 2018 Sales Report For China: OPPO On top!
Research firm Sino market research has released its sales estimation for Q1 2018 for China's smartphone market. The report shows BBK subsidiary company OPPO has once again mounted a comeback to the top spot. OPO grabbed the most market share to emerge as the number one brand for the first quarter of 2018. The report also ranked the top six contenders to be OPPO, Vivo, Apple, Huawei, Honor and Xiaomi.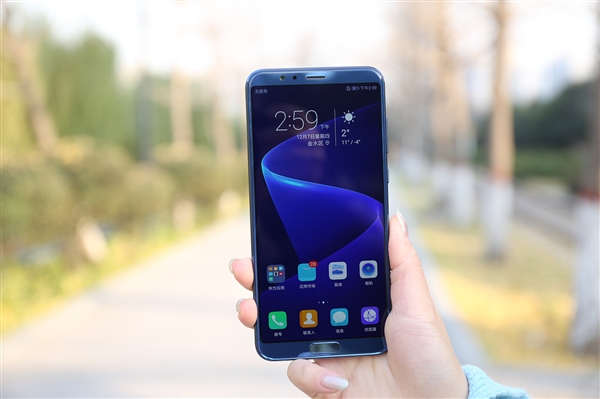 The first quarter is usually a quiet time for OEMs since a number of the phones were launched in March when the first quarter was almost wrapping up. OPPO had released its OPPO R15 smartphone quite early and that could have impacted on  its Q1 sales. Vivo also has a couple of models out in Q1.
OPPO shipped a total of 18.52 million units in the first three months of the year while Vivo followed closely with 17.34 million units. Apple had a promising start to the year in the World's largest mobile phone market with a total Q1 shipment of 16.8 million units. Chinese tech giant and market leader, Huawei shipped 14.42 million units and its Honor brand had a total shipment of 14 million units. Xaomi completed the top 6 list with a total shipment of 12.37 million. Other brands on the list include Meizu at number 7 with 3.91 million shipments, Gionee at number 8 with 2.39 shipments while Samsung is at number 9 with a mere 2.14 million shipments.

Read Also: OnePlus' Pete Lau Explains the Firm's Design Philosophy & the OnePlus 6 Design
However, these are just numbers, Apple is number one in terms of gross revenue due to its high unit price point. Apple is followed by OPPO, Huawei, Vivo and Honor. For online sales, Honor topped while Xioami is second, Apple is third, Huawei fourth and Meizu completes the top 5. Honor's online sales were pegged at 8.954 billion Yuan, only lower than Apple's. Nevertheless, with an increase in the number of phones released this second quarter, there is likely going to be a major change in the ranking for the second quarter.
(source)