Recent reports have revealed that the upcoming OnePlus 6 will be coming with a revamped design compared to predecessor OnePlus flagship phone. OnePlus CEO Pete Lau had already confirmed in the previous month that the OnePlus 6 will be equipped with a notched display for delivering better viewing experience to its users. He has also released some other teasers that have confirmed the rear design of the phone and the existence of 3.5mm audio jack. Today, an official teaser by OnePlus on its Weibo account confirms that it will be equipped with glass body.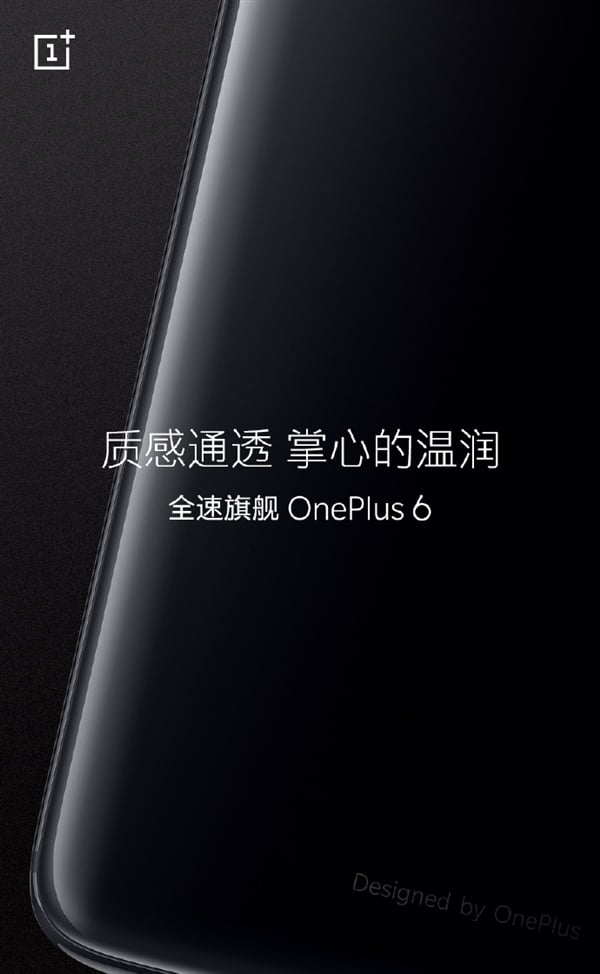 As it can be seen in the below image, the corners of the OnePlus 6 are rounded. The bottom edge of the phone does not feature u-shaped antenna band that can be seen on OnePlus 5T and OnePlus 5 smartphones. Also, the rear panel seems to be slightly curved towards the edge. The translated text that accompanies the image on Weibo states that it has a transparent appeal and offers good hands-on experience.
The OnePlus CEO had recently stated that OnePlus 6 has a glass body and the new image also confirms a glass rear for it. Lau has said that the company tested 70 kinds of glass before finalizing on the best one for the OnePlus 6. Also, the back panel has five layers of nanocoating instead of three which allows it to sport a stronger impression of depth. Also, the glass body is expected to deliver certain waterproofing too.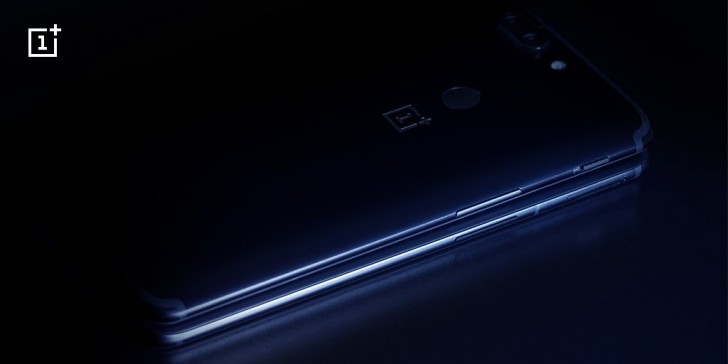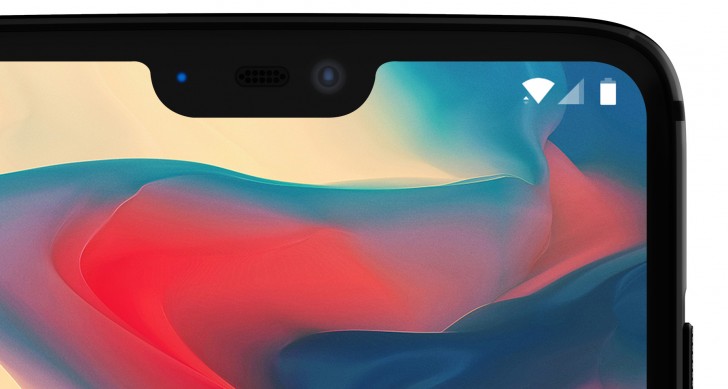 Read More: OnePlus CEO Pete Lau Explains the Firm's Design Philosophy & the OnePlus 6 Design
Shown above our some of the officially teased images of the OnePlus 6 that reveal its design. The OP6 is expected to arrive with 6-inch AMOLED notched enabled screen. The Snapdragon 845 and 3,450mAh battery is expected to power the handset. The highest configuration model of the OP6 will feature 8 GB of RAM and a native storage of 256 GB. The back panel of the phone will be housing 16-megapixel + 20-megapixel dual camera and a fingerprint scanner.
What do you think about the glass design of the OnePlus 6? Share us your views by posting your comments below.
(source)