Xiaomi Mi 6X Hands On & First Impression: A More Refined Redmi Note 5 Design
Xiaomi started out with the online sales model when it opened shop in 2010. The company found instant success with that model but soon met stiff competition when other OEMs adopted similar distribution models, incorporating with offline sales. The Chinese tech giant recently adopted the offline sales model and even commenced gradual expansion to other markets outside China. In its bid to service the international market efficiently, the Mi 5X was released and it got a global version in the Mi A1. Xiaomi Mi 6X was launched today as a successor and we expect to see the Mi A2 sometime soon. Here are some hands-on photos of Mi' latest premium midrange smartphone.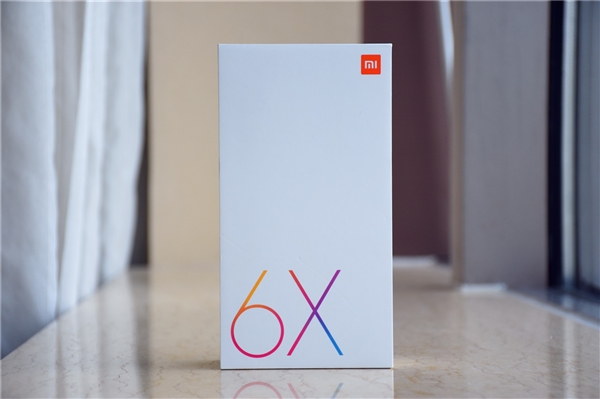 The Xiaomi Mi A2 came with some surprises, the biggest being in its pricing. The models are unarguably the cheapest Snapdragon 660-powered smartphones around with a price range starting at 1,599 Yuan (~$253) for the 4GB RAM + 64GB ROM version. Another feature that left our mouths agape is the absence of the legendary 3.5mm audio jack. Even though the device ships with a 3.5mm to Type-C connector, the lack of a 3.5mm audio port is heartbreaking for some of us.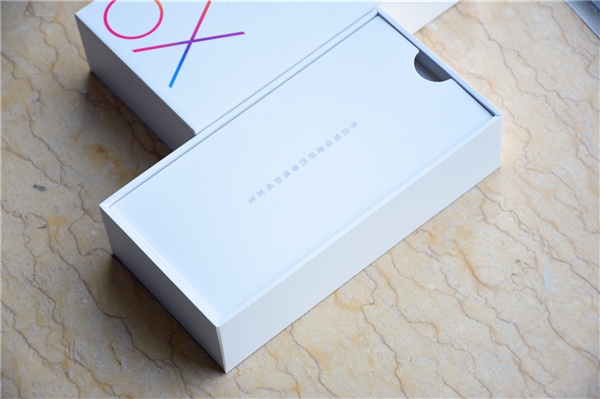 Overall, the design of the Mi 6X looks quite premium. The device comes with a similar design with the Redmi Note 5, both at the front and back, with just a few differences between both mid-range models. One of such differences is the hidden antenna band design which the Mi 6X features. Unlike the Redmi Note 5 which the antenna band cut across the top and bottom parts of the back panel, the Mi 6X features the U-shaped fused antenna band design whereby the antenna lines are located at the top and bottom edges of the device. The Mi 6X also comes with a thinner body which is just 7.3mm thick as against 8.1mm thickness of the Redmi Note 5. Perhaps, this was the reason why the 3.5mm audio jack had to make way. The 5.99-inch full-screen design is of the Redmi Note 5 is also maintained but XIaomi swapped the location of the camera sensors and selfie camera on the Mi 6X, perhaps just to differentiate it from the Redmi model.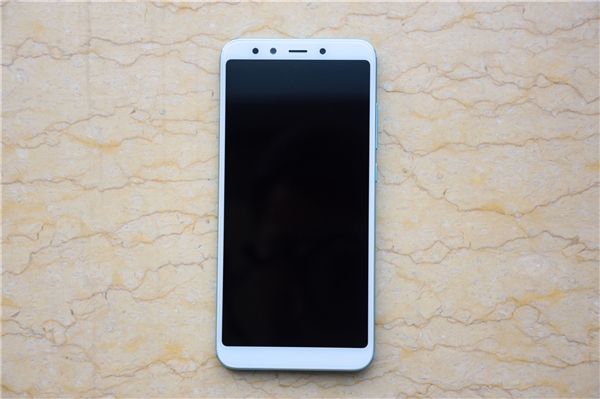 Other than these few variations, the device comes with the same rear camera design like the Redmi Note 5 and the Mi Mix 2s. That is a vertically inclined dual camera setup. The camera configuration is entirely different from the Redmi model but is optimised for better captures, including the selfie camera. The device is available in five different colour variants such as Cherry Pink, Flame Red, Glacier Blue, Quicksand Gold, and Stone Black.
(source)