Xiaomi Mi 6X vs Redmi Note 5 Pro: Will The New Model Cannibalize the Sales Of The Best Seller?
Xiaomi released the brand new Mi 6X model a few hours ago and it's everything that we hoped for. The phone, likely to be rebranded as the Xiaomi Mi A2 with stock Android on board for the international markets, could be one of the fastest mid-rangers in the market right now, powered by the mighty Snapdragon 660. We often believed that the SD660 wasn't used to its full potential, but inside the Mi 6X, the phone could be an instant hit. That doesn't mean the new model isn't without flaws, and your purchase decision will eventually depend upon what you are willing to sacrifice for the added CPU and camera performance.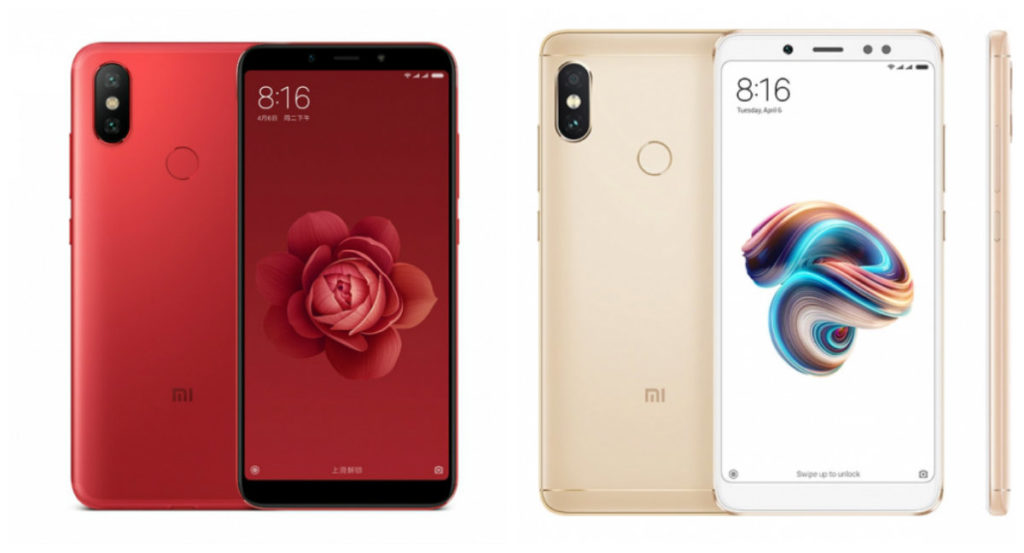 Having said that, we realized that the Xiaomi Mi 6X is priced very close to the Redmi Note 5 Pro in China. Last year, this wasn't an issue with the Mi 5X, since the Redmi Note 4 didn't have a separate Pro model. The Mi 5X was an independent offering from Xiaomi in its segment and that definitely helped in its sales. But this year, things are different with the Xiaomi Mi 6X and the Redmi Note 5 Pro (known simply as the Redmi Note 5 in China) priced very close to each other.
Will the Mi 6X eat up the sales of the higher end variants of the RN5Pro? Possibly and we explain why in this Xiaomi Mi 6X vs Redmi Note 5 Pro comparison down below.
Xiaomi Mi 6X vs Redmi Note 5 Pro: Design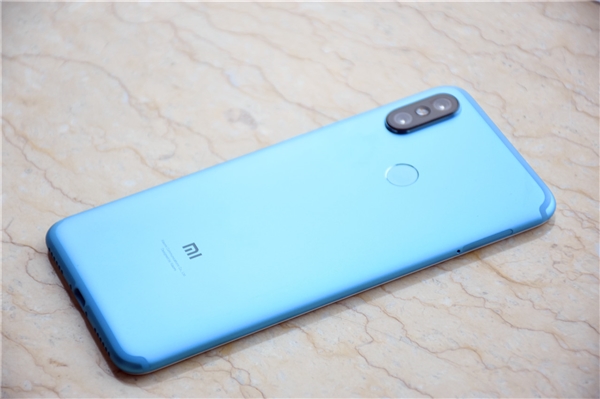 On first glance, you might say both the phones look alike as their basic dimensions and design are quite similar. But they have quite a lot of differences too. For example, the Mi 6X looks a lot more premium and polished than the RN5Pro. This is because of its curved back and the U shaped antenna lines. On the other hand, the Redmi model features a traditional design, similar to other Note series phones. The Mi 6X is also significantly thinner and lighter. Also, it comes in a fresh Red color option which isn't found on the Redmi Note 5 Pro. However, unlike the RN5Pro the Mi 6X doesn't have a dedicated 3.5mm headphone jack.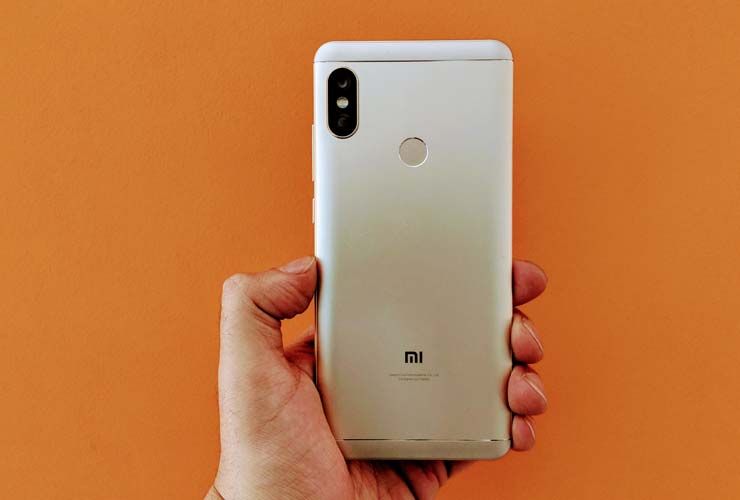 Mi 6X is definitely the better looking model in this comparison.
Now let's take a look at the specs of both the devices.
 Xiaomi Mi 6X vs Redmi Note 5 Pro: Specs
Xiaomi Mi 6X
Xiaomi Redmi Note 5 Pro (China)
DIMENSIONS AND WEIGHT
 158.7 x 75.4 x 7.3mm | 168 grams
 158.4 x 75.4 x 8.05mm | 181 grams
DISPLAY
 5.99-inch, 18:9 FHD+, 403 ppi, 1500:1 contrast ratio
  5.99-inch, 18:9 FHD+, 403 ppi, 1000:1 contrast ratio
PROCESSOR
SD660 @ 2.2GHz
 SD636 @1.8GHz
MEMORY
4GB / 6GB RAM + 64GB / 128GB ROM

No MicroSD

 3GB / 4GB/ 6GB RAM + 32GB / 64GB ROM

micro SD slot: YES

SOFTWARE
Android 8.1 with MIUI 9.5
 Android 8 with MIUI 9
CONNECTIVITY
 Wi-Fi 802.11 b/g/n/ac, Bluetooth 5, USB-C

No Headphone Jack

 Wi-Fi 802.11 a/b/g/n/ac, Bluetooth 5.0, MicroUSB

3.5mm Headphone Jack

CAMERA
 Dual 12 + 20 MP, f/1.75,
20 MP Front Cam With Flash
Dual 12 + 5 MP, f/1.9
13MP Front Camera With Flash
BATTERY
 3010 mAh, 5V 2A Fast Charge
 4000 mAh, 5V 2A fast charging
ADDITIONAL FEATURES
XiaoAi assistant, Scene Recognition, Face Unlock
 Hybrid Dual SIM, Face Unlock
If you have read the above specs table, you would spot a few important differences between the models. The Xiaomi Mi 6X is the better model here with a powerful SD660 processor, capable dual 12+20MP cameras, and USB Type-C. The Redmi Note 5 Pro does bring a few things to the table (not found on the 6X) like a dedicated 3.5mm headphone jack, a MicroSD card slot, and a larger battery. But these things aren't necessarily big features to choose it over the Mi 6X model. The 3010mAh battery, despite being average, should deliver a day's life. With the increase in smartphone storage, less customers use MicroSD card slots these days. Also, there's a decent Type-C adapter as an alternative to the headphone jack. In short, these shortcomings of the Xiaomi Mi 6X can be forgiven for the increased CPU and camera performance that it brings to the table.
Xiaomi Mi 6X vs Redmi Note 5 Pro: Prices
This is where things get interesting. The Xiaomi has priced the new Mi 6X quite near the Redmi Note 5 Pro models. To recap, the RN5Pro (RN5 in China) was launched at 1399 Yuan (~$221) for the 4+64GB model and 1699 Yuan ($268) for the 6+64GB model. The same storage 4+64GB and 6+64GB configurations can be availed on the Xiaomi Mi 6X for a price of 1599 yuan (~$253) and 1799 Yuan (~$284) respectively.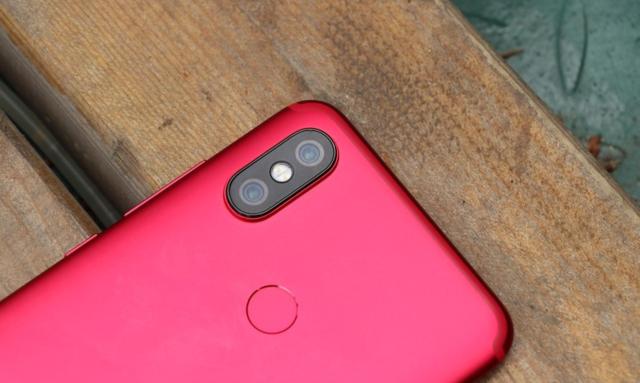 As you can see, there's just a 100-200 yuan difference between these two devices. Even with a price cut for the Redmi Note 5 Pro model, it would still be a hard decision to choose it over the Mi 6X.
Unless 2 day battery is a must for your needs, the Mi 6X looks like a better choice among the two right now. What do you think?
Also, do you think the Xiaomi Mi 6X will cannibalise the sales of the higher-end RN5Pro variants?