After ZTE's Ban, U.S. Probing Huawei For Possible Iran Sanctions Violations
The searchlight is beaming once again on Huawei in the U.S, this time around concerning the possible violation of US ban on importing its products to Iran and other countries. Sources familiar with the matter hint that the U.S. authorities have been probing Huawei's alleged shipping of U.S.-origin products to Iran and other countries in violation of U.S. export and sanctions laws.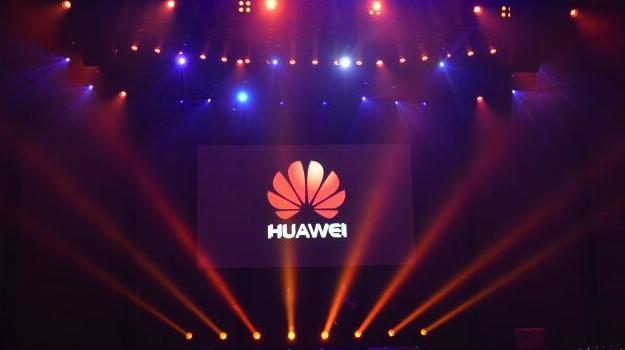 At present, the U.S Justice Department is reportedly probing Huawei for possible violations and the probe is spearheaded by the U.S attorney's office in Brooklyn. The probe may have begun as far back as 2016, the same time the ZTE probe began. However, a spokesperson for the Justice Department refused to confirm or deny such investigation was ongoing when contacted.
Read Also: New US Ban May Mean No ZTE Axon 9 Or Worse
The probe is yet another hurdle which could effectively cripple Huawei's business concerns not only in the U.S but also in other regions. It is coming on the heels of a series of U.S. actions aimed at stopping or reducing access by Huawei and Chinese smartphone maker ZTE to the U.S. economy amid allegations the companies could be using their technology to spy on Americans. The sledgehammer fell on ZTE recently as the U.S government slammed a seven years ban on the Chinese company from buying parts and software from American companies. ZTE has indicated the ban is now threatening its survival.
(source)