GearBest Is Handing Free Gifts, Discounts And Lots More; Here's How To Participate
by Vinay Patel ago0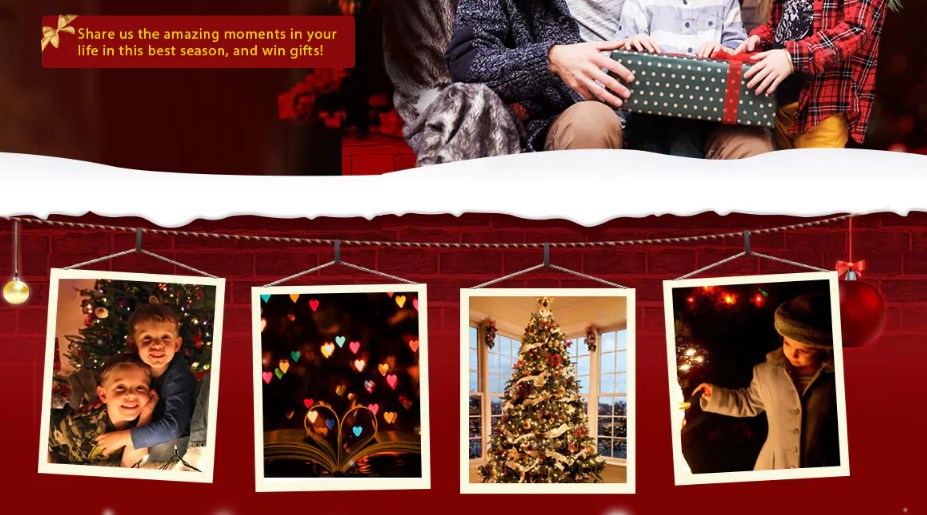 As part of its latest 'Get it Free' special promotion, GearBest is handing out an array of free gifts to buyers who share this season's amazing moments with their site. The promotion has been split into multiple categories in a bid to simplify the search process.
Going Outdoor
This category gives adventure junkies a lot of cheer about. In addition to a broad range of other items that come in handy when you go on a great outdoor adventure, you can also buy the Paired FLL Winter Windproof full-finger cycling gloves at a discounted price of just $5.18.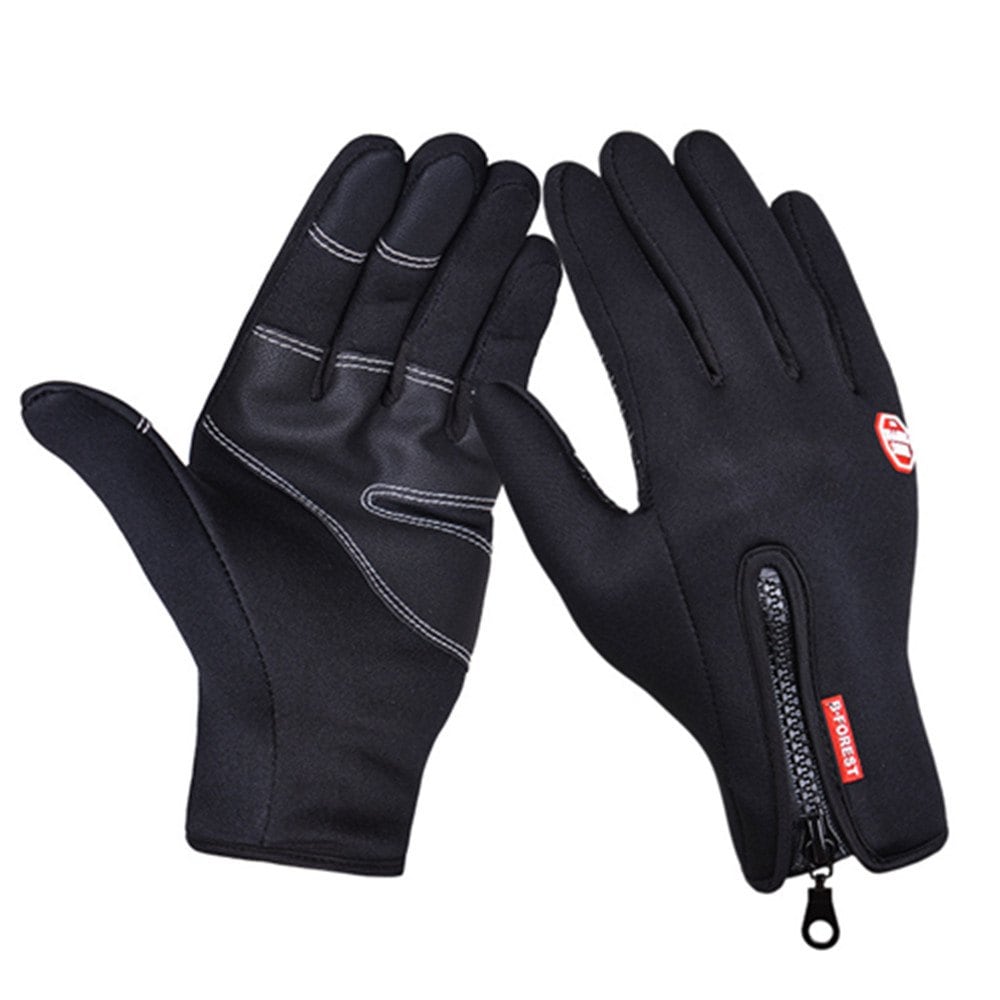 GearBest is offering a noteworthy 37% discount on the cycling gloves, which normally carries a price tag of $8.19 on the site. Moreover, you can choose from different sizes including small, medium, large and XL.
Cooking Together
Much to the chagrin of people who love using modern kitchen gadgets while cooking for their friends and family, these devices don't come cheap. Bearing that in mind, GearBest is giving considerable discounts on a slew of must-have kitchen tools.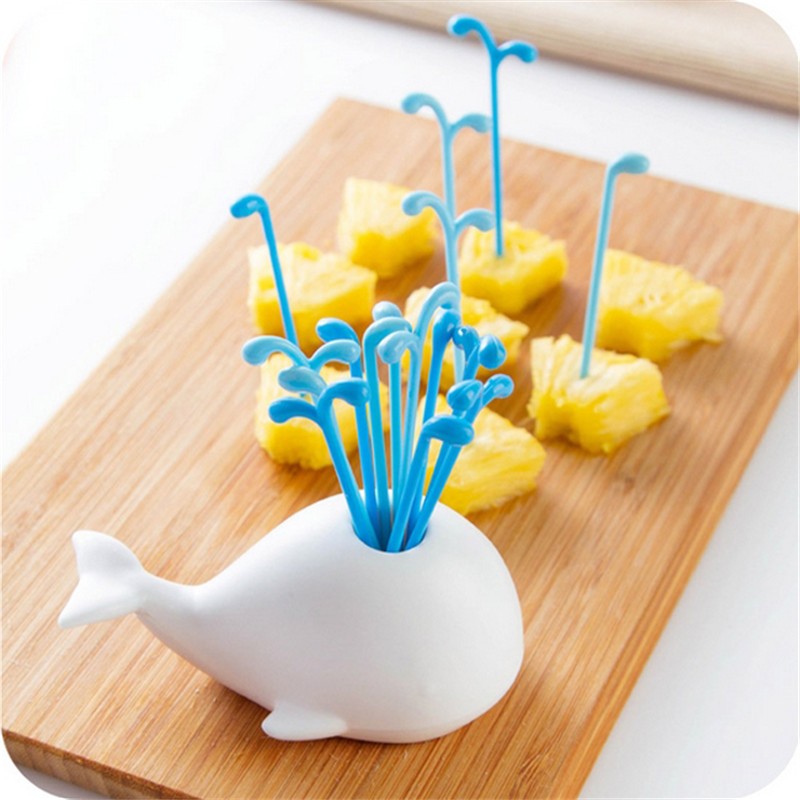 For instance, you can get 29% off on 16 pieces of the blue and white-tinted Fruit Fork with whale holder. The product normally sells for $3.47 on GearBest; however, you can now get your hands on it by shelling out only $2.46.
Decorating Home
The market is brimming with all sorts of products that enhance the look of your house. On the downside, these products usually carry steep price tags.
If you like to keep your home looking good without burning a hole in your pocket, you've come to the right place. This category is crammed with home decoration items that you can buy at a discounted price.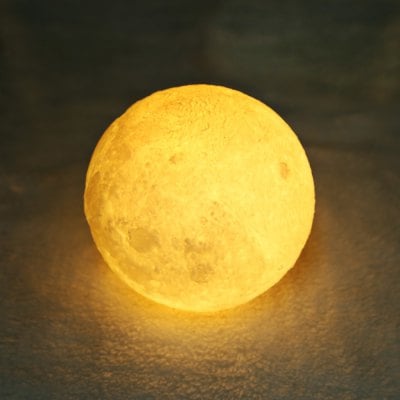 For the sake of an example, you can buy the BRELONG Rechargeable 3D Printing Moon LED Night Light for only $17.08 on GearBest. This white light + warm white light version of the moon lamp would usually set you back $23.83. This is a 28% drop in the item's retail price.
Funny Toys
GearBest is giving 22% discount on the Mini Lucky Slot Machine Metal Anti-stress Toy Christmas Gift, bringing its retail price of $3.18 down to only $2.49.

This Flash Sale price will be valid only for the remaining 80 pieces. It's also worth noting that the promotion will come to an end in 6 days.
In order to get a product without doling out a single dime, all you have to do is click the "Get It Free" button on product page. You have to share the product link to your social media channels including Facebook, Twitter and invite your friends to buy on GearBest.
You can follow this link in order to check out rest of the products and get free gifts.
Check Out GearBest Get It Free Promotion
Check More Deals and Promotions From Other Shops