OnePlus 6 Marvel Avengers Limited Edition Appears in New Teaser; OnePlus Giving Away 6,000 Movie Tickets in India
by Anvinraj Valiyathara ago0
In the last week, OnePlus confirmed that it will be launching a special edition Avengers-themed OnePlus 6 smartphone. Today, the company has released a new teaser of the phone which not only confirms its moniker as OnePlus 6 Marvel Avengers Limited Edition, but also reveals its design.
The new commercial not only shows the trailer of the movie, but also gives a glimpse of the OnePlus 6 Marvel Avengers Limited Edition in between. The rear side of the special edition phone has a textured appeal and the frontside features a notched screen. The Alert Slider that now sits on the right side of the device is also highlighted in the new teaser.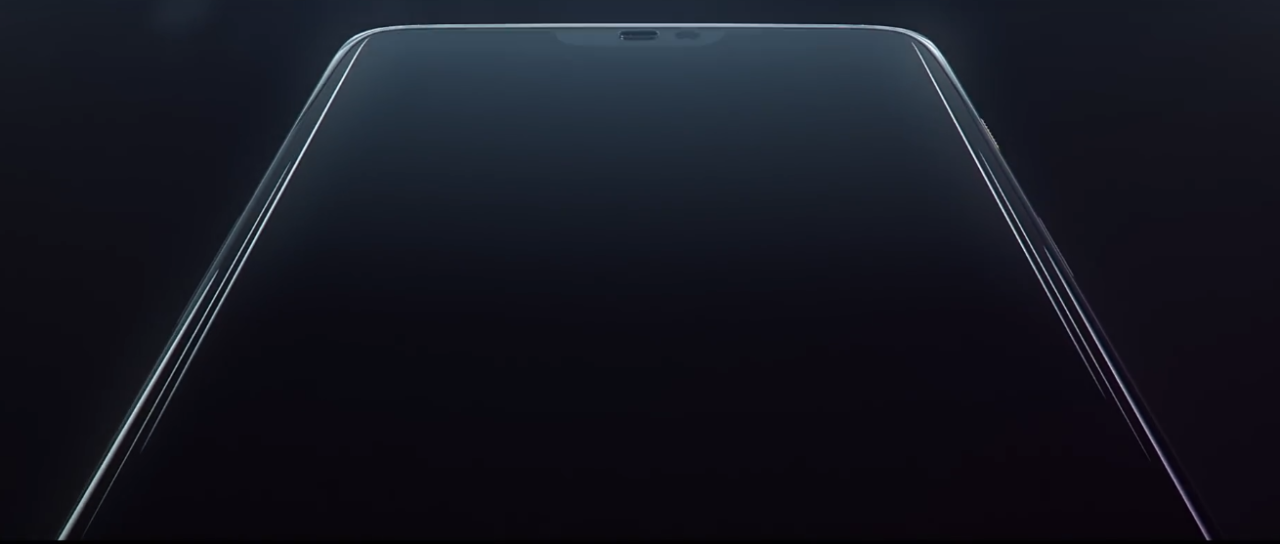 Last year, OnePlus had partnered with Disney to give 10,000 tickets for Star Wars: The Last Jedi movie. This time around, OnePlus is giving away 6,000 tickets for the next Avengers movie to the buyers of OnePlus phone. The tickets can be redeemed through Paytm through cities like Ahmedabad, Bangalore, Chandigarh, Chennai, Hyderabad, Kochi, Kolkata, Mumbai and Pune. The tickets belong for the movie April 27, 28 and A9.
Readers can visit the website of OnePlus India to claim the movie tickets. It requires users to provide details like the IMEI number of OnePlus phone and city name. After hitting the "Get it" button, a coupon code will be generated for the movie ticket. Users can then access Paytm and select the desired show from the list of following theaters:
Mumbai – PVR Icon Infiniti Mall Versova
Pune – PVR Pune Market City
Hyderabad – PVR Kukatpally Forum Sujana Mall
Chandigarh – PVR Elante Mall
Chennai – PVR Ampa Sky Walk Mall
Kolkata – Cinemax Mani Square Mall
Delhi – PVR DLF Mall of India
Bangalore – PVR Forum Mall – Koramangala
Kochi – PVR Lulu International Shopping Mall
Ahmedabad – PVR Acropolis
As mentioned at the beginning of this report, apart from giving movie tickets, the Chinese manufacturer will be also unveiling the OnePlus 6 Marvel Avengers Limited Edition on May 17. On the same date, the company will be also debuting the regular version of the OnePlus 6. The smartphone will be exclusively available on Amazon India.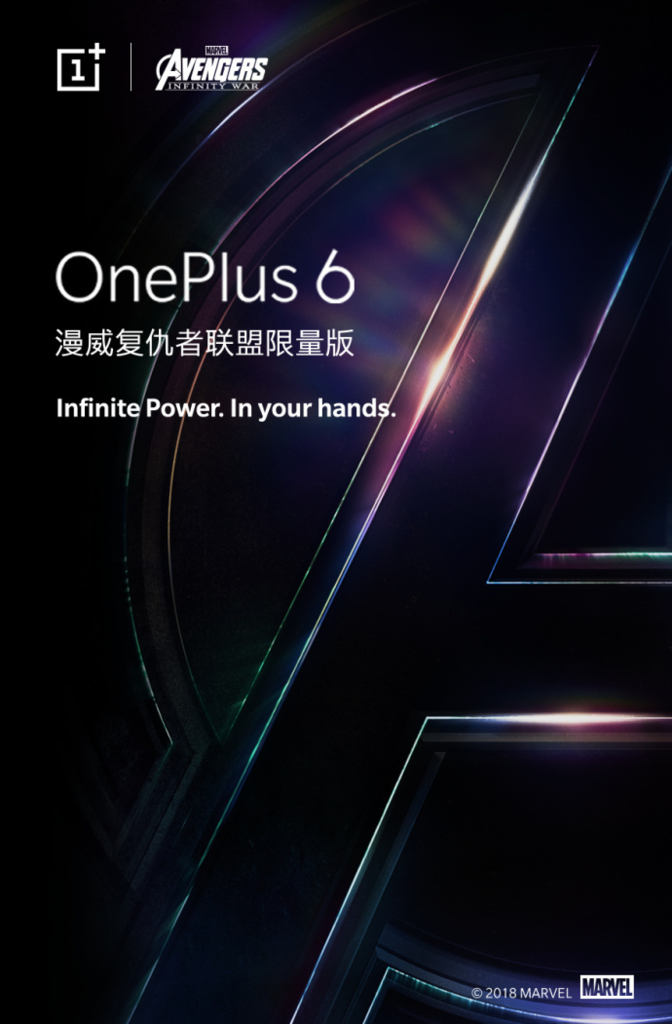 Read More: OnePlus 6 Leaked Render Show Front and Rear Design of White Variant
Both the smartphones are expected to feature the same specs, but the special edition variant is expected to feature an avenger theme and may come in special package. The above teaser suggests that China too will be receiving the limited-edition Avengers-themed OnePlus 6. It will be also heading to the U.K. As of this writing, there is no information available on the pricing of this special model of OP6.