OnePlus 6 Avengers: Infinity War Limited Edition Confirmed To Launch In The UK
OnePlus is preparing to launch its next-generation flagship smartphone OnePlus 6 next month. The smartphone is expected to launch on 5th May in China, along with the company's new wireless earphones.
But, if the latest reports are to be believed, then that's not all coming from the China-based company next month. The company is also said to be working on a new limited-edition model of the OnePlus 6, similar to what the company did with the OnePlus 5T Star Wars Edition.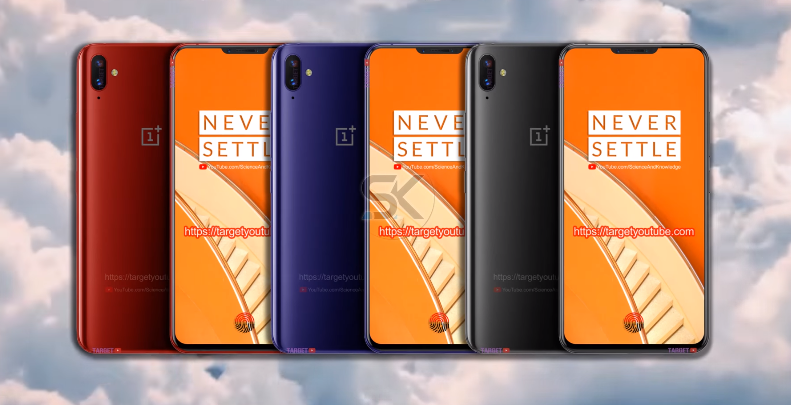 According to the reports, the company is partnering with Marvel to launch OnePlus 6 Avengers: Infinity War Limited Edition smartphone in the UK. The phone could be launched at the same time as OnePlus 6. This limited edition smartphone had surfaced last week and was reported to launch later this month. While not yet confirmed, we expect this limited edition model to be available in other regions as well.
Similar to the OnePlus 5T Star Wars Edition, the upcoming OnePlus 6 Avengers: Infinity War Edition will also be available in limited stocks. We expect it to be priced similarly to the standard edition of the OP6.
The upcoming flagship killer — OnePlus 6 is confirmed to be powered by Qualcomm's Snapdragon 845 processor, along with 8GB RAM and 256GB internal storage. The leaked photos of the phone suggests that the notched display of the OnePlus 6 could deliver around 90 percent screen-to-body ratio. Moreover, its alleged 20-megapixel + 16-megapixel dual camera setup is expected to deliver enhanced photography experience.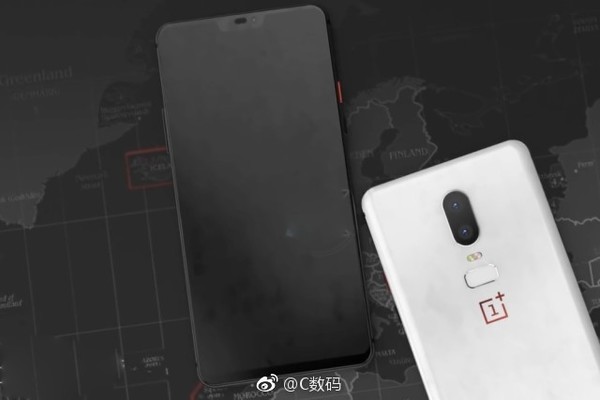 The OnePlus 5T has already gone out of stock in North America and now the 128GB OP5T is no longer available for purchase in India. As the OnePlus 5T is going out of stock in multiple markets, it appears that the unveiling of OnePlus 6 could happen soon.
Like China, India is also expected to receive three models of the OP6 smartphone — 6GB RAM + 64GB storage, 6GB RAM + 128GB storage and 8GB RAM + 256GB storage. They are expected to be priced around Rs. 33,999, Rs. 38,999 and Rs. 44,999 respectively. India is also expected to receive the OnePlus Bullets Wireless earbuds.
Read More: OnePlus 6 Launch Seems Imminent in India as 128 GB OnePlus 5T Goes Out of Stock
OnePlus usually launches its smartphones first in the overseas market and then in China. Given that the latest reports suggest May 5th as the China launch date, the OnePlus 6 could get announced by the end of this month.
(Source)