Alibaba's Jack Ma Urges China, Japan & Others to Develop Local Chip Industry to Stop Reliance on U.S Companies
Alibaba's co-founder Jack Ma has made a case for nations around the world including China, Japan and others to develop their own semiconductor technology in order to whittle down the U.S' stronghold on the global chip market. The Chinese billionaire and entrepreneur made this call while speaking to students at the Waseda University in Tokyo, Bloomberg reports.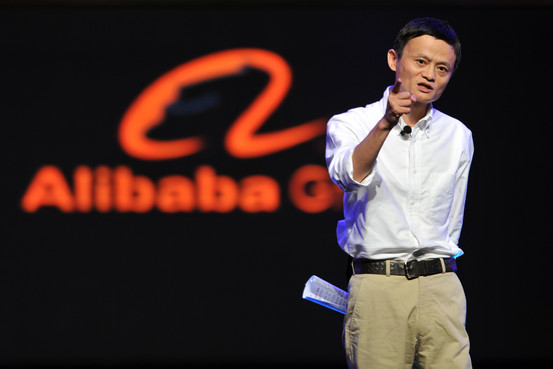 According to Jack Ma, 100 percent of the market for chips is controlled by Americans and this was as a result of the fact that they were the early movers. He also raised a fear that only brings to mind ZTE's recent ban by the U.S government. The Alibaba co-found wondered what would happen if the U.S chipmakers decided to stop selling. Jack Ma also elaborated on his company's growing interest in chips which saw the e-commerce giant acquire local design-house Hangzhou C-Sky Microsystems Co. The Alibaba CEO  said he's motivated in part by a desire to make chips that would be cheap, efficient and available to all. He said his company has invested in five semiconductor firms in the past four years.
The view expressed by Ma is similar to those expressed in the recent past by Chinese business chieftains and politicians alike. Fellow Chinese internet company Tencent Holdings' founder Pony Ma is also envisaging a world-class domestic chip industry as tensions rise with the U.S., the global leader in cutting-edge semiconductor technology.
Read More: U.S President, Donald Trump Blocks Broadcom's Qualcomm Takeover Bid
The action taken against ZTE may have kickstarted a revolution which could see the Chinese semiconductor industry becoming independent and viable. The feud is at the heart of Beijing's existing plan to shell out some $150 billion over 10 years to achieve a leading position in chip design and manufacturing. In the long run, U.S companies such as Qualcomm, Broadcom, Intel and others will be the biggest losers, considering the important place Chinese companies sit in their supply chain.
(source)