U.S President, Donald Trump Blocks Broadcom's Qualcomm Takeover Bid
Broadcom's bid to buy fellow chipmaker Qualcomm has dominated discussions in the industry for quite some time now. Qualcomm has rejected Broadcom's offer but that has not deterred the tech giant. However, it looks like the bid has finally hit the rock. Slashgear reports that U.S President Donald Trump has blocked the planned takeover, citing national security concerns.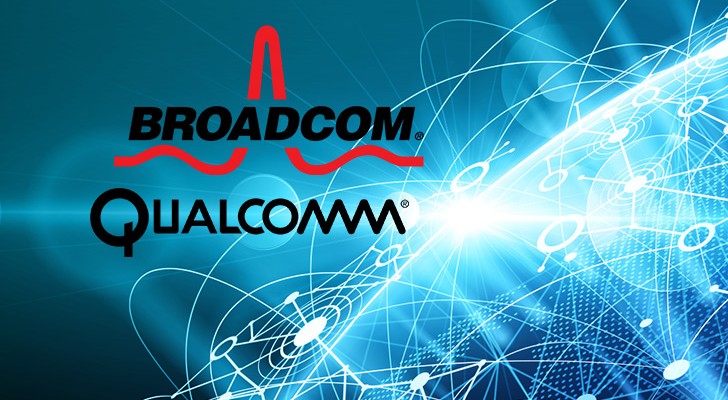 We wouldn't want to get caught up in U.S politics but this seems to bear the same colouring as the U.S president's recent economic policies of putting the interest of American companies first. It played out recently in the increased tariffs on Steel and Aluminium imports and may be what is making the U.S authorities block Huawei's bid to take on Apple on home turf by advising U.S citizens against buying Huawei's smartphones under the guise of national security concerns. Broadcom is a foreign-owned firm and is presently based in Singapore although the company is planning a return of its headquarters to the U.S. In this case, though, Donald Trump might just be doing us all a whole lot of good by blocking such a massive takeover which would have been the biggest in the industry.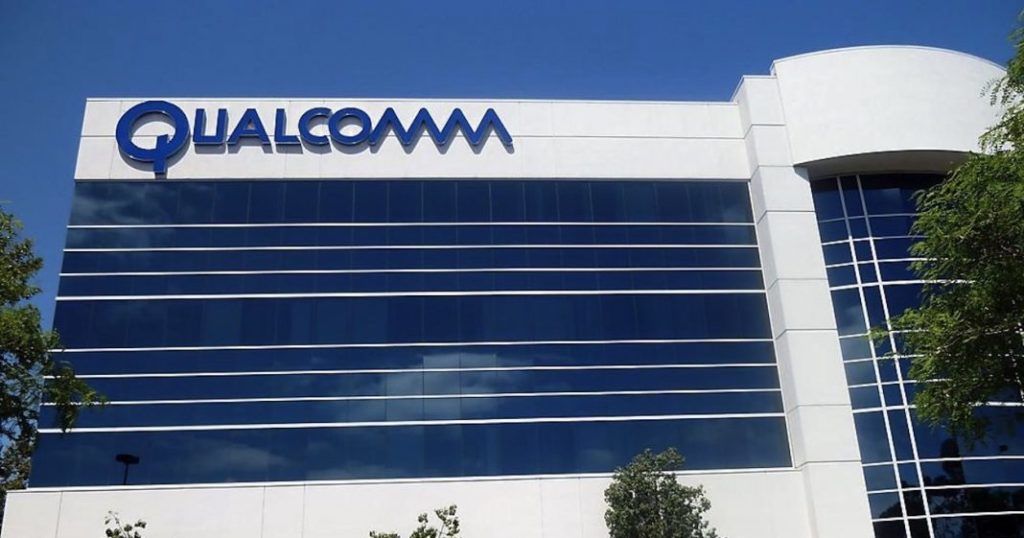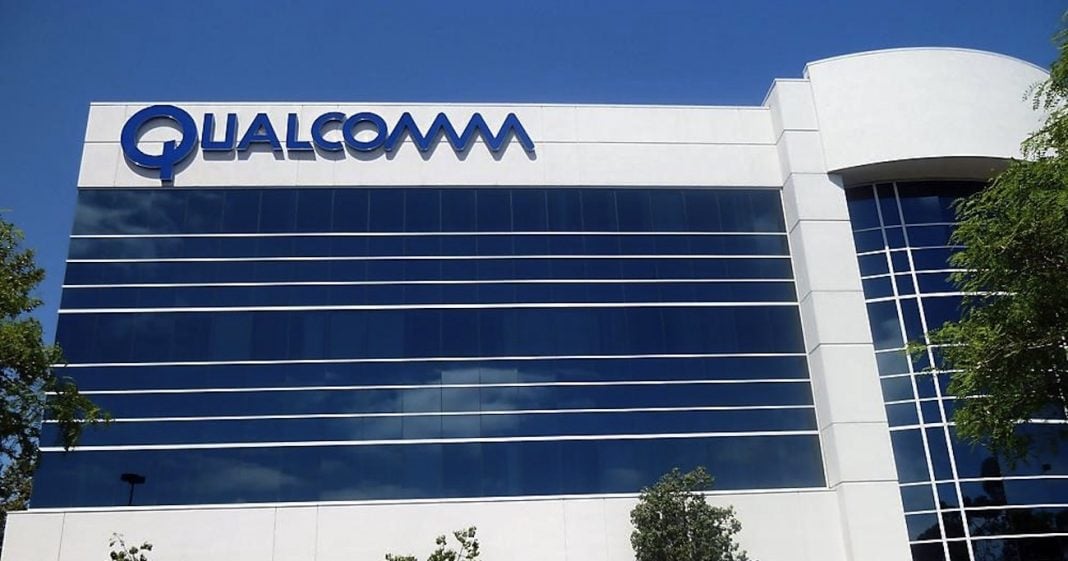 Read Also: Xiaomi, OPPO, And Vivo Are Against Broadcom's Qualcomm Takeover Bid
According to the report, Trump's order cites concerns that a Broadcom takeover of Qualcomm could "impair the national security of the United States." The order further states that Broadcom and Qualcomm should immediately and permanently abandon the proposed takeover. Both firms are also required to the Committee on Foreign Investment in the United States (CFIUS) that such termination is effected.
(source)