Oukitel U18 Review – The Notch Phone on a Budget
The notch is the weirdest trend in Android smartphones in 2018. Oukitel U18 (current price is about $160) is one of the first budget phones that is made with the notch in the display but besides that, the device offers decent specs, quite a nice design but as always, there are a few flaws to consider. Here is the full Oukitel U18 review.
VIDEO REVIEW
UNBOXING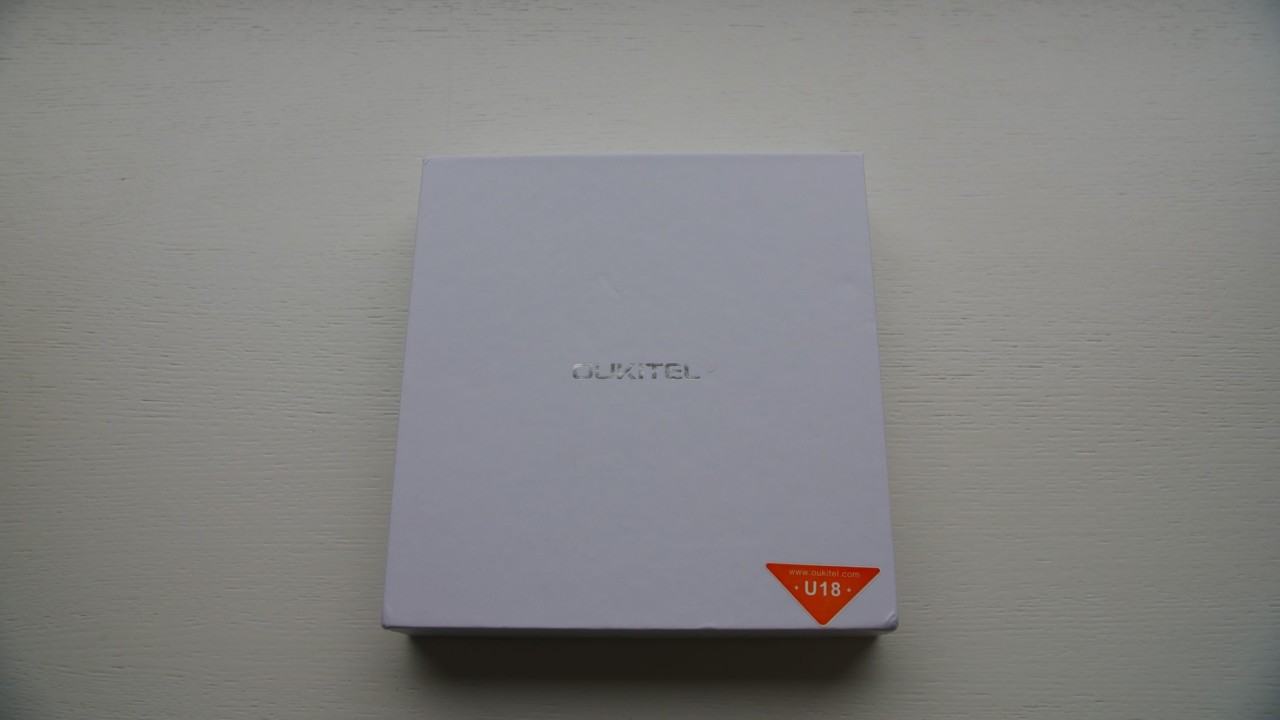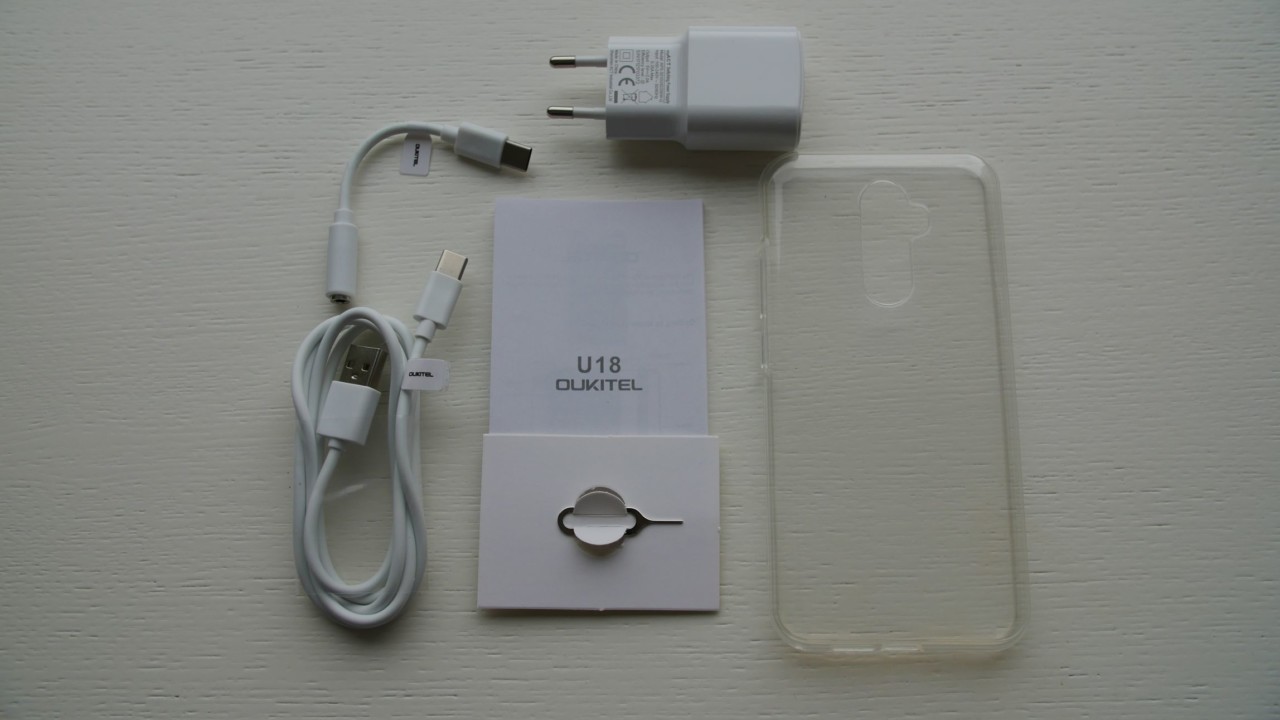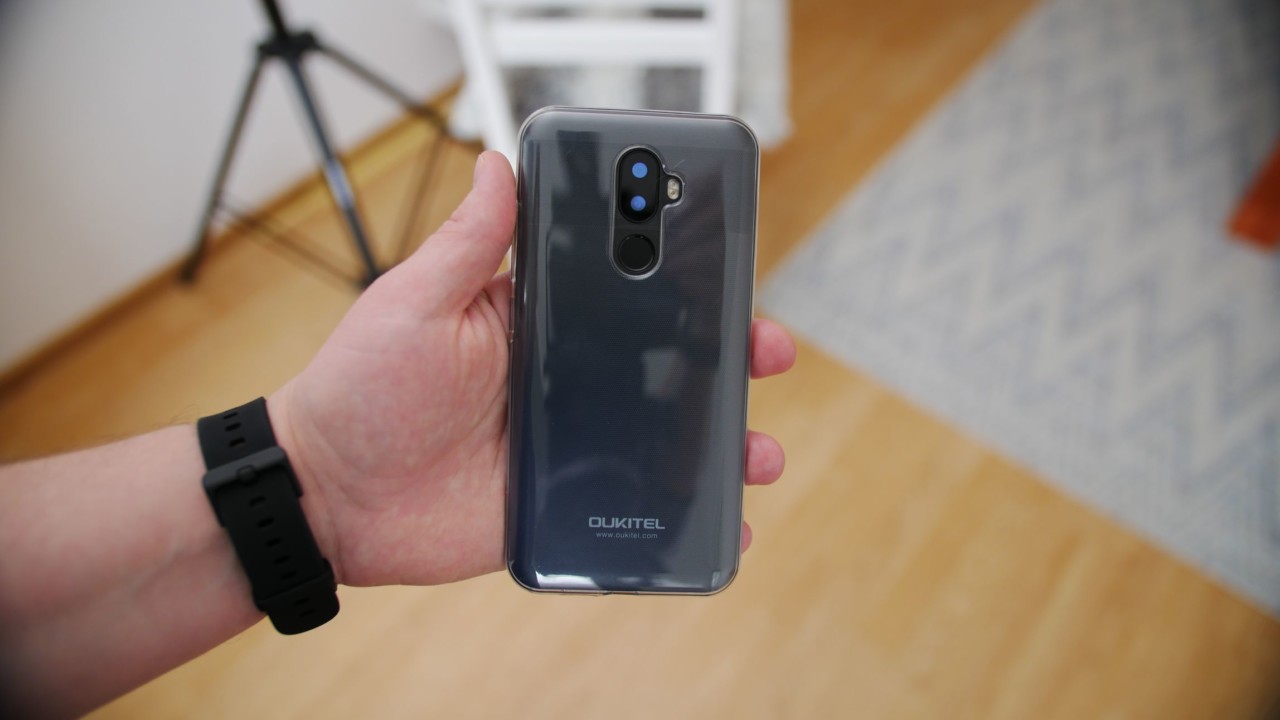 The phone ships with some extras like a soft TPU case and a headset jack adapter. Besides that, you get all the usual stuff.
DESIGN and DISPLAY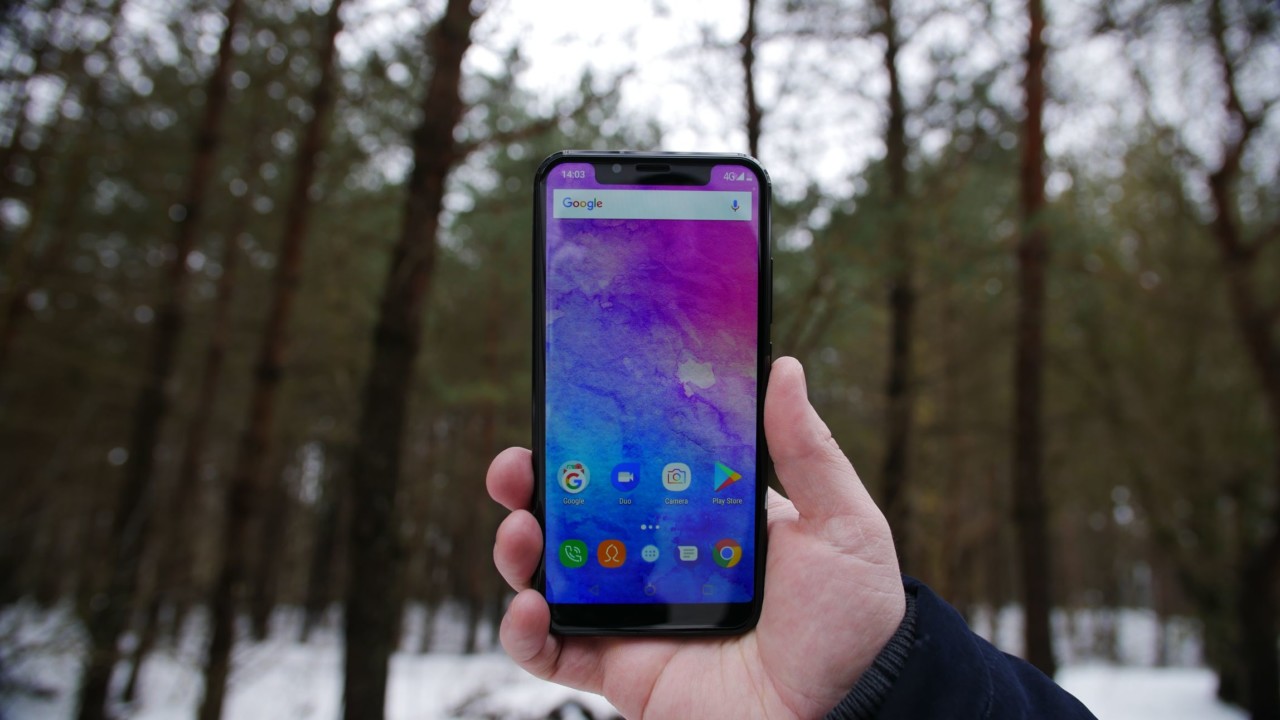 The notch is a cutout in the upper portion of the display in the iPhone X. I'm not going to go into details about that but the Oukitel U18 looks like the iPhone X if you take a look just at the front of the phone.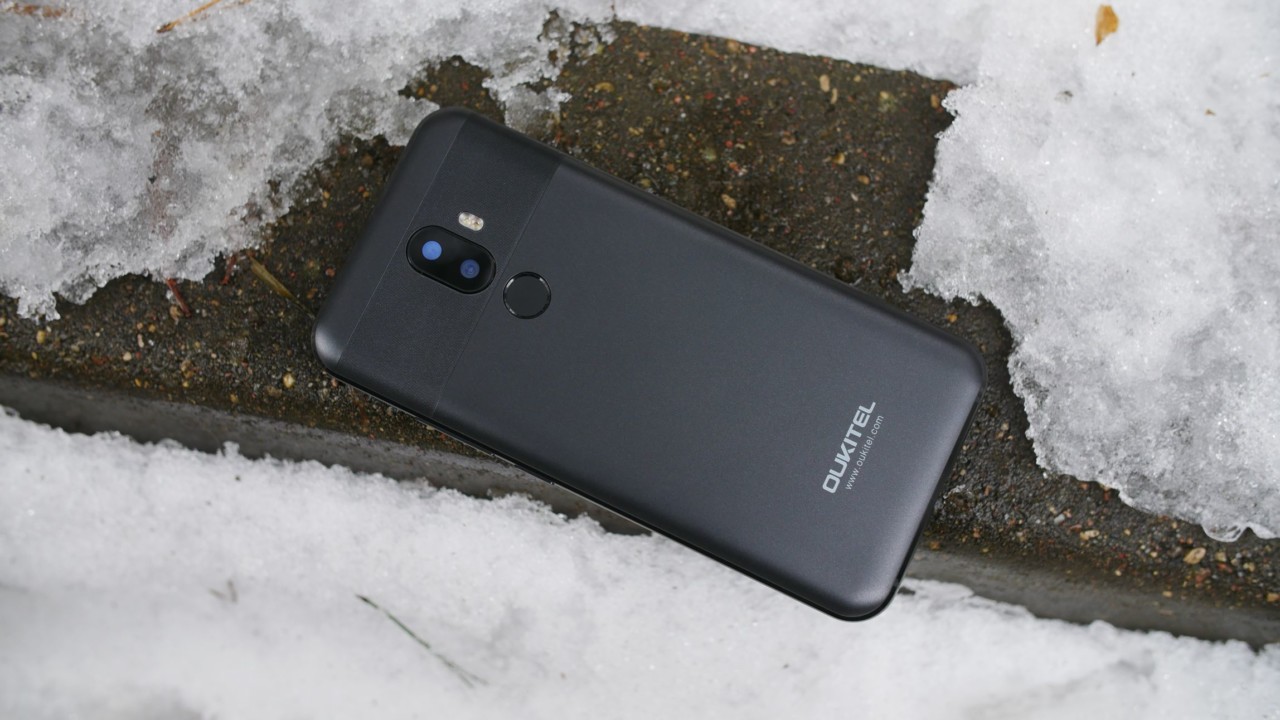 Flip the phone to the back and you will find a metal backplate with a textured top that houses a dual-camera setup that I will talk a bit later in this review. Inside the notch, you can find an 8MP selfie shooter. Unfortunately, the phone does not have a notification LED light, which is a bummer for many users.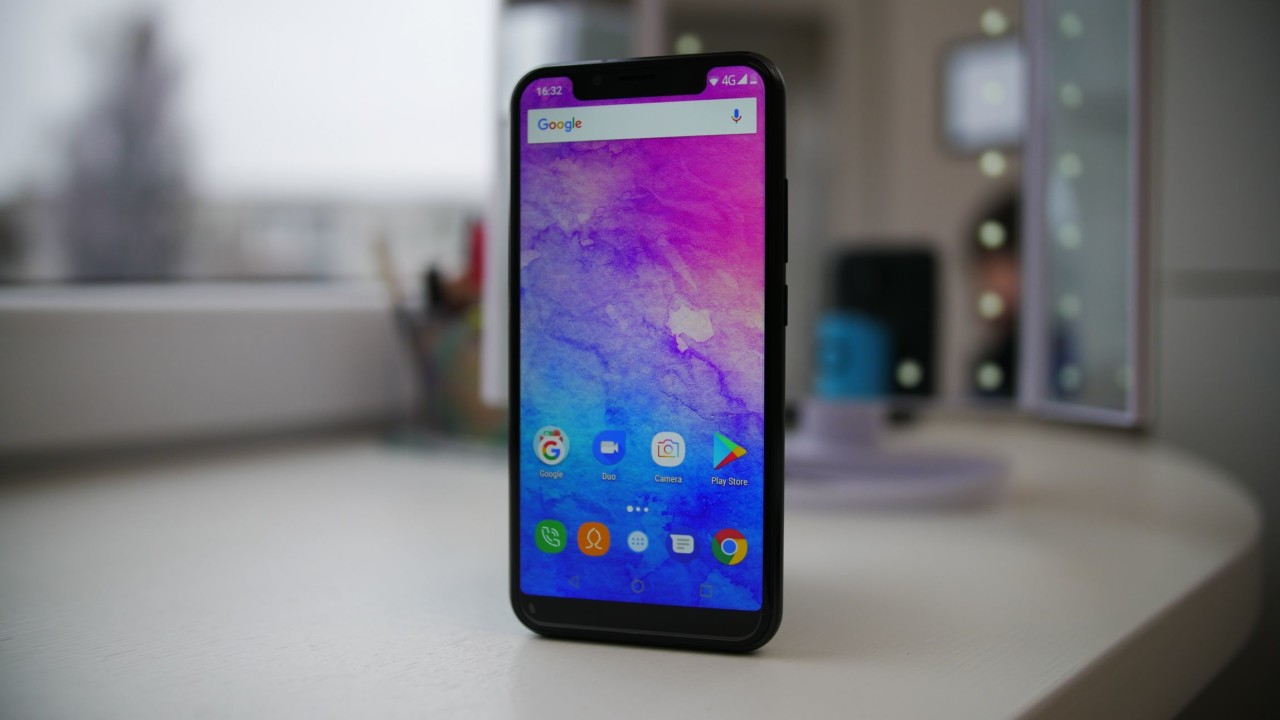 The overall build quality is pretty good as we have a metal band that goes around the device and responsive buttons. However, you can see that the phone is quite thick and a bit heavier since it packs a 4000mAh battery inside.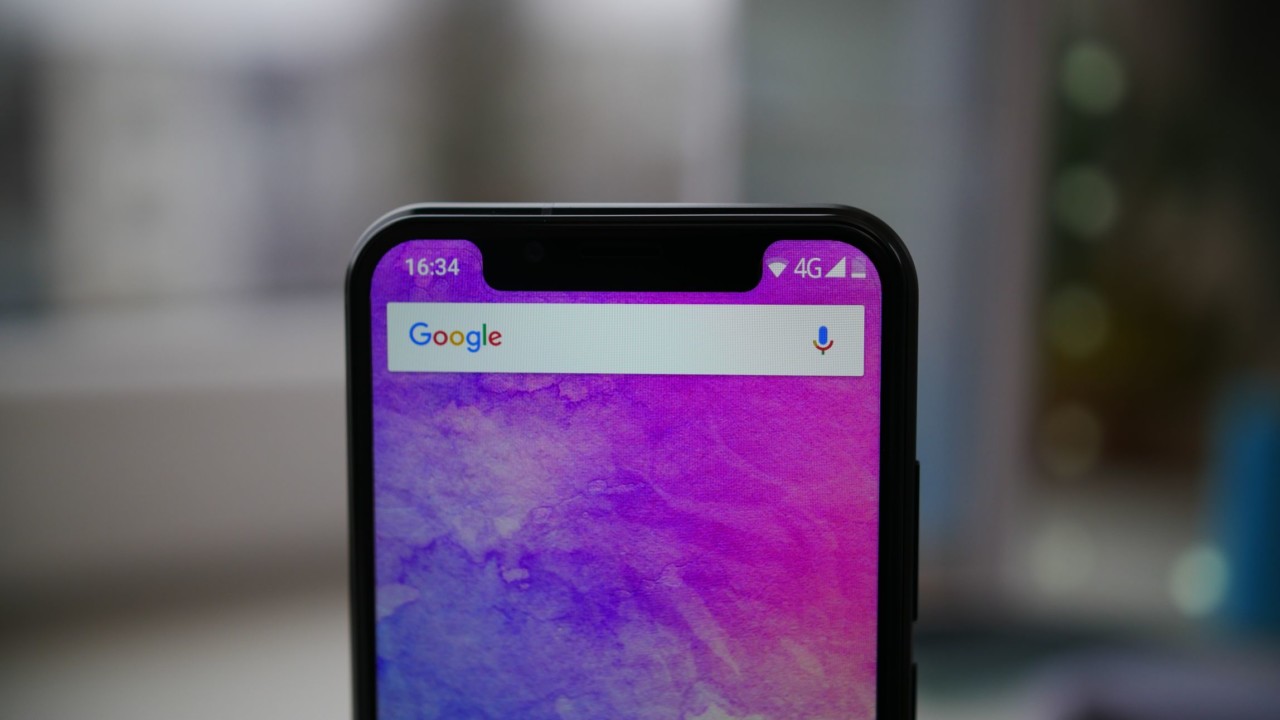 That notch display is pretty nice and sharp, despite its lower resolution. In fact, this is one of the first phones to sport 21:9 aspect ratio but in practice, I don't see a difference between this and 18:9 aspect ratio panels. I noticed just a few UI glitches in terms of the notch display when the text was cut out but it happened only when I was setting up the phone. Overall, this notch thing is really subjective. For me, it looked weird at the beginning but I got used to it in no time.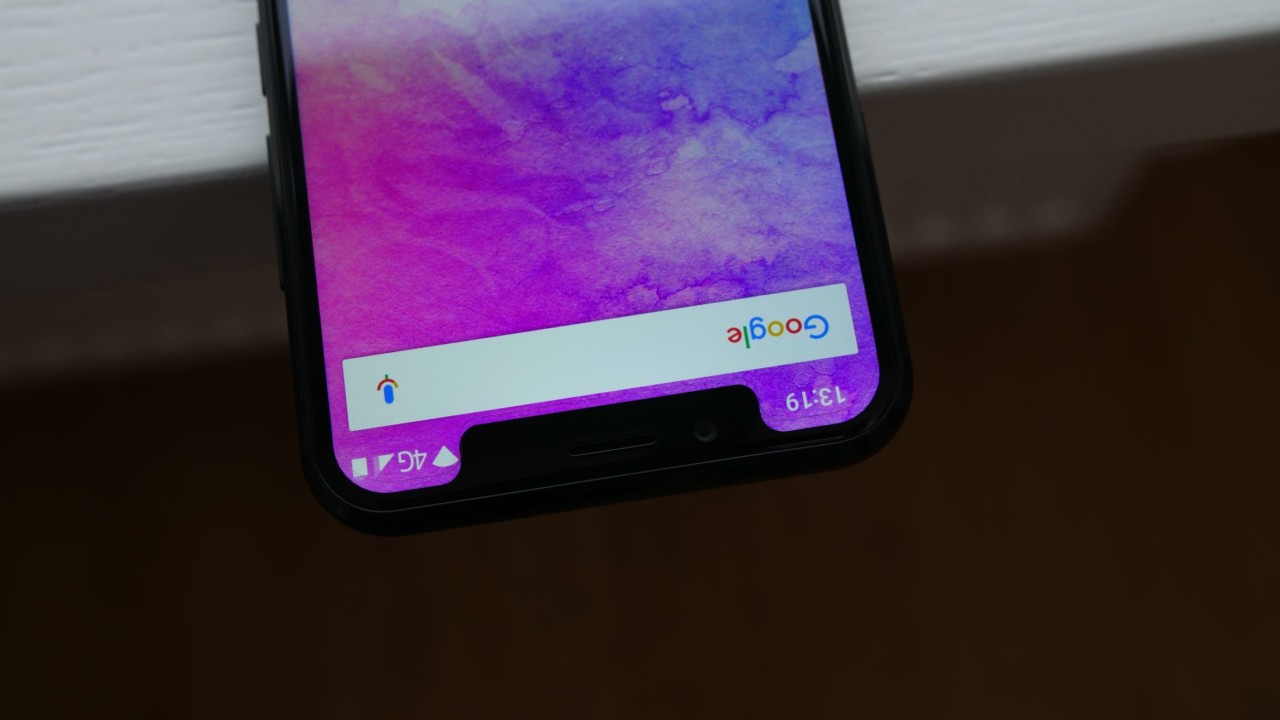 Just like the iPhone X and some other phones, the Oukitel U18 uses face unlock feature. Surprisingly, it works quite well even if you put glasses. This unlock feature is usable but I still prefer using the fingerprint scanner, which is quite accurate but as usual, the display could light up faster.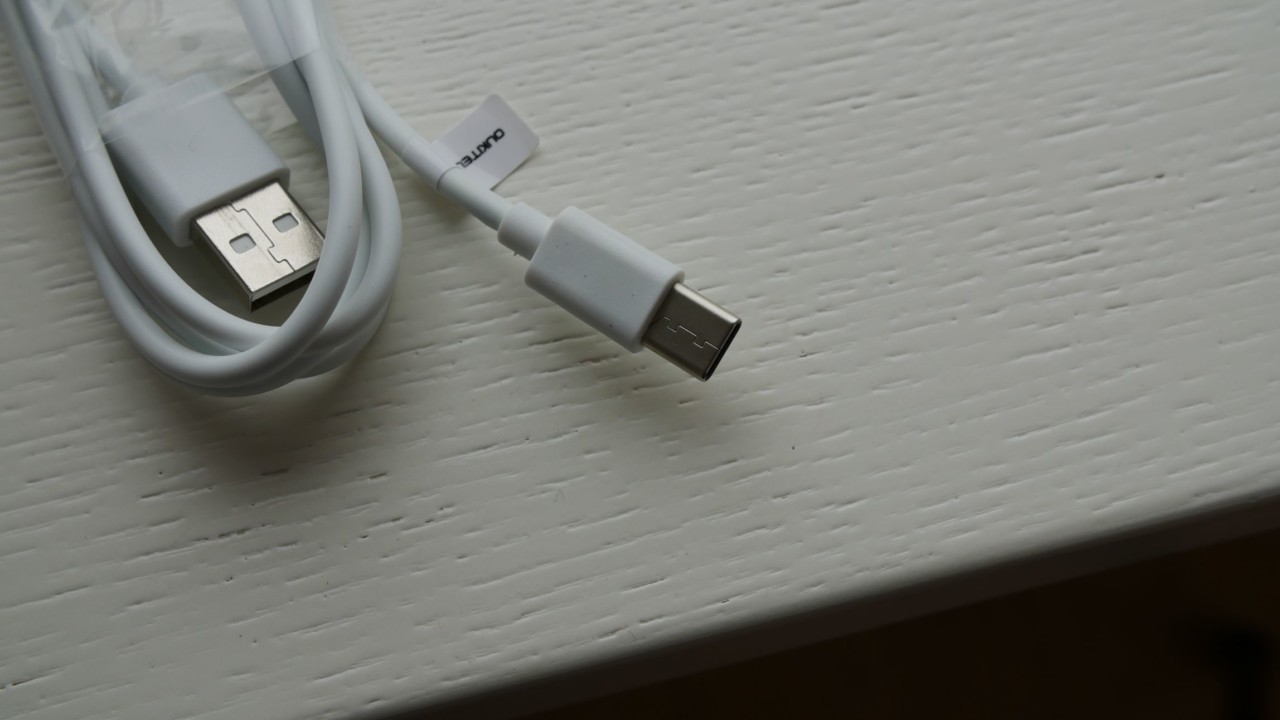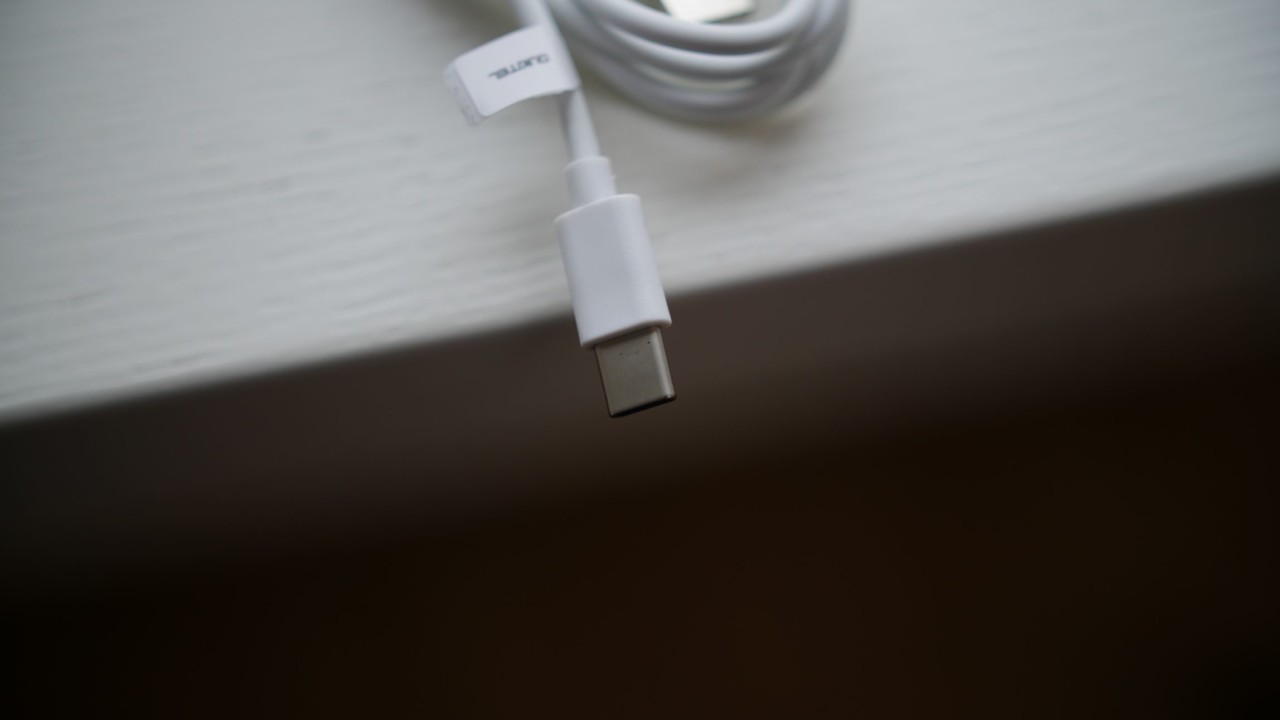 There is one major design flaw – the phone is not compatible with regular USB-C cable connectors. That means that you need to use a supplied cable that has a longer connector than usual.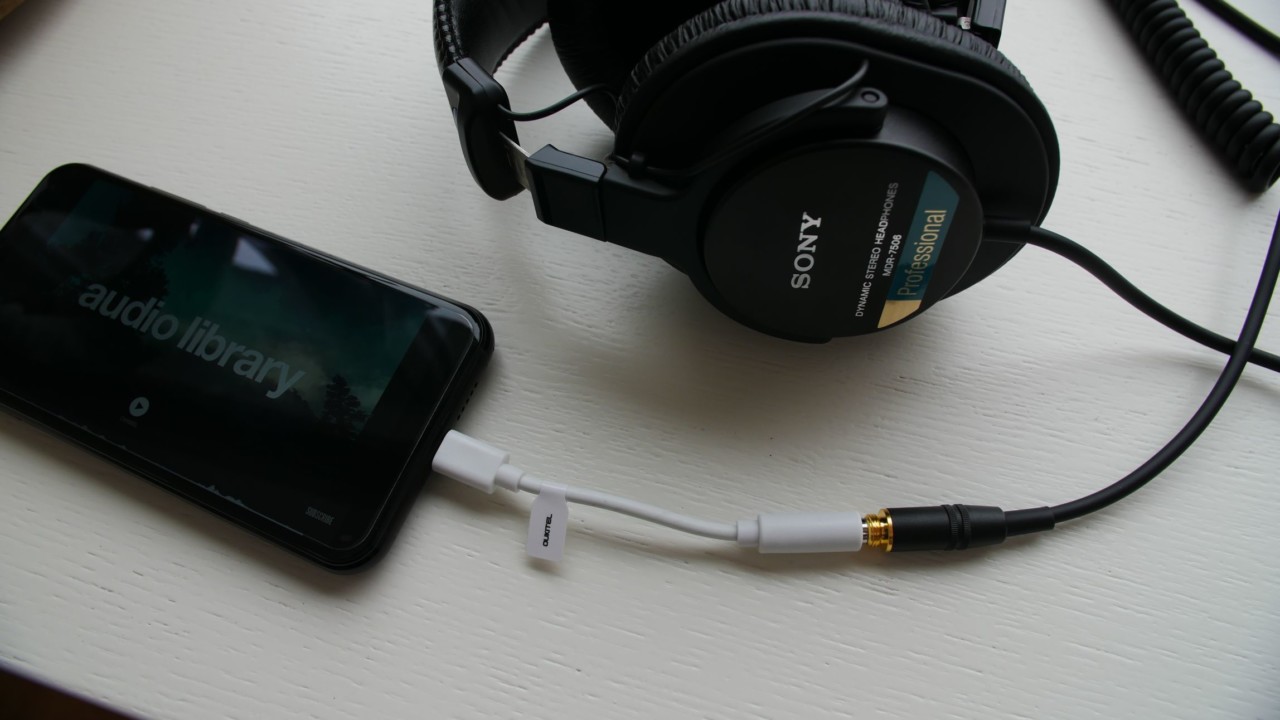 There is no headset jack but the sound quality via the supplied adapter is quite decent.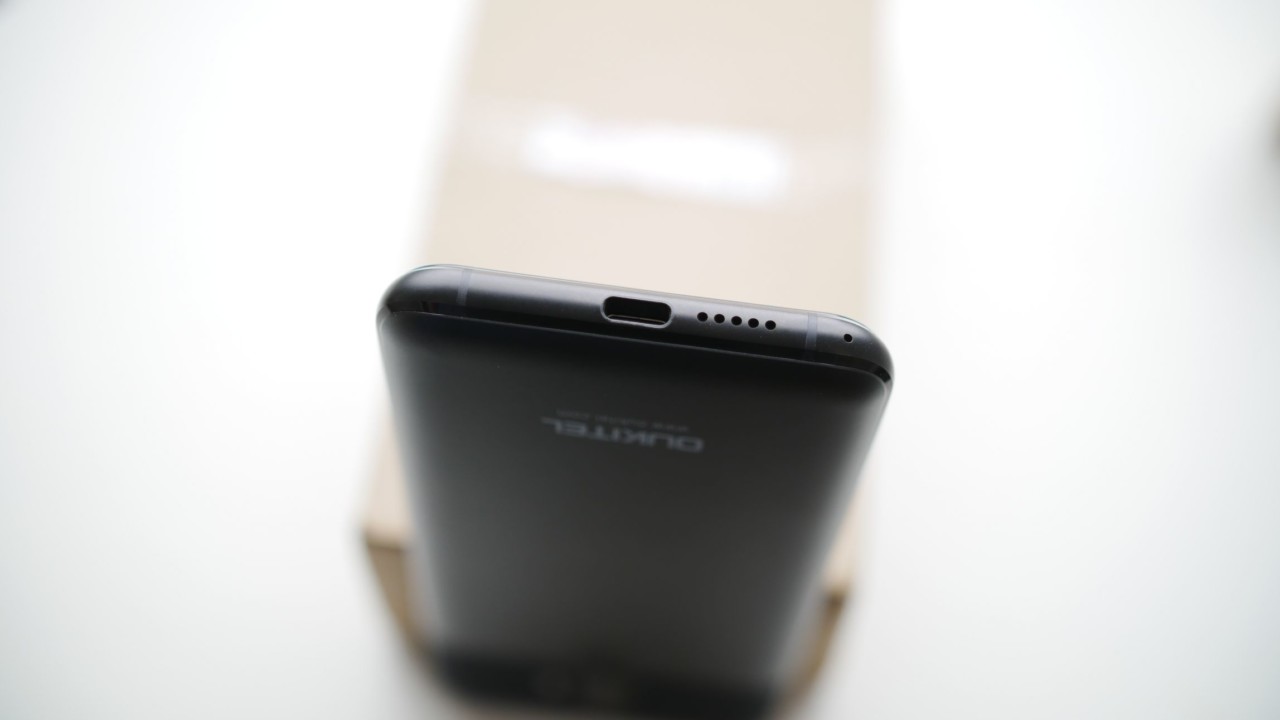 As for the loudspeaker, I can't assert it's the best in this price range but it's quite decent.
HARDWARE and PERFORMANCE
As for hardware, the phone is not really exceptional as we've seen plenty of devices with this kind of specs. Nevertheless, it's a pretty good overall package for the price.
If you want to play 3D games on this phone, the overall performance will be pretty good with just a few skipped frames but I can't really complain. However, the phone gets hot quickly, making it uncomfortable to hold in the hands while gaming.
USER INTERFACE
In terms of user interface, the phone runs on Andoird 7.0 and it's a mixture of stock Android and a few customizations made by Oukitel.
We have the same customization options and tweaks we've seen on other devices like the ability to customize the navigation bar, there are plenty of gesture and motion controls, fingerprint gestures and so on. In terms of speed, I found the phone to be pretty fast, no lag, no stutter, thanks to almost stock Android.
IMAGE QUALITY
Even though it's still winter and I could test the camera only on a cloudy day, the overall camera performance does not impress. Pictures could have more detail and sharpness and colors are usually washed out.
Same can be said about low-light performance, the quality could be a lot better.
Selfies do not look great either as most of the pictures came out soft.
Portrait mode uses software tricks to mimic hardware bokeh effect and you can definitely see that in mediocre quality photos.
1080p video quality is kind of poor, the same shortcomings apply as in still image quality department. Finally, I'm not really impressed with the 720p selfie video and sound recording quality.
Download full resolution camera samples
CONNECTIVITY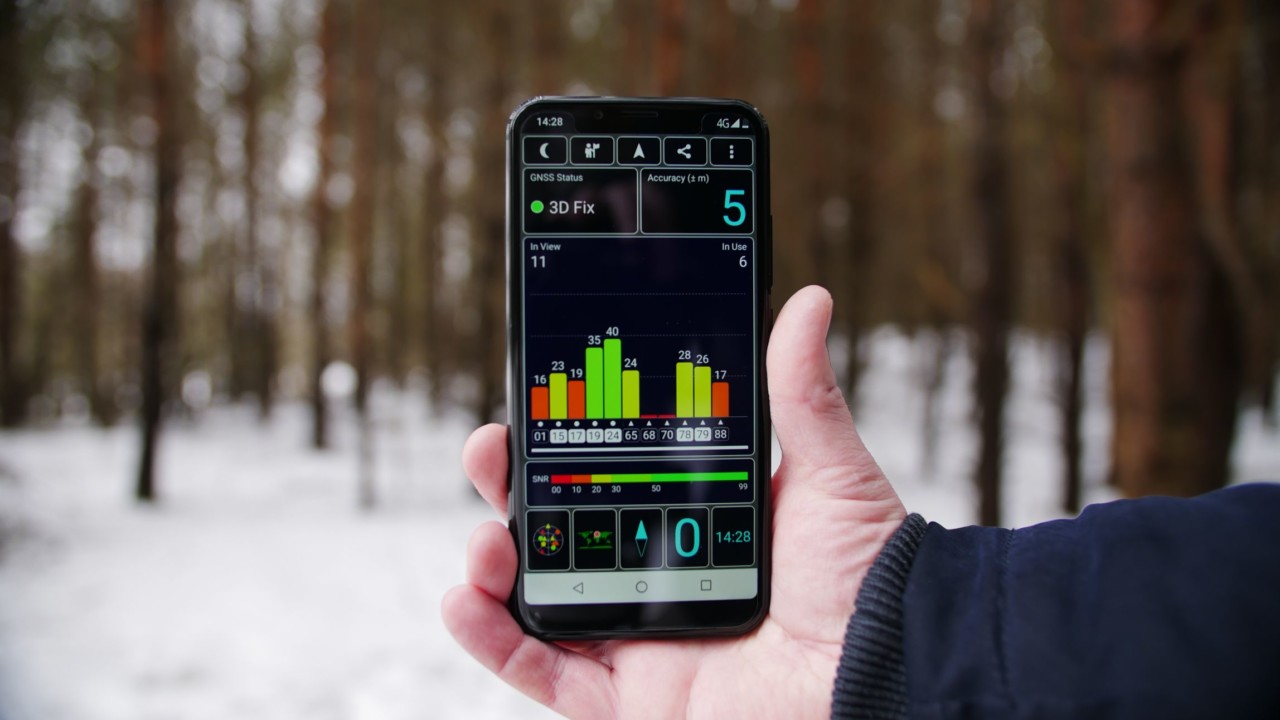 I would rate the call quality quite well and the signal remained strong all the time. Other connectivity options including GPS work fine.
In terms of sensors, there is no gyroscope, which is a shame.
BATTERY LIFE
In terms of battery life, there is a software bug that does not show the exact battery usage data but I was able to use the phone for 1,5 or 2 days. I didn't notice any battery drain issues or anything and I would say that the overall battery life is good. You can also charge the phone in just about 1,5h, which is great but only if you use a fast charger. In the box, you get a regular charger that charges the phone in over 2.5 hours.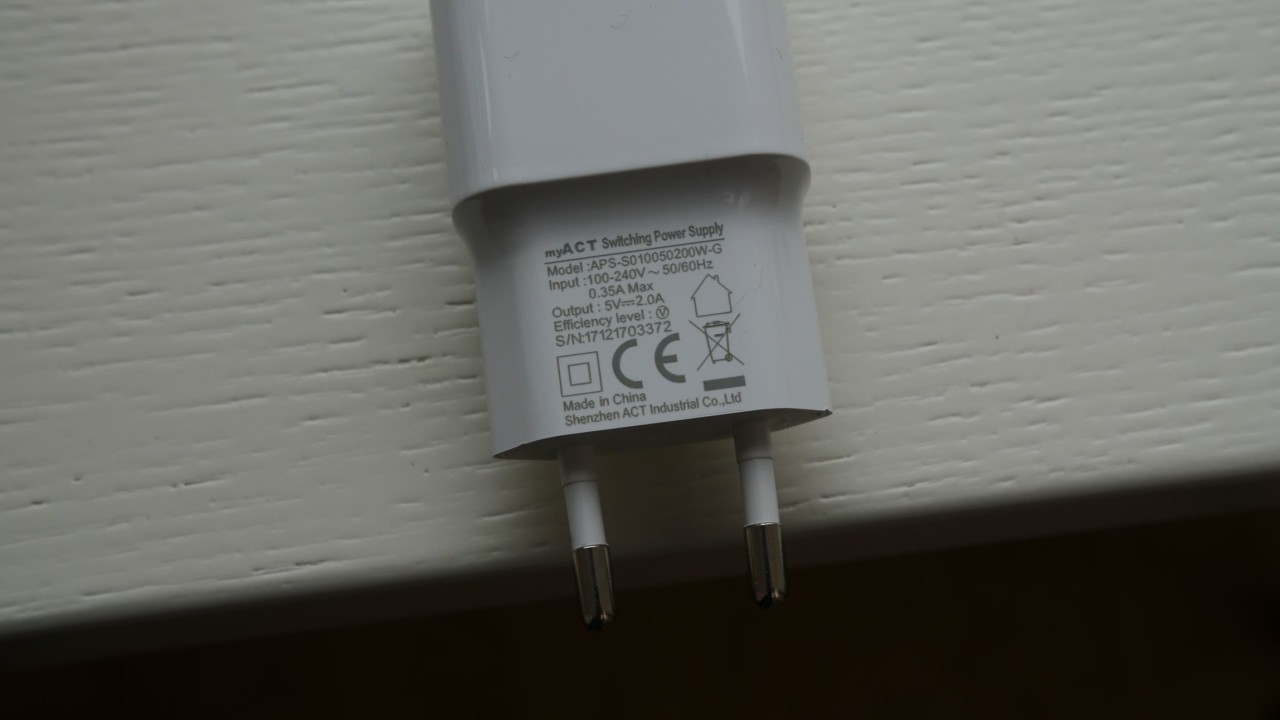 As I said before, you need to use a supplied cable that has a longer connector than usual. This is a serious design flaw, in my opinion.
CONCLUSIONS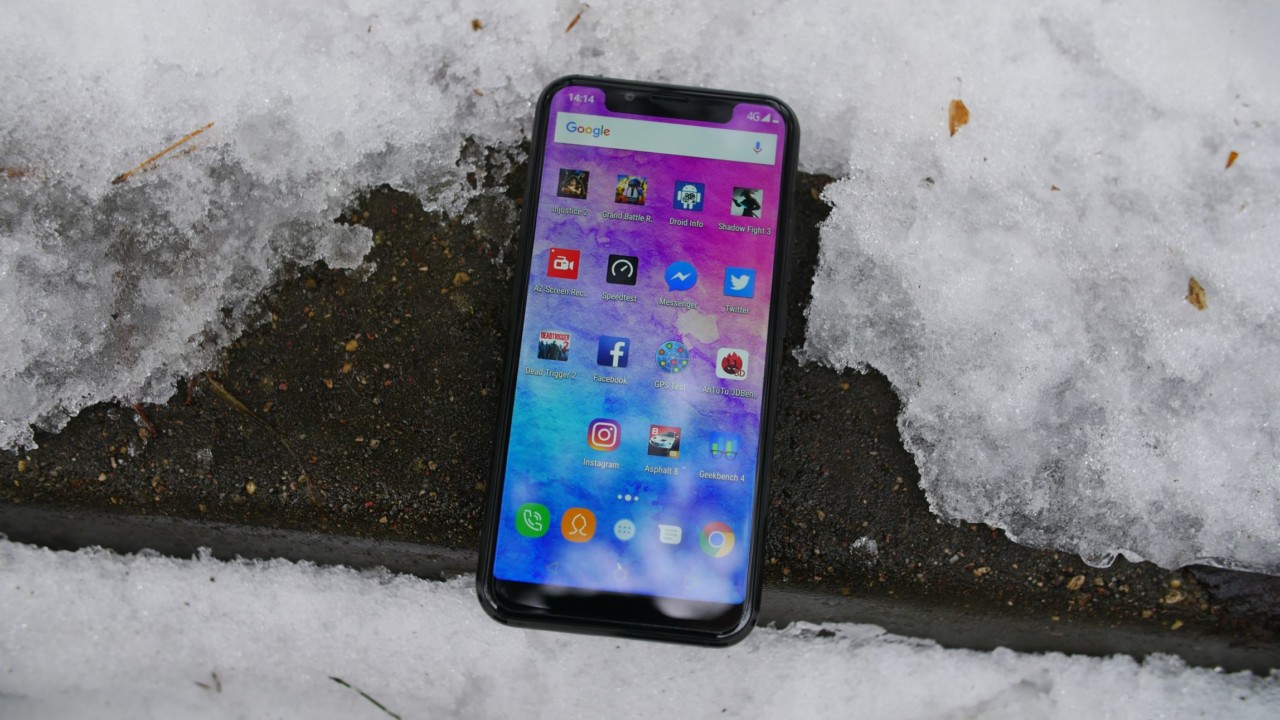 The Ouktel U18's key selling point is design, whether you like the notch or not. However, there are quite a few flaws to consider.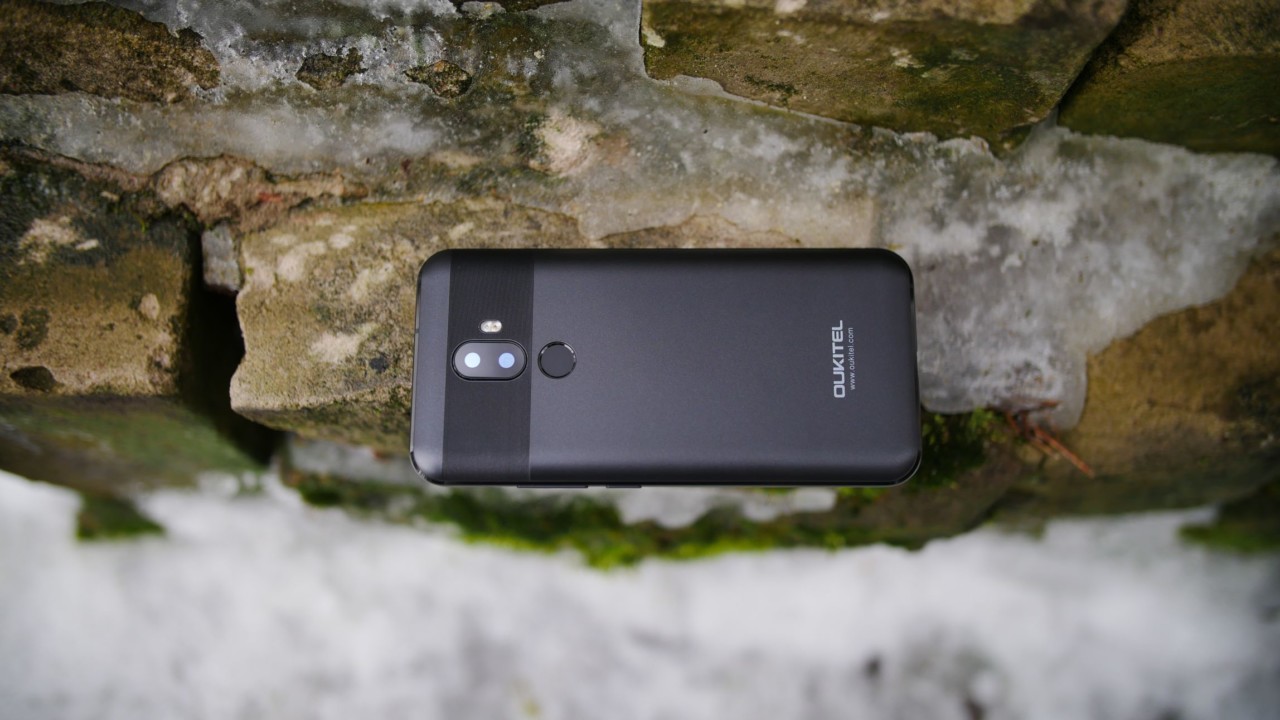 First of all, the overall camera performance is disappointing. Also,  you need to use a supplied cable that has a longer connector than usual. This can be an issue if you are traveling and forget the cable at home. Moreover, the phone misses LED notification light, there is no fast charger in the box, no gyroscope sensor, and no headset jack.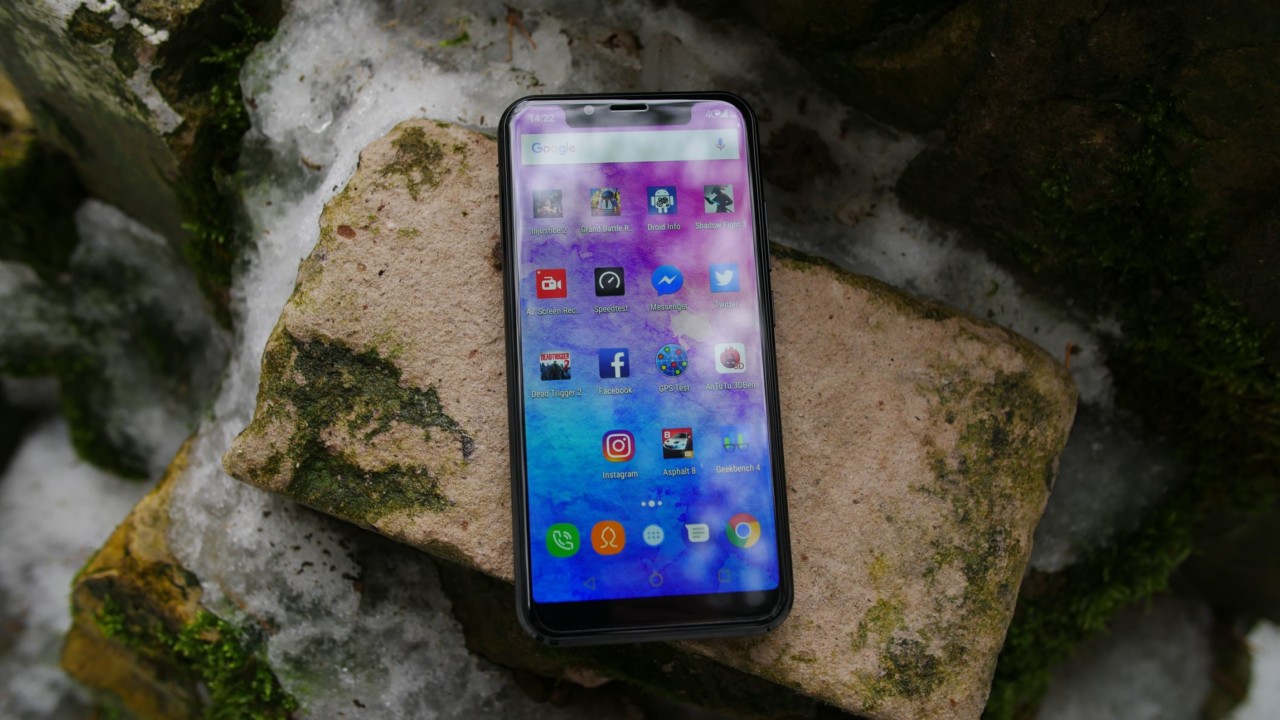 On a positive note, I like phone's great overall performance including gaming, good build quality and the fact that it ships with near stock Android.
Hopefully, you will find this summary of pros and cons useful while making a buying a decision and let me guys know what do you think about this phone in the comment section.