Check Out HOMTOM Fans Festival On TomTop; Get $20 Off On HOMTOM-Branded Smartphones
by Vinay Patel ago0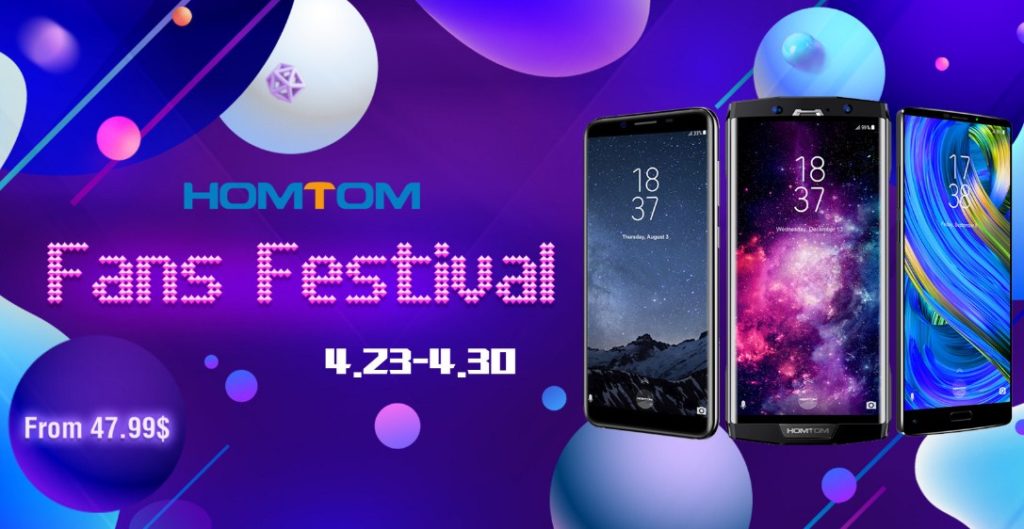 As part of its recently kicked-off HOMTOM Fans Festival, TomTop is offering big discounts on a broad range of smartphones manufactured by the Shenzhen-based handset maker. Let's delve straight into the details.
HOMTOM S8
TomTop is giving a noteworthy 37% off on the HOMTOM S8 smartphone, bringing its retail price down to just $119.99. Note that the phone normally sells for $189.99 on the website.
The Flash Sale price is valid for 3 color options including silver, blue, and black. It's worth noting that the promotion is slated to end in 18 days and there were only 58 pieces left at the time of writing.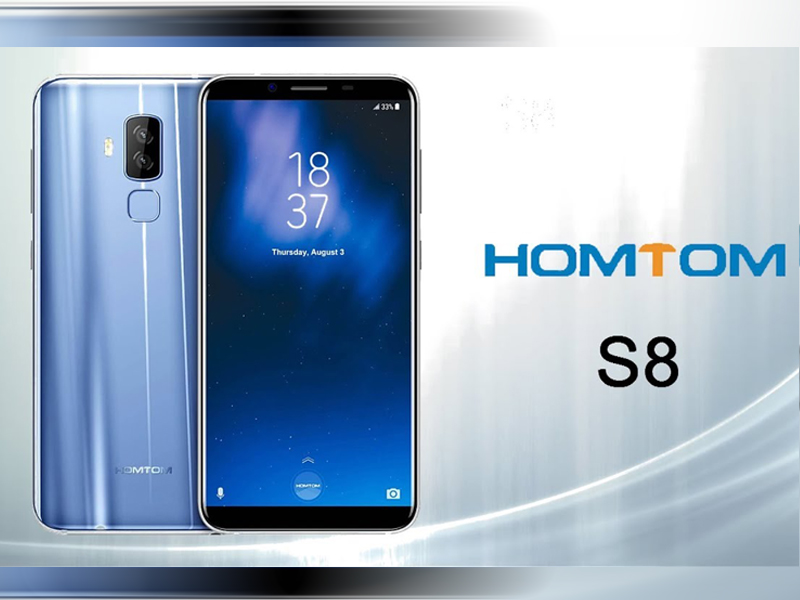 The HOMTOM S8 smartphone sports a big 5.7-inch screen which is covered with a 2.5D glass. The phone is powered by a MediaTek MTK6750T Octa-core 1.5GHz processor and it offers 4GB of RAM and 64GB ROM.
HOMTOM HT70
The HOMTOM HT70 smartphone usually comes bearing a price tag of $259.83 on TomTop. But much to the delight of cost-conscious buyers who have restlessly been waiting to get their hands on the phone, the site is offering the phone at a lowered price of just $152.99.
This is a considerable 42% reduction in the original asking price of the HT70 smartphone. You can avail the deal for 3 more days but bear in mind that there were only 106 pieces left at the time of writing.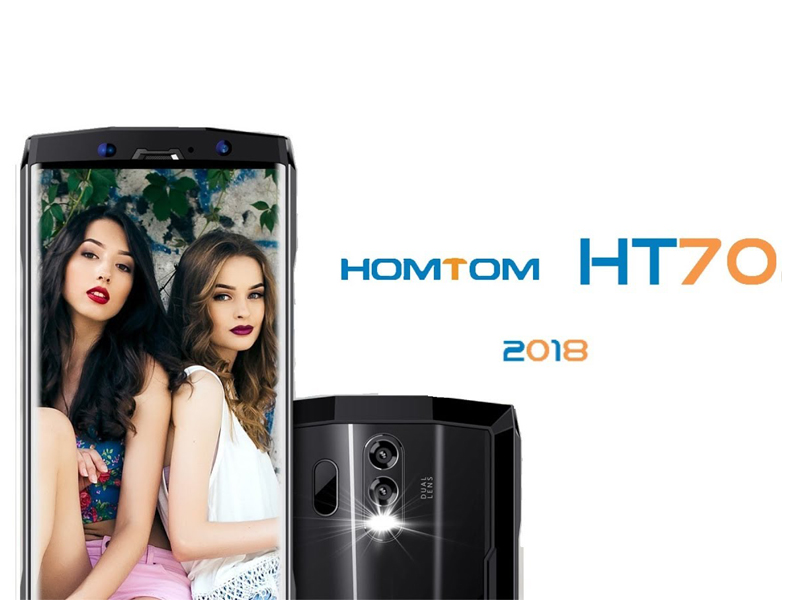 Boasting a unique and stylish cosmetic appearance, the HOMTOM HT70 smartphone comes with a massive 6-inch bezel-less 18:9 HD+ (1440 X 720 pixels) display. The phone packs an MTK6750T Octa-core 1.5GHz processor along with 4GB of RAM and 64GB ROM, under the hood.
HOMTOM S9 Plus
Likewise, TomTop is offering a considerable 39% off on the HOMTOM S9 Plus smartphone which normally sells for S$224.24 on the site. Thanks to the discount, you can now get your hands on the S9 Plus by shelling out only $138.99.
You can take advantage of the discount for 3 days before the promotion ends. It's also worth noting that there were only 78 pieces left at the time of writing.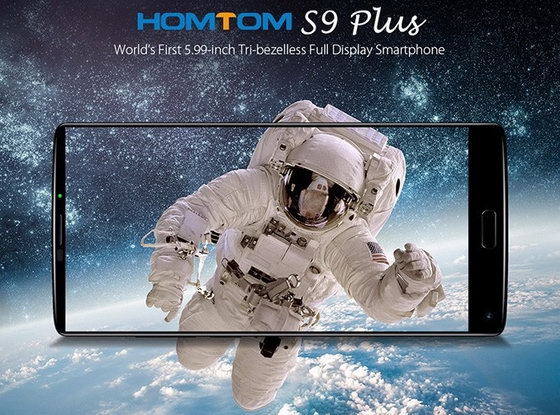 In terms of specs, the HOMTOM S9 Plus smartphone sports a 5.99-inch display with a high screen ratio of 18:9. The phone features a dual 16.0MP+5.0MP cameras set up on the back and a 13MP front shooter for selfies.
HOMTOM HT20 Pro
The HT20 Pro smartphone is ideal for adventure junkies who like to carry their smartphones even during audacious outdoor activities. The IP68 waterproof shockproof smartphone is currently available on TomTop at a lowered price of just $109.99.
The phone would normally set you back $145.99 on TomTop; however, the site will be selling it for a slashed price of only $109.99 for 18 days. On the downside, the discount will only be valid for the remaining 36 pieces.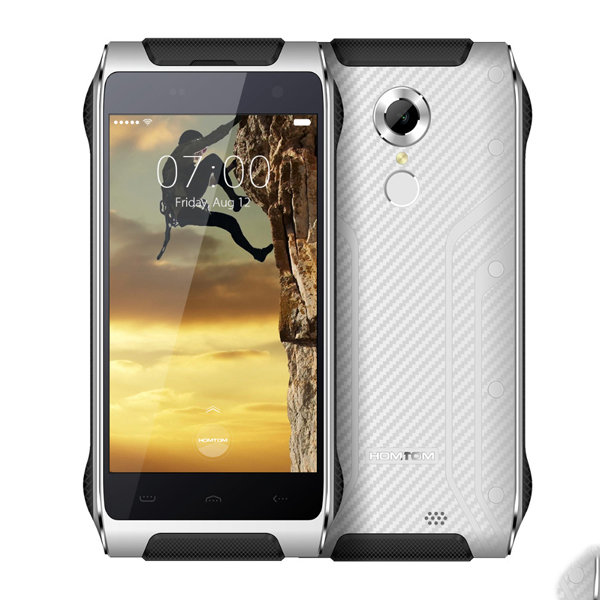 The HT20 Pro boasts a 4.7-inch HD display with a screen resolution of 1280 X 720 pixels. Moreover, it comes with Corning Gorilla protective glass for added protection. The phone is powered by ba MTK6753 1.3GHz Octa Core CPU and it offers 3GB of RAM and 32GB of onboard storage.
HOMTOM S12
You can now buy the HOMTOM S12 3G WCDMA mobile phone at a heavily discounted price of only $47.99 on TomTop. This is a noteworthy 44% reduction in the device's original selling price of $84.67.
With only 191 pieces left, the promotion is slated to end in just 3 days. You can choose from black+blue, black+red, and blue color options.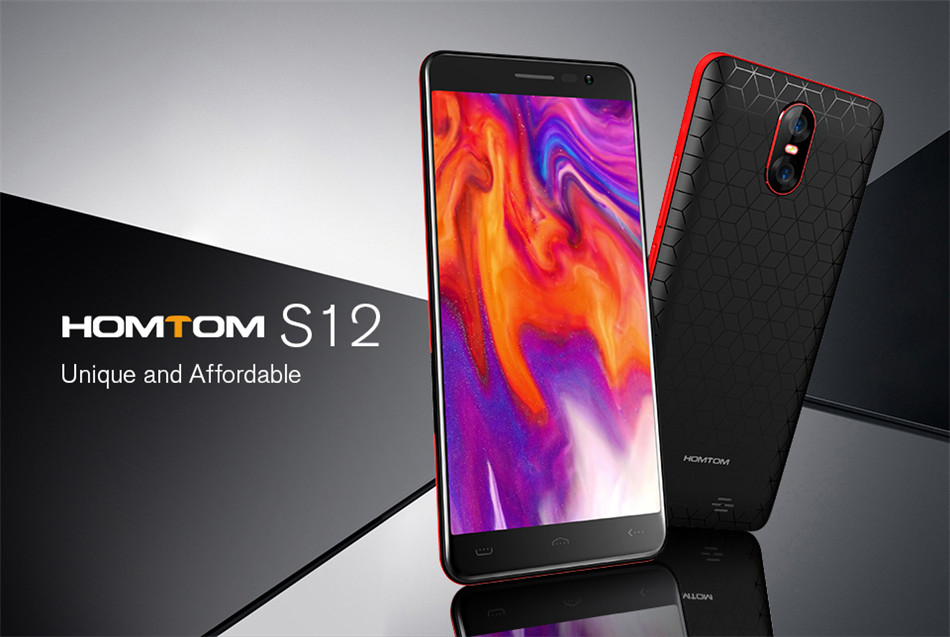 Sporting an ergonomic design, the HOMTOM S12 smartphone features a compact 5.inches display. The lightweight yet tough phone adopts a high-end MTK6580 1.3GHz quad-core processor along with 1GB of RAM and 8GB of internal storage that can be expanded up to 64GB.
If you're interested in taking advantage of the TomTop HOMTOM Fans Festival before it wraps up, just head straight to this link. Note that the smartphones will give back to their retail price as soon as the promotion comes to an end.
Get Big Discounts On HOMTOM Smartphones On TomTop
Check More Deals and Promotions From Other Shops