Buy Original Xiaomi VR Virtual Reality 3D Glasses For Only $13.11; Discount Coupon To Expire Soon!
by Vinay Patel ago0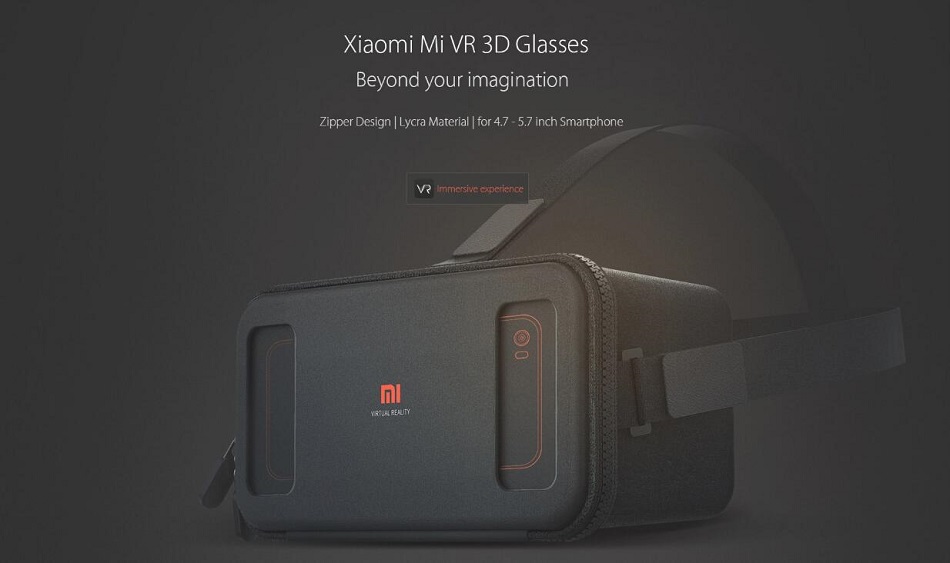 If you're on a tight budget and looking for a virtual reality 3D glasses that delivers an immersive watching experience, look no further. You can buy the Original Xiaomi VR Virtual Reality 3D glasses by shelling out only $15.99 on DD4.
But if you aren't willing to shell out that kind of money, we'll tell you exactly how you can get a noteworthy 18% off on the device's retail price. Here's how you can bring your grand total down to just $13.11.
In order to avail the discount, all you have to do is apply coupon code 'XIAOMIVR' at the time of checking out. On top of that, DD4 is also offering free shipping.
The Xiaomi VR 3D glasses is crammed with a broad range of awe-inspiring features that make it a bargain under $14. The device is built using high-quality material that provides comfort feel to the wearer.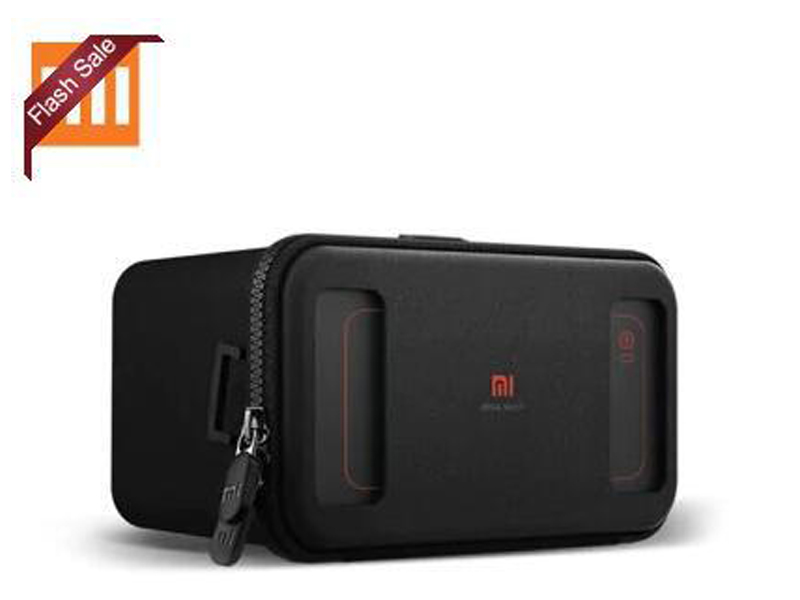 Moreover, it can serve as the private 3D theater that lets you delve into the vivid scenes in the comfort of your own home. The VR glasses supports panorama videos and images that paves the way for an unparalleled watching and playing experience.
The Xiaomi VR glasses work with 4.7 – 5.7 inches smartphone and support 2K resolution. The device employs aspherical lens in a bid to provide a clear view.
The highly-durable virtual reality 3D glasses use high-quality superior lycra material. Weighing in at just 0.209 kg, the device has FOV range of 90-110 degree. You can head straight to this link in order to check out the full specification and use the aforesaid coupon before it expires.
Get 18% Off On Original Xiaomi VR Virtual Reality 3D Glasses On DD4
Check More Deals and Promotions From Other Shops