Xiaomi Temporarily Halts MIUI 9 Updates, MIUI 10 Expected Soon?
Xiaomi has announced that it is suspending MIUI 9 Beta ROM updates after April 27  and would instead focus on optimisation from then on until June. The company first unveiled MIUI 9 custom ROM in July last year and since then there have been regular updates which include closed beta (releases every Tuesday) and public beta (releases every Friday). But now, an admin on the MIUI forum has informed fans that the MIUI team will release the last Development/Alpha ROM 8.4.26 and then there will be no update for a couple of weeks in order to achieve better system stability and optimisation.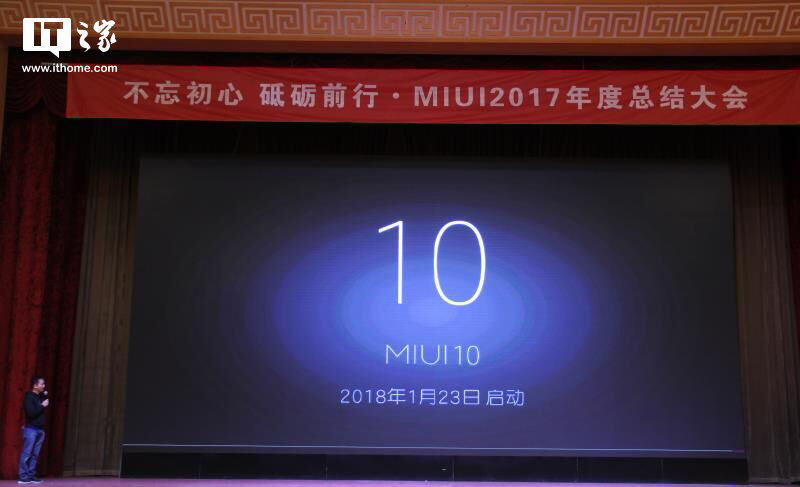 This also affects the MIUI Global Beta ROMs as well but just for a week. From the look of things, it has more to do with allowing more time for optimisation than because of the upcoming MIUI 10. In another light, it could be that the company is planning to commence the Closed Beta programme for the MIUI 10, hence the suspension of MIUI 9 update. Xiaomi announced it had started working on MIUI 10 custom ROM in January this year. Since then, no official announcement has been made regarding its rollout itinerary. But we believe the tech giant has something in the works and it is believed to be based on Android Oreo. So, it has got to be fast about it since Android Oreo will soon get a successor.
Related: Speed Test: Xiaomi Mi 6 Running MIUI 9 Vs Samsung Galaxy S8 Vs Huawei P10
We expect the new MIUI to consolidate on such MIUI 9 features such as split screen, faster app launch times, a more dynamic resource allocation for a fluid experience, new design elements, lock screen shortcuts, and other smart features and improvements. According to Xiaomi, the main focus for MIUI 10 developers will be artificial intelligence and machine learning.
(source)