Buy Top Xiaomi-Branded Gadgets Under $20 On DD4; Get Discount Coupons, Free Shipping And Lots More
by Vinay Patel ago0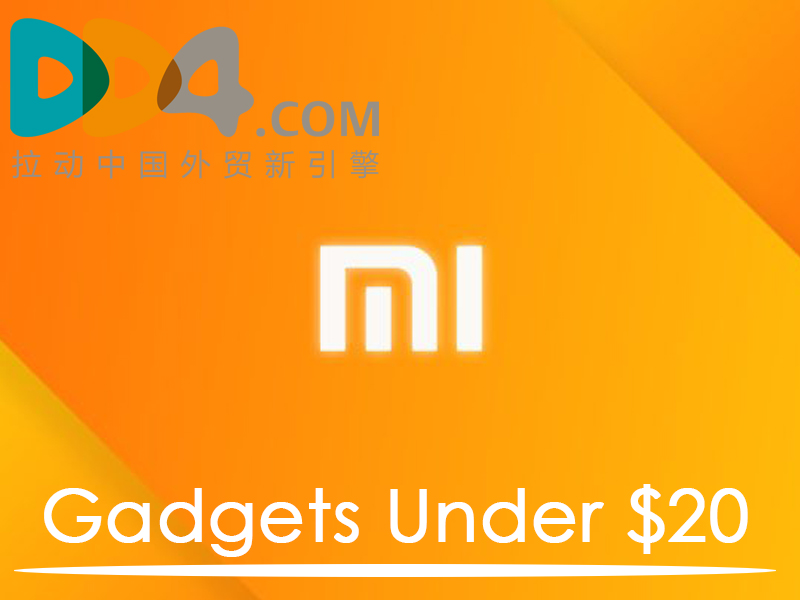 If you're looking to buy electronics items without emptying your pocket, look no further. DD4 is handing out massive discounts on a broad range of products that come in handy in day to day life. Here's a brief glimpse of what the Shenzhen-based cross-border e-commerce platform has to offer.
Original Xiaomi Portable Mouse
This compact Xiaomi-branded mouse is ideal for office, home and fit for people who travel a lot. In terms of connectivity, it features Bluetooth 4.0 / 2.4G dual modes and is backed by 2 AAA batteries (not included).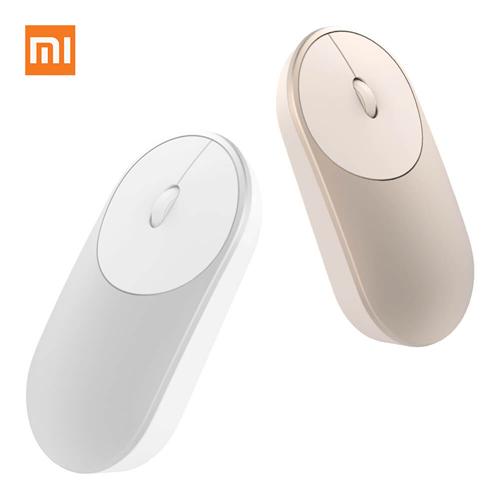 DD4 is currently offering 13% off on the original Xiaomi portable mouse bringing its retail price of $21.99 down to just $19.13. This Carnival Price is valid for the remaining 289 silver-tinted pieces of the portable mouse for 10 days. On top of that, DD4 is even offering free shipping.
You can visit this link to grab the discount before it ends.
Original Xiaomi Mi Bluetooth 4.1 Speaker 2
The highly portable Xiaomi Mi Bluetooth speaker is compatible with a slew of mobile devices such as iPhone, iPod, MP3, MP4, MP5, tablet PC, and other mobile phones. Furthermore, it supports hands-free calls and can wirelessly connect via Bluetooth.
Built with ABS, PC material, the Mi Speaker 2 boasts a transmission distance of 10 meters without any sort of obstacles. Aside from that, it features 2 speakers and a loudspeaker.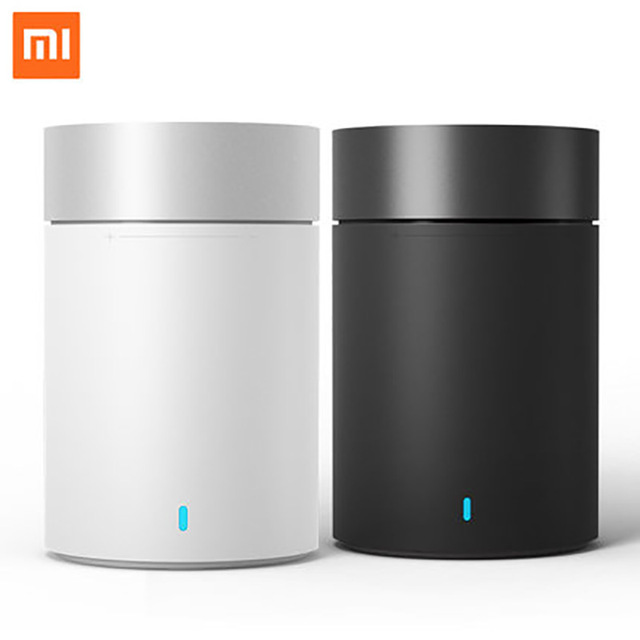 If you're looking to get your hands on this Xiaomi Mi-branded speaker without shelling out a fortune, we have good news for you. DD4 is giving 37.40% off on the remaining 64 and 73 pieces of both black and white color versions of the device, respectively.
As a result, the Original Xiaomi Mi Speaker 2 can be yours if you're willing to spend just $20.65. It's worth noting that the device normally sells for $32.99 on DD4.
This Carnival Price will be valid for 11 days and buyers can also get free shipping. Simply follow this link to grab the deal before it ends.
Original Xiaomi Mi Smart WiFi Socket
Ideal for daily use, the Original Xiaomi Mi Smart WiFi Socket comes with mobile phone remote control. In other words, you can switch power supply off even when you're not at home using a mobile phone that is connected via a network.
The Mi Smart WiFi Socket would normally set you back $9.99 on DD4. But if you're on a tight budget we'll tell you exactly how you can get a 20% discount on the device's retail price.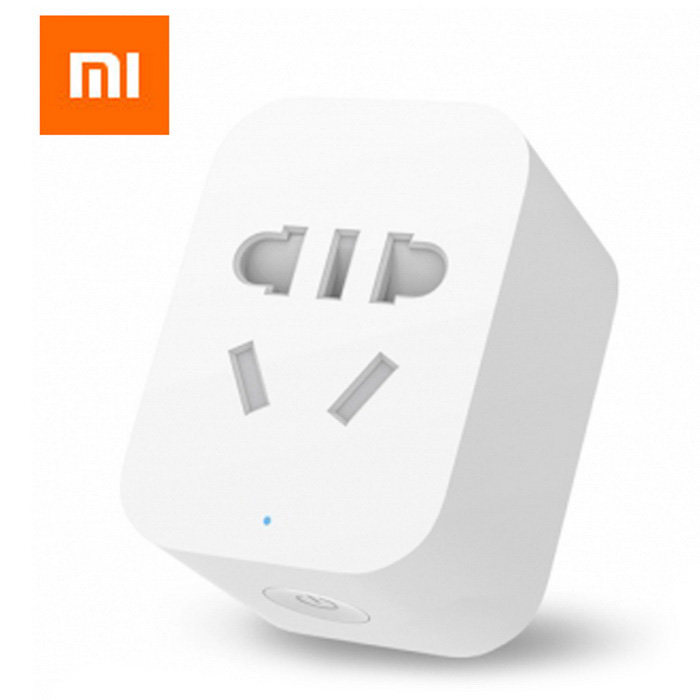 All you need to do is apply coupon code 'MiSmart' at the time of checking out to bring your grand total down to only $7.99. As if that weren't enough, you even get free shipping. You can head straight to this link in order to avail the deal before it comes to an end.
Original Xiaomi Pro 300M WiFi Amplifier for Mi Router
You can now buy the original Xiaomi 300M WiFi amplifier for a discounted price of just $15.59 on DD4. The device is compatible with numerous routers and it comes with 3 stages that extend your wireless coverage area.
DD4 is giving 22% off on the Xiaomi Pro amplifier for 10 days. This Carnival Price will be valid for 10 days and as soon as the promotion ends, the device will retain its original selling price of $19.99.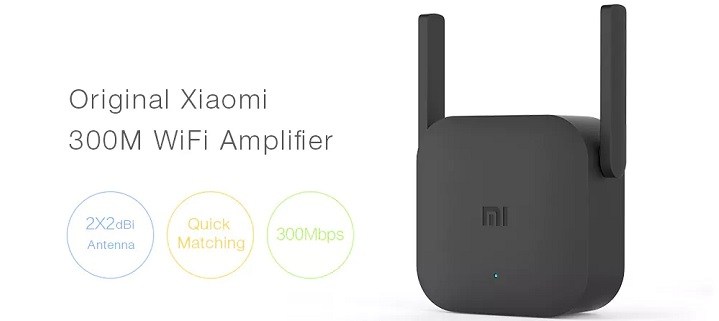 If you're interested in getting your hands on the Original Xiaomi 300M Amplifier at a lowered price and get free shipping, simply visit this link. It's also worth noting that there were only 51 pieces left at the time of writing.
Xiaomi MiJIA Temperature And Humidity Sensor
You can now buy the Xiaomi MiJIA temperature and humidity sensor for a lowered price of just $15.57 on DD4. While the device normally bears a price tag of $16.39, the site is giving a 5% discount on its retail price.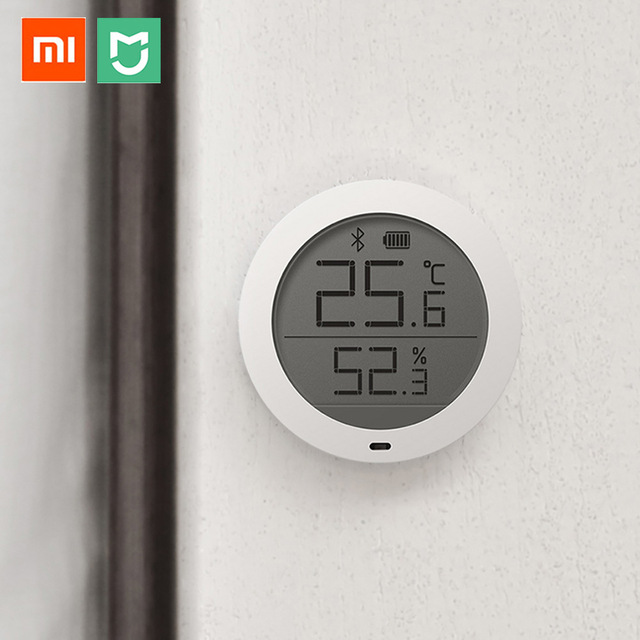 This Carnival Price is slated to expire after 17 days. Moreover, there were only 59 pieces left. DD4 is giving its buyers an opportunity to avail free shipping as well. If interested, head out to this link and grab the deal before it ends.
Original Xiaomi Car Charger
The fast charge version of the Original Xiaomi car charger is available for a reduced price of just $11.04 on DD4. The full metal car charger features dual USB charging port that can charge 2 devices simultaneously.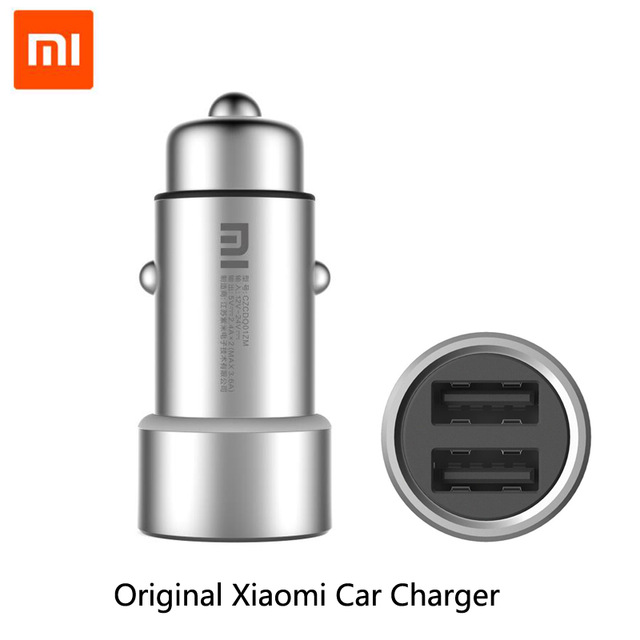 This Xiaomi-branded car charger works with a myriad of mobile devices, phones, and tablet PCs by aptly adjusting output current. It is also compatible with phones and tablets manufactured by popular brands including Xiaomi, Apple, Samsung, HTC, Google, and Blackberry.
You can visit this link if you're interested in taking advantage of the 35% discount offered by DD4. Although the Carnival Price will be valid for 22 days, there were only 97 pieces left.
Xiaomi Mi IV Hybrid Earphones Wired Control Headphone with MIC for Android iOS
Music lovers, rejoice. You can buy the black and rose gold color versions of the Xiaomi Mi IV hybrid earphones for just $16.49 on DD4. The site is offering a noteworthy 25% off on the device's original asking price of $21.99.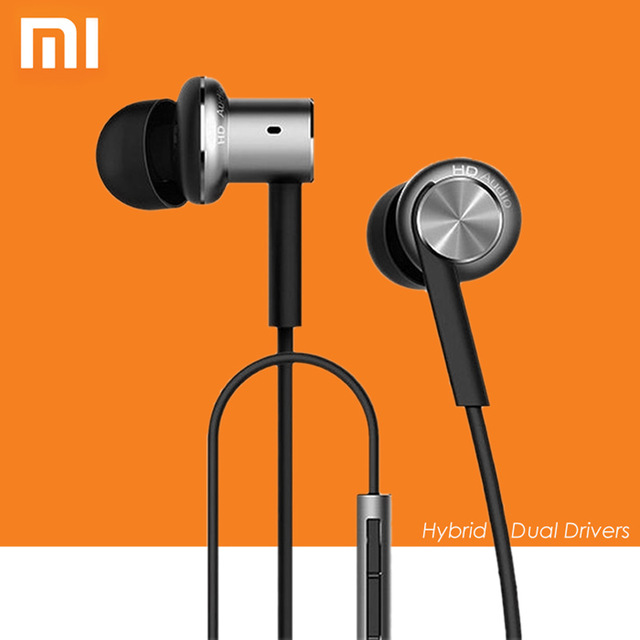 At $16.49, the Xiaomi Mi IV hybrid is quite a bargain, given that it delivers an exquisite sound quality by exceptionally combining moving coil and iron coil. Moreover, it adopts 20 processes to create a metal sound cavity.
Regrettably, there were only 20 pieces of the Xiaomi Mi IV hybrid earphones left. You can follow this link to take advantage of the discount which is scheduled to end in 22 days.
Get 13% Off On Original Xiaomi Portable Mouse On DD4
Get 37.40% Off On Original Xiaomi Mi Speaker 2 On DD4
Get 20% Off On Original Xiaomi Mi Smart WiFi Socket On DD4
Get 22% Off On Original Xiaomi Pro Amplifier On DD4
Get 5% Off On Xiaomi MiJIA Temperature And Humidity Sensor On DD4
Get 35% Off On Xiaomi Car Charger – Fast Charge Versio On DD4
Get 35% Off On Xiaomi Mi IV Hybrid Earphones On DD4
Check More Deals and Promotions From Other Shops