Xiaomi Rekindles Its U.S Market With The Mi Electric Scooter & Mi Powerbank Pro
Xiaomi, and indeed almost all Chinese manufacturers, eye the U.S market due to its lucrative outlook. Xiaomi had announced and even rolled out some of its products in the U.S market via Amazon. While that partnership is still on, Xiaomi may have come up with a new strategy that would likely increase the level of awareness regarding its products and thus save the company the huge bill that would have been incurred on running series of advertisement.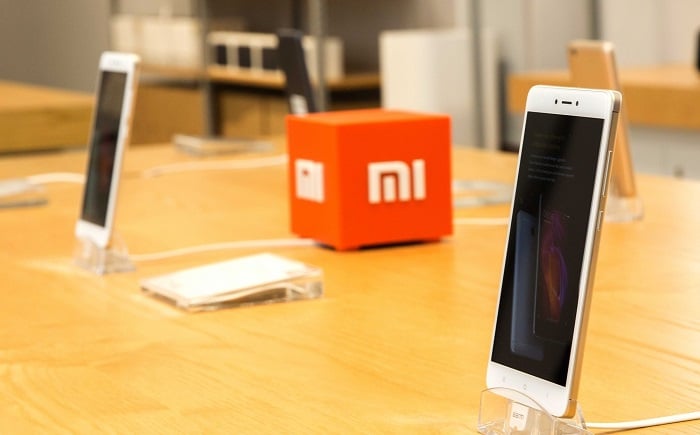 Xiaomi calls the program its key opinion leader program and it revolves around two products- the Mi Electric Scooter and Mi Power Bank Pro. The tech giant makes the products available to selected YouTubers who then create a video showcasing the features and real-life performance of the products. The gamble was said to have paid off as the campaign resulted in 15 million social media impressions generated by DJ Paris Hilton, Miss Universe Demi-Leigh Nel-Peters, and fashion blogger Bryan Boy. Now, the Chinese company has taken it a notch higher, partnering with prominent YouTubers such as Wolfie, Wongfu Productions and Austin Evans to lead a new charge. Both products are included in the video created.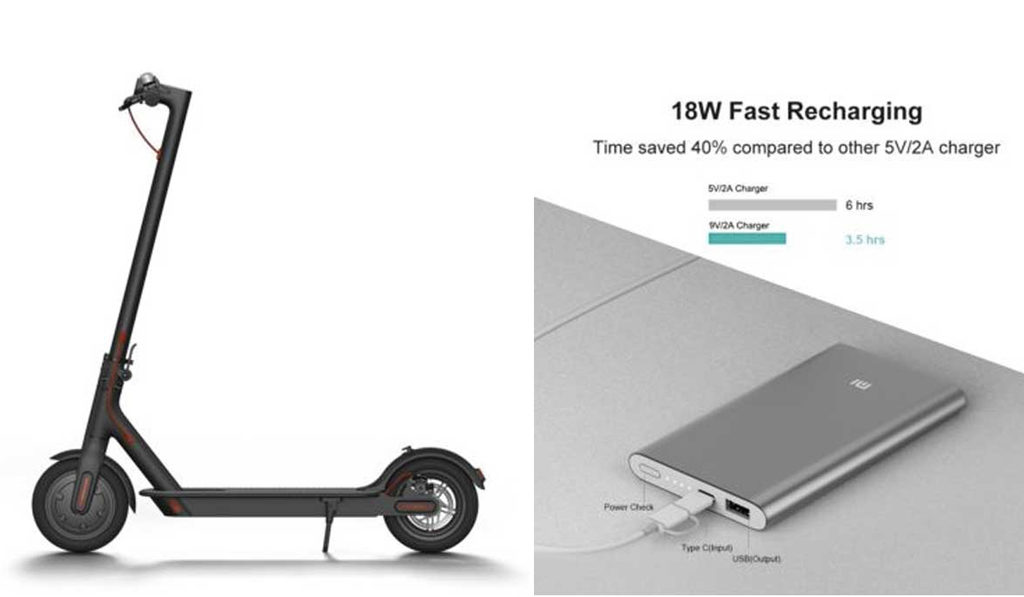 Read More: Xiaomi VP Confirms Company's Plans To Enter the US market, Hints At IPO
The Mi Electric Scooter was released sometime in 2016 with a portable design which allows it to be folded when transporting it. The Scooter is presently on offer at Amazon for $499 which curiously, is cheaper than what you would find on online retailer GearBest presently. On the other hand, the Mi Powerbank pro is on sale on Amazon for $26.26. This model comes with a USB cable having a Type A connector which can be interchanged with a USB 2.0 connector. We are pretty certain this strategy will rake up more sales for Xiaomi and indeed, create some much-needed awareness about Xiaomi ecosystem products. Check out the videos below.
(via)