360 Mobiles N7 May Come With Helio P60 Since It Has A PumpExpress Charger
by Habeeb Onawole ago0
360 Mobiles has a new smartphone in the pipeline called the N7. Originally, there were reports the phone will come with a Snapdragon 636 processor, but it appears that may not be the case.
The 360 Mobiles N7 will not only ditch the Snapdragon 636 but won't even come with a Qualcomm processor at all. How do we know this?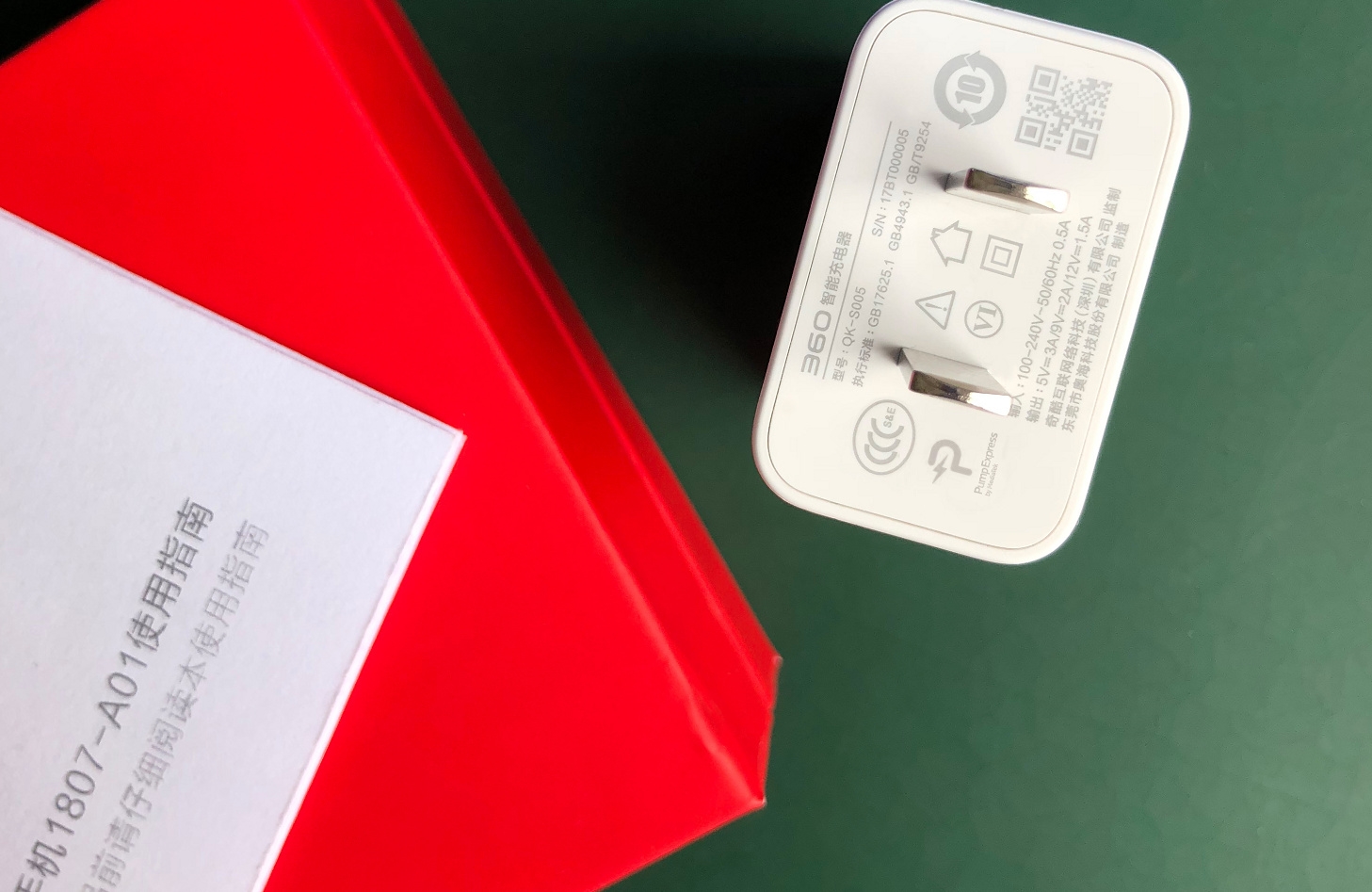 A photo of the phone's charger has surfaced online and it shows the charger has MediaTek's PumpExpress fast charging technology. The charger supports up to 18W fast charging which is similar to Qualcomm's Quick Charge 3.0.
However, since the phone uses MediaTek's fast charging technology, it means there is a MediaTek chipset inside. Seeing as the N7 is a flagship phone, the only plausible chipset is the Helio P60.
The Helio P60 is not only more powerful than the Snapdragon 636 but also power efficient and it offers a similar performance to the Snapdragon 660.
READ MORE: 360 Mobiles Launches New 360 Watch Series For Both Adults & Kids
The 360 Mobiles N7 will also come with 6GB of RAM, so this should be more than sufficient for gaming since that is the phone's selling point.
The 360 Mobiles N7 launches May 8 in Beijing.
(Source)