Samsung Galaxy A6 (2018) Training Video Leaks, Specs & Features in Tow
Vietnam seems to be a strategic market for smartphone makers. We chose to infer this considering the number of first-time leaks that have emerged from that end lately. Not too long ago, we spotted the price of the unannounced REdmi S2 from that end. Now it is the turn of the unannounced Samsung Galaxy A6 hands-on video to appear well before its launch. The video has since been deleted from the original source but thanks to the guy at Allaboutsamsung.de, here is a duplicate of the original video.
The video has the Samsung Training academy badge which means it is a training video about the specs and features of the phone meant for employees and promoters in the domestic market. The video is in Vietnamese so we really can't make out much of what is being said but it shows the Galaxy A6 in its real skin. From the little we can grab from the video, the device will pack a 16MP with an aperture f/1.9. The rear camera is also a 16MP sensor with a slightly larger aperture of f/1.7. In addition, the Galaxy A6 (2018) is confirmed to feature a 5.6-inch Super AMOLED display with an HD+ resolution of 1440 x 720p and an 18.5:9 aspect ratio. The display is also covered with a 2.5D curved glass.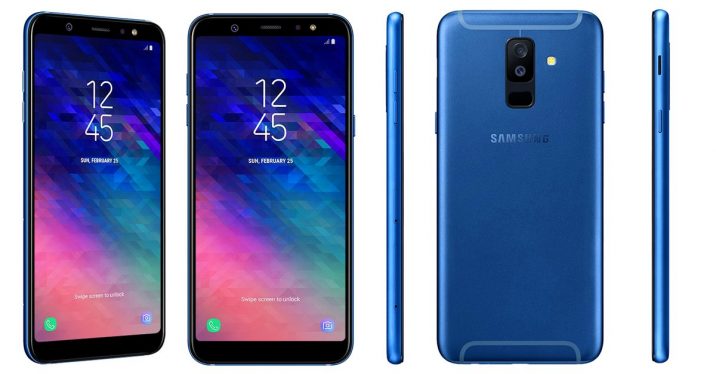 Read More: Samsung Galaxy A6+ Gets Certified By TENAA in China
It is pretty obvious that the Galaxy A6 will be launched soon but as to when that will happen, we are still in the dark about that. To wrap this up, the Galaxy A6 will likely be introduced alongside the Galaxy A6+ which was recently certified by the Chinese telecoms regulatory agency, TENAA.
(source)