China Looking To Accelerate the Development of its Domestic Chip Market With Fresh Funding
China instituted a nationwide investment fund for the integrated circuit industry in January 2014 to encourage the development of the country's integrated circuit industry. The fund known as National Integrated Circuitry Investment Fund or "Big Fund was managed by the China Development Bank  (CDB) and since then, the fund has made investment decisions in several projects aimed at boosting local chip production and technologies. Up to 50 companies in the chip industry have benefited from the funds so far, including Hong Kong-listed Semiconductor Manufacturing International Corp and Yangtze Memory Technologies, a 3D NAND flash chip maker.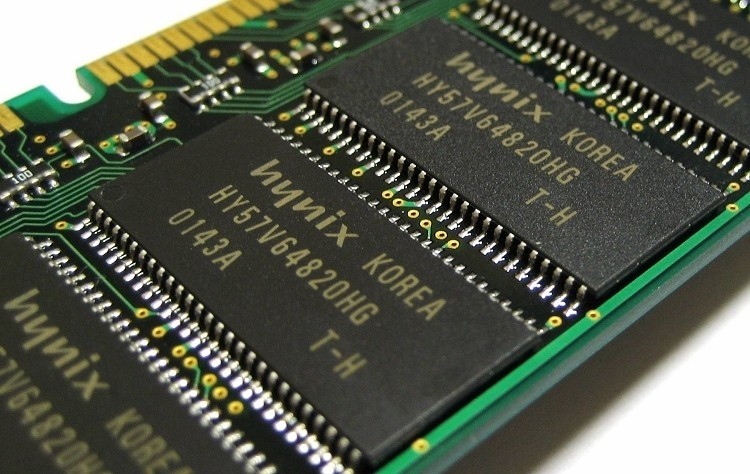 There are indications now that CDB is closing in on fresh investments worth $19 billion in a bid to accelerate the development of the domestic chip market. ZTE's U.S sanctions and trade tensions with Washington acted as catalysts for this latest move.
Read More: Alibaba's Jack Ma Urges China, Japan & Others to Develop Local Chip Industry to Stop Reliance on U.S Companies
ZTE's ban is said to have brought to the fore China's heavy reliance on imported chips. China's Ministry of Industry last week disclosed that the fund was raising its second investment round and that it welcomed foreign institutions to take part, without giving details. In the first instance, $22 billion was raised but this time around, the funding would raise up to $19 million for the project. The new funds will reportedly focus on three areas: memory chips, integrated circuit design and compound semiconductors such as silicon carbide and gallium nitride. The establishment of a viable local semiconductor industry will no doubt hurt the U.S chip giants like Qualcomm. But in this case, the U.S drew the first blood even though efforts in this regard had been in the works before now.
(source)