Huawei P20 Pro Survives Scratch & Burn Test But Not Without Taking Some Hits
When a new smartphone is launched, there are several benchmark tests that are used to test the performance of the smartphone. When it comes to testing the durability or rather build quality, there is only one name which pops up and that is Zacks Jerry who runs the YouTube channel JerryRigEverything. Presently, the YouTuber has uploaded a video of the Huawei P20 Pro durability test.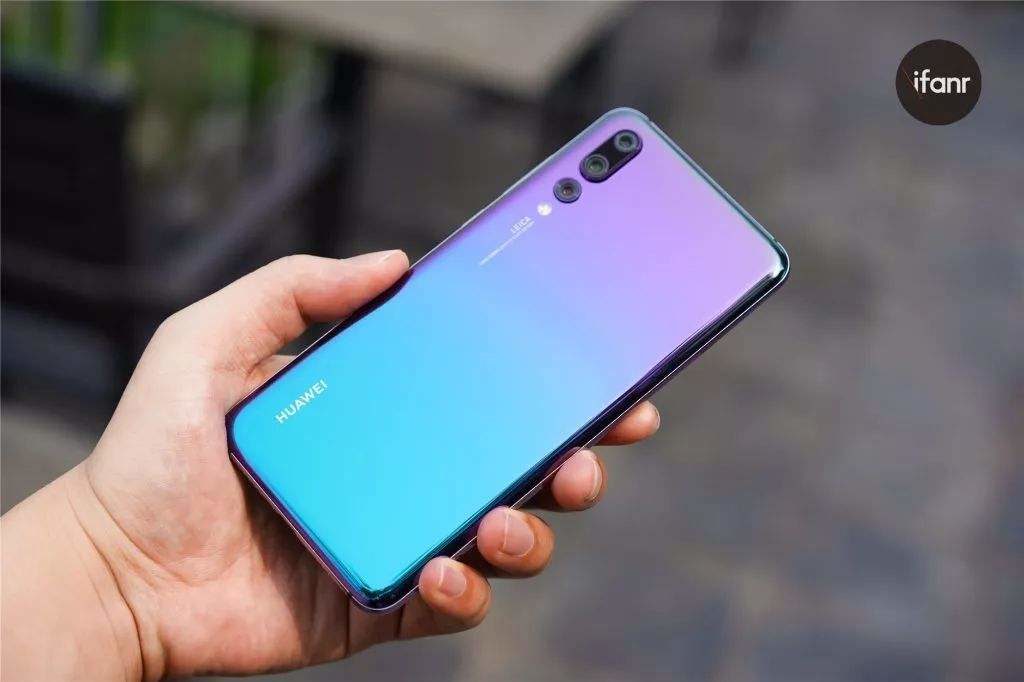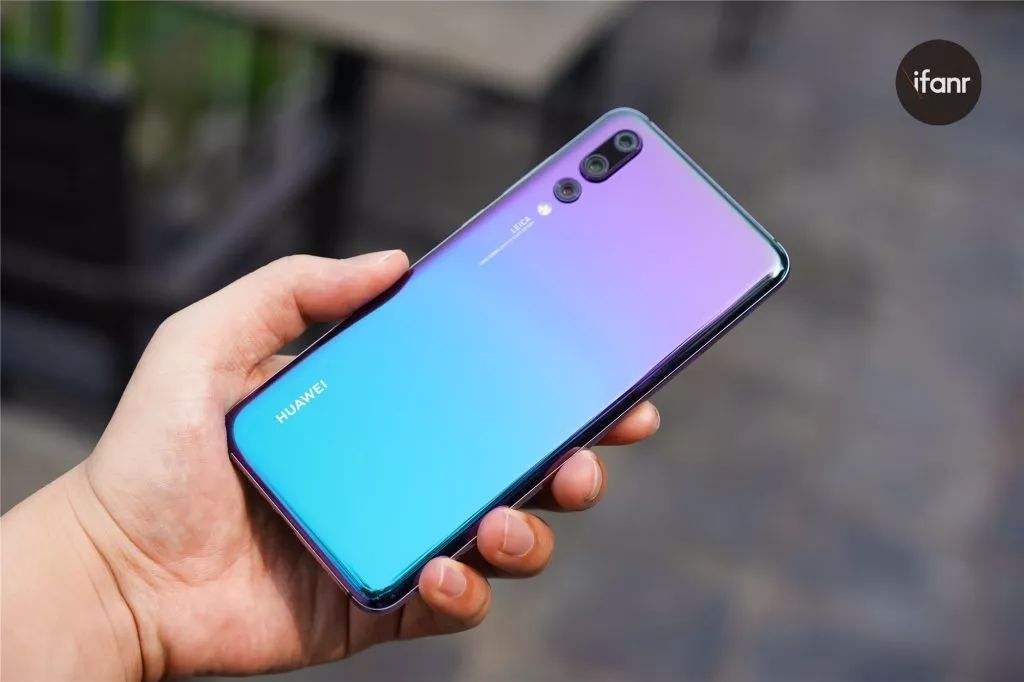 Zacks Jerry's durability tests usually includes a scratch test, bend test and burn tests. During the scratch test, the P20 Pro's screen scratches only with a level 6 Mohs pick, and at level 7 there's a deeper groove. Huawei fits the P20 Pro with a plastic screen protector from the factory, but it wasn't advertised as having a Gorilla Glass on top of the display panel. The screen protector is just the generic tempered glass. The glass seems not to be strong enough as the P20 Pro's front glass panel got cracked during the bend test. But then, the device isn't anticipated to go through such extreme traumas during normal usage. Besides, the crack seems to have started from the faulty line created during the scratch test and it is just the glass that got affected and not the AMOLED panel underneath.
Read Also: Essential Store Now Open To Residents of Japan, France, Canada, and UK
During the burn test, the Huawei P20 Pro's AMOLED screen survives for about 20 seconds and after that, it never recovers. Check out the video from below.
(via)