Apple Said To Shift Production Of Its New MacBook Air To H2 2018
Apple was expected to commence volume production of its new budget-type MacBook Air in the second quarter of the year but the tech giant will now commence that in the second half of 2018, according to sources in the Taiwan supply chain This shift will affect the supply chain as they will stack up high material inventories and low capacity utilization before Apple starts to take shipments probably in the third quarter.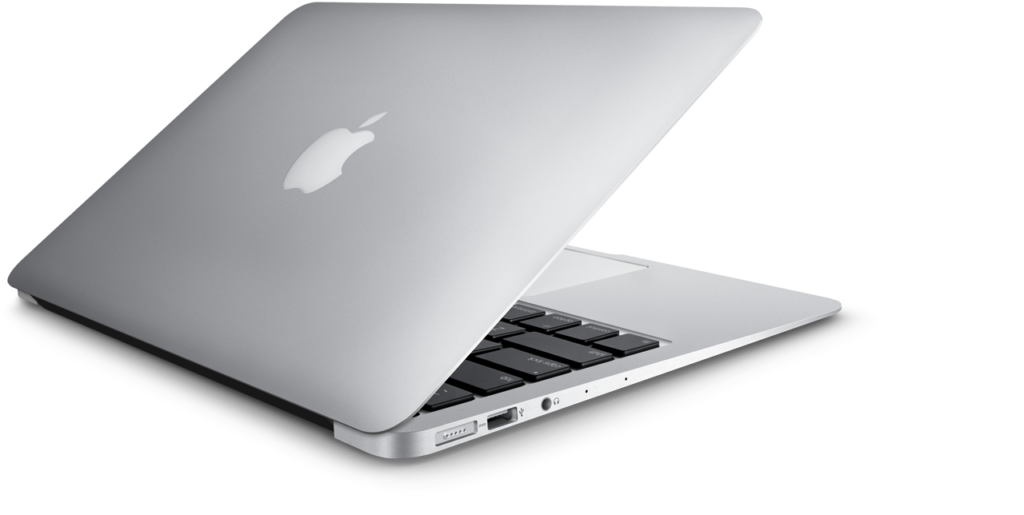 The sources hinted that Apple had informed supply chain partners that mass production of its new notebook model for 2018 will not kick off until the second half of the year, but failed to explain why it was rescheduled. However, some partners speculated that the postponement might be caused by problems with some key components such as processors.
Read Also: Apple Could Launch A Cheaper MacBook Air Later This Year – Report
The planned new MacBook Air will have a slim design, and come with Retina high-resolution screen and Intel's latest notebook processor. Unit price for the new model is expected to be lowered from US$999 to US$899 or down further to US$799, which in turn may push up sales of MacBook series by over 10% in 2018 to regain part of market shares held by Chromebooks, according to market observers.
(source)