Possible iPhone SE 2 3D CAD Renders Leaked
Apple
 is rumoured to be working on a successor of the iPhone SE, which could be named iPhone SE 2. Over the last few months, various leaks and rumours surfaced online related to the smartphone. Now, the renders of the iPhone SE 2 have been showcased online. It is uncertain if these are actually how the iPhone SE 2 would look when it is launched but the renders ain't bad looking.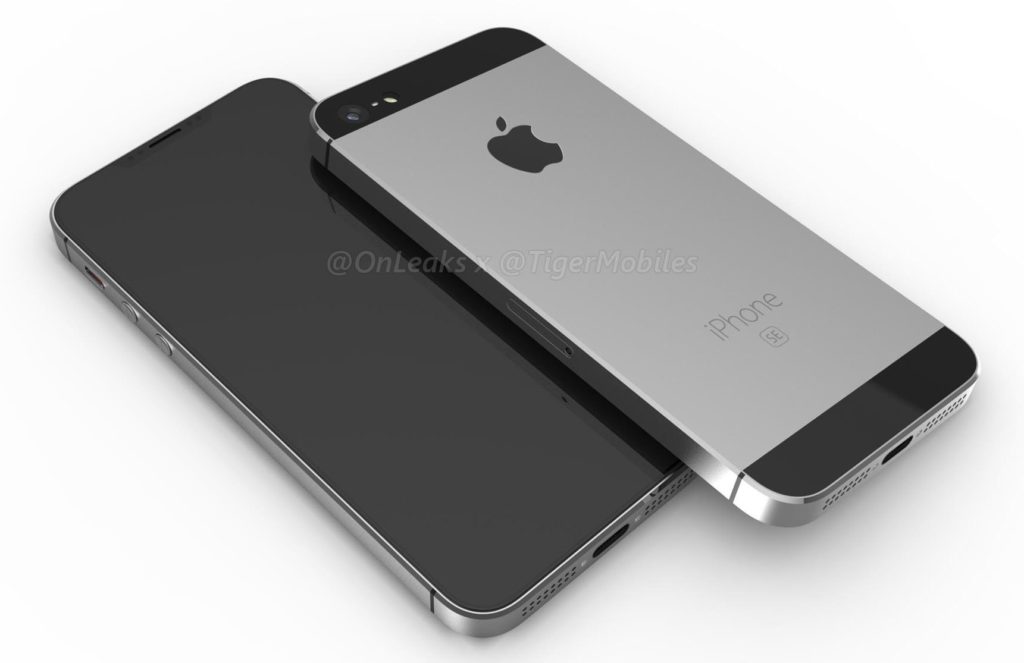 It has been two years since Apple first launched the iPhone SE so in the fast-paced smartphone world it's long overdue an update. Whilst nothing official has come from the Cupertino giant we've seen tech specs, designs and leaked images of the purported iPhone SE 2 in recent weeks. Now, a designer has come up with these iPhone SE 2 3D CAD renders. The source of the CAD files used to draw up the designs is unverified. Thus, we can assume the renders are of an imagined design which could have drawn some inspiration from the series of leaks.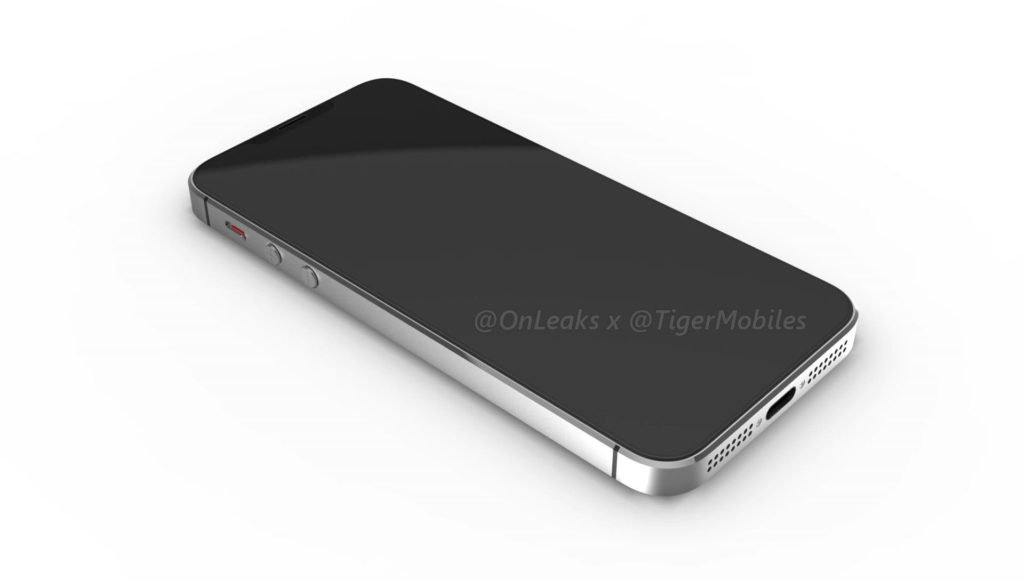 Read Also: Apple's WWDC 2018 Schedule Appear; May Debut iOS 12, iPad X, iPhone SE 2 
 Just see this as something to talk about while we wait for the real iPhone SE 2 to appear. You can check out the iPhone SE2 renders using the source link below.
(source)