Samsung Galaxy A6 & A6+ Go Live On Samsung Indonesia Website, Launching Soon!
Samsung Galaxy A6 and Galaxy A6+ have been regulars on leaks and they have been coming in torrents these few days. The models are yet to go official but some of the leaked details have been official ones. Right now, Samsung Indonesia website has gone live with the Galaxy A6 and A6+ with all the details you would like to find out about the models listed.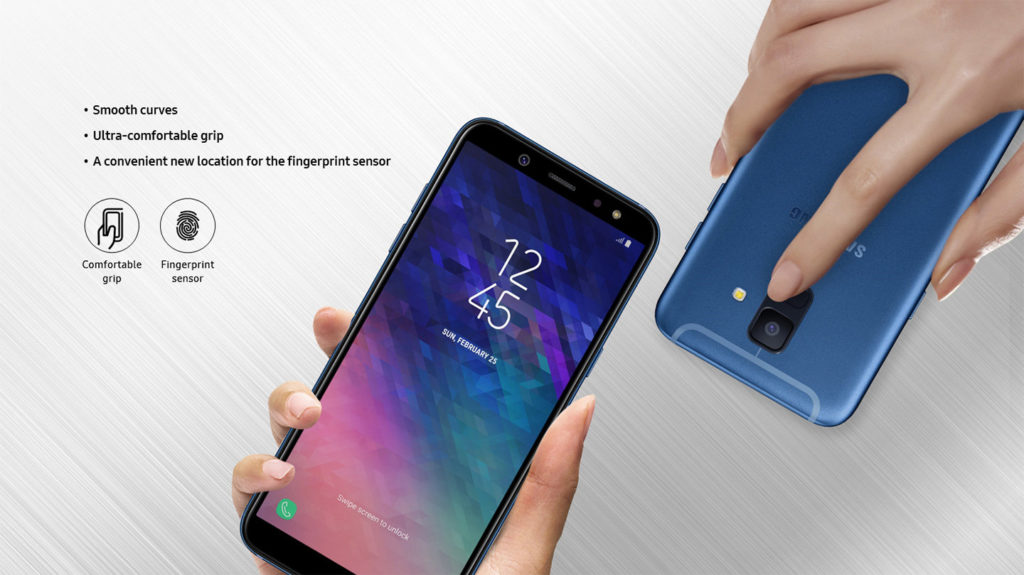 According to the specs sheet on the website, the new Galaxy A6 and A6+ feature 18.5:9 AMOLED "Infinity" displays, fingerprint sensors, unnamed 8-core SoCs, and front-facing camera flash. The bigger A6+ even has a dual-camera setup for parallax-based bokeh, and both cameras sport 16MP f/1.7 primary shooters. Prices and dates for availability are still unknown, though.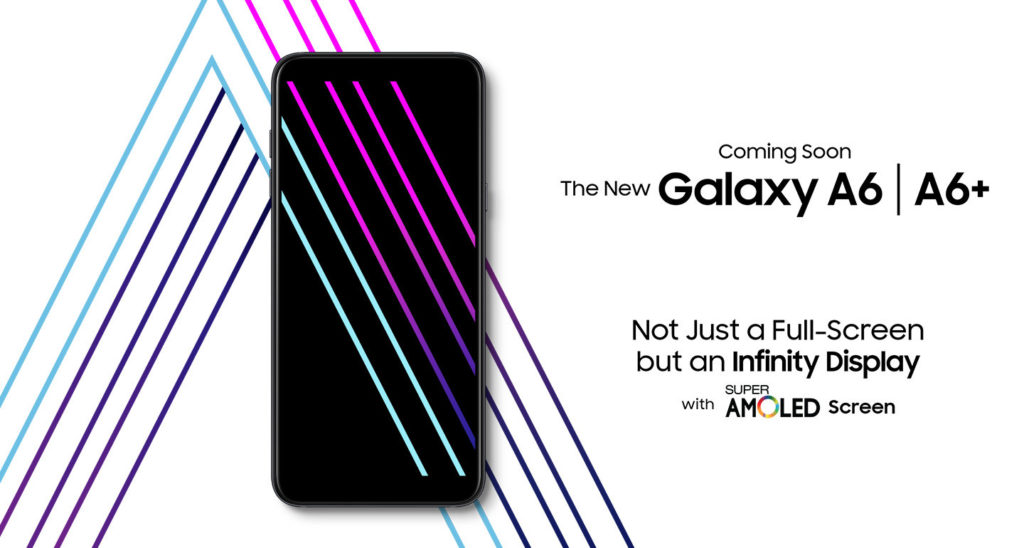 On the design aspect, both phones are a bit different and this is not just about the screen size difference. The larger A6+ steps things up in pretty much every regard, with a higher-resolution and higher PPI screen, more RAM, a bigger battery, faster clock speed, and dual-camera configuration. The smaller and lower-spec'ed A6 will almost certainly cost a less to make up for it, though. Although both phones list "Bixby" as a feature, they only seem to include Bixby Vision, Bixby Home and not Bixby Reminder. So if you were looking forward to Bixby Voice—for some sadistic reason—it doesn't appear that these phones support it.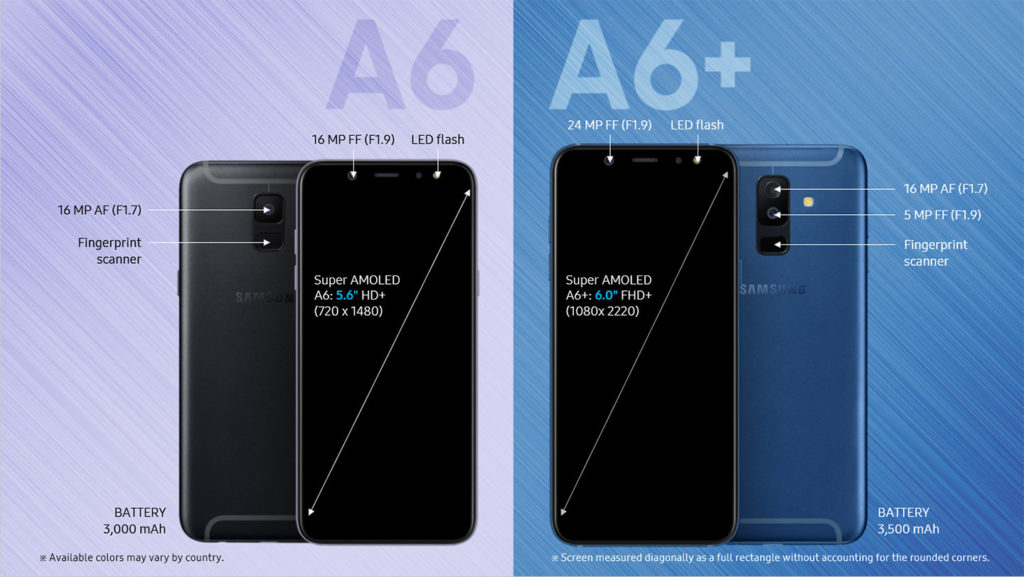 In addition, the sound and speakers on both phones have ostensibly been tuned by Dolby with its Atmos "immersive sound experience," and they feature Samsung's face recognition in addition to the rear-mounted fingerprint sensor, but neither device has any water or dust resistance.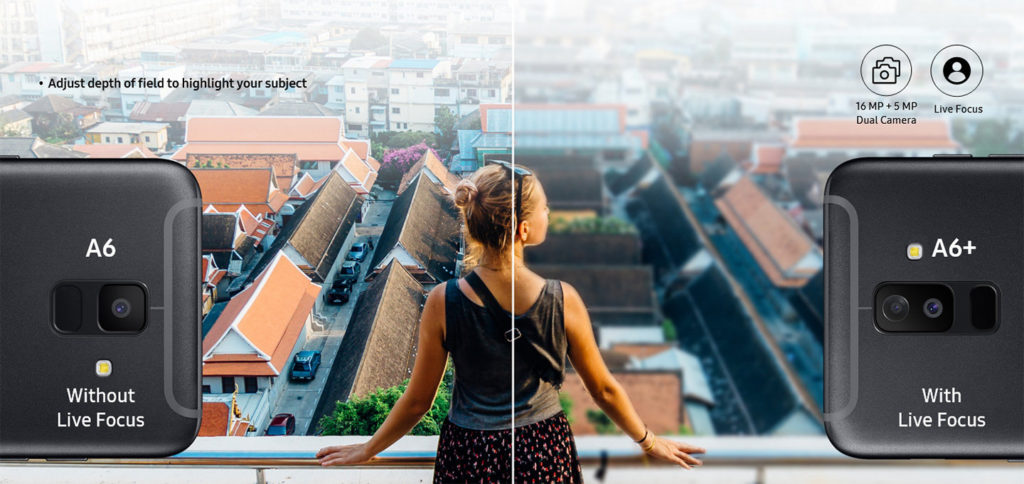 Read More: Samsung Galaxy A6 (2018) & A6+ (2018) Prices Outed in a New Leak
With the deluge of details featured o the website, all that is left is for us to know the prices and launch date. A recent leak had suggested a price tag ranging from around $350 – $400 for the A6 and A6+ respectively.  However, since Samsung has pushed this out officially, we are certain its launch is close by.
(source)