Apple Could Launch A Cheaper MacBook Air Later This Year – Report
Apple's MacBook Air is one of its most popular offerings from the US-based company. However, the company hasn't done much for its improvements in recent years. That is about to change soon.
According to the latest report from Apple analyst KGI Securities, Apple is planning to launch a new cheaper variant of the Apple MacBook Air in the second quarter of this year.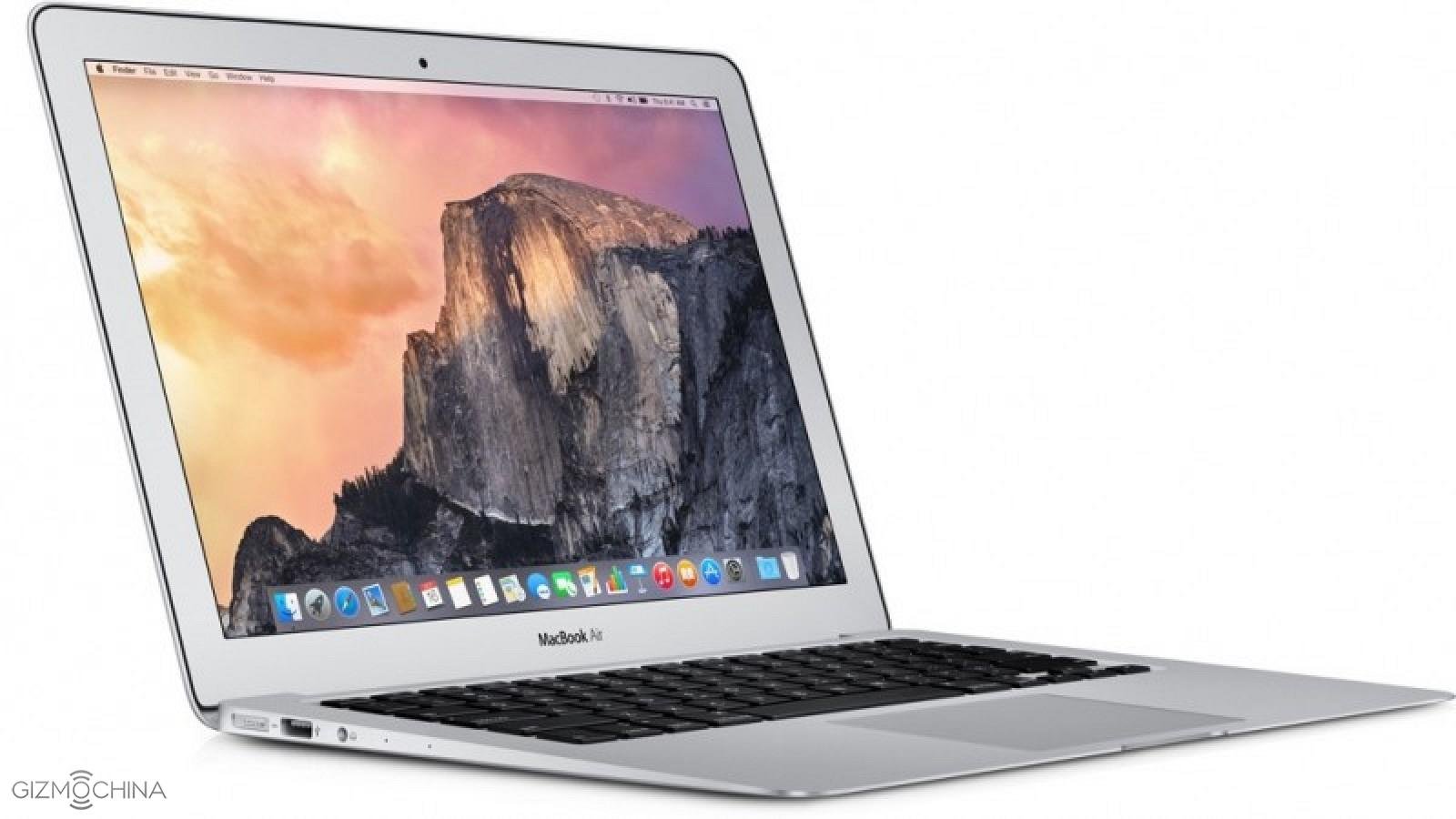 The primary reason for such move from the US-based tech giant seems to increase the sales volume of its computing device. According to KGI Securities, the new offering could help Apple to push MacBook shipments up by 10-15 percent this year.
Currently, the MacBook Air is being sold for a starting price of $999. The latest mode in the series was unveiled last summer and comes with a faster 1.8GHz Intel processor. While the line celebrates its tenth year in 2018, it has only received incremental updates so far.
Along with the 1.8GHz Intel i5 processor, the base model of the MacBook Air packs 8GB RAM, 128GB SSD, and Intel HD Graphics 6000. Unlike the 12-inch MacBook and the MacBook Pro models, the MacBook Air does not feature a Retina Display.
The report about the cheaper MacBook Air comes at a time when there were rumors suggesting that Apple will discontinue MacBook Air series in 2018 and will instead focus on the 12-inch MacBook series. But, its clear that there exists a market for MacBook Air, which is the most popular laptop in the market that runs macOS, maybe because it's cheaper than the MacBook Pro and powerful than the 12-inch MacBook.
A report from TendForce claims that Apple has overtaken Asus in global laptop shipments, moving up from fifth to the fourth position. In the third quarter of 2017, the company shipped 4.43 million units of its laptops.
Read More: Huawei Will Surpass Apple in a Year or Two, Says CEO Richard Yu
The report from KGI Securities further adds that the US-based tech giant is also likely to refresh its wireless earphones AirPods. Recently, Apple launched its smart speaker HomePod but it received lots of criticism. According to the report, the Apple HomePod has met with "mediocre" demand.
(Via)