Google Leaves Clue Reaffirming Android P Likely Named Pineapple
We already know that Google's next Android operating system version is called Android P. As with previous versions before they go official, the meaning of the alphabet is usually a subject of rumours and teaser. Google is also well-known for generating hype around the naming scheme of its Android operating system, and each new release over the past few years was accompanied by a wide variety of theories aiming to uncover what the final OS name might be. In this case, there have been several suggestions of what P stands for. However, Google may have given us a hint via the Google I/O 2018 application.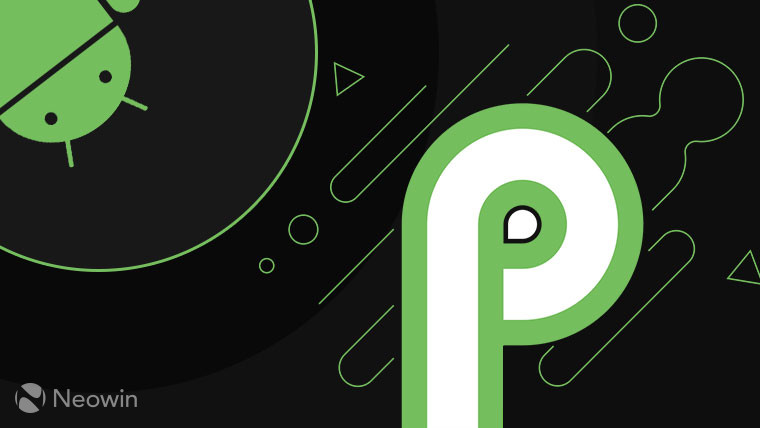 An Easter egg on the application seems to have uncovered the official name of the upcoming Android P update. TIt suggests that the next OS nomenclature is dubbed Android Pineapple. The hint is presented as a stylized password "p1n3appl3" for the Google I/O Wi-Fi network. Apart from this, Google provided no more details on the matter. But it is pretty safe to say this could be the likely name and this isn't the first time it is suggested.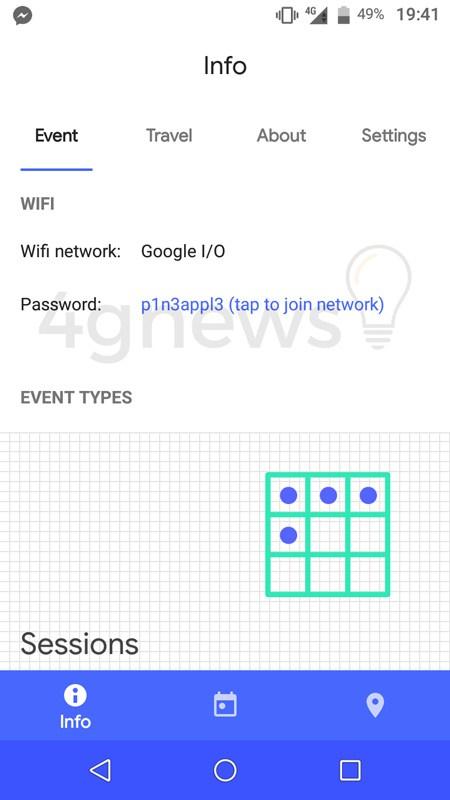 Read Also: Xiaomi Mi Mix 2S Android P OTA Makes An Early Appearance
This isn't even the first time Google was mentioning this moniker. Back in January, the tech giant began teasing its next I/O conference via an alternate reality game (ARG) that had participants roam around the company's virtual offices in Mountain View in order to find clues and reveal the dates on which the conference will take place. One of the rooms contained a Pineapple cake, which fueled the idea that Android P might borrow the fruit's name for a public release. This looks too simple a revelation though, so it could be a deception.
(source)