MediaTek Q2 2018 Revenue Expected To Grow By 20%
Taiwanese fabless chip manufacturer MediaTek recently released its financial report for the first quarter of this year. The report shows the company's revenue continues to soar month after month from January to March. The report coupled with the release of the Helio P60 and P70 chipset prompted industry analysts to project that the company's revenue for Q2 may exceed 20% growth. However, the chipmaker's revenue is expected to grow sequentially between 12% and 20%, below market watcher estimates of 20% and more.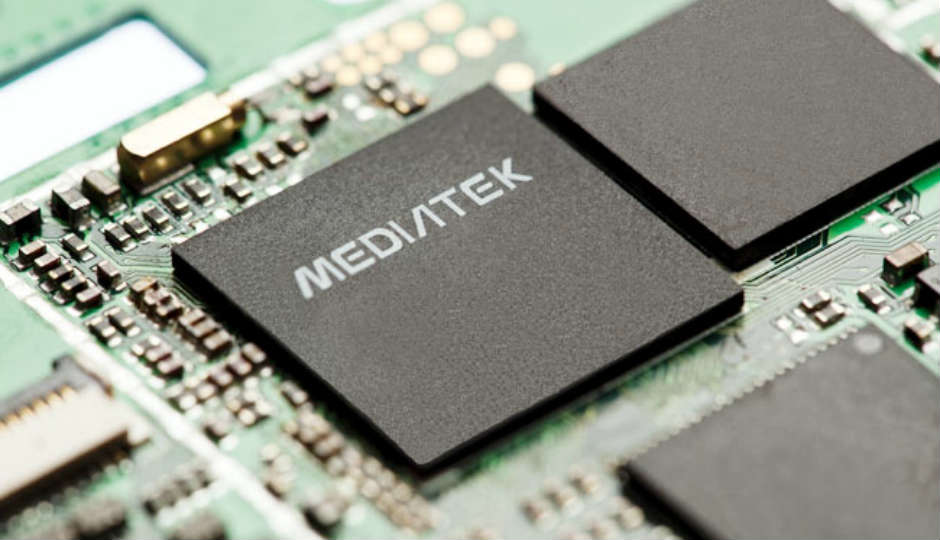 According to a mobile SoC specialist, smartphone demand is expected to see a surge and that will drive the company's revenue. The analyst also added that the combined shipments of MediaTek's chips used for smartphones and tablets will experience a rebound and pitch its tent between 90-100 million units in the second quarter. MediaTek forecasts its revenue for the second quarter of 2018 will be between NT$55.6 billion (US$1.88 billion) and NT$59.6 billion, with a gross margin of 36.5-39.5% which is pretty ambitious.
MediaTek's Q1 2018 financial statement showed that the company recorded a cumulative income of NTD 49,654 million (~$1.7 billion USD) for the three months. This is 11.46% lower than the NTD56,083 million which the company posted in Q1 2017. However, the company can take out some positives from the improved sales Month on Month recorded in March, compared to January and February 2018. The revenue in March represented a 58.24% Month on Month (MoM) increase in sales over February 2018.
Read More: MediaTek Releases Q1 2018 Financial Report Showing Promising Improvement MoM
MediaTek's CEO Rick Tsai hinted that the company is striving to improve the gross margin of its smartphone SoC line, while shipments of its high-margin IoT and ASIC product segments continue to grow.
(source)