Samsung Announces New 128GB & 256GB Models For Galaxy S9/S9+ In The US
by Habeeb Onawole ago0
When the Galaxy S9 and Galaxy S9+ were first announced they only came in 64GB variants. If you wanted more storage, you had to order from China where they have the 128GB version of the S9 or the 128GB/256GB Galaxy S9+. Starting today, that won't be the case anymore.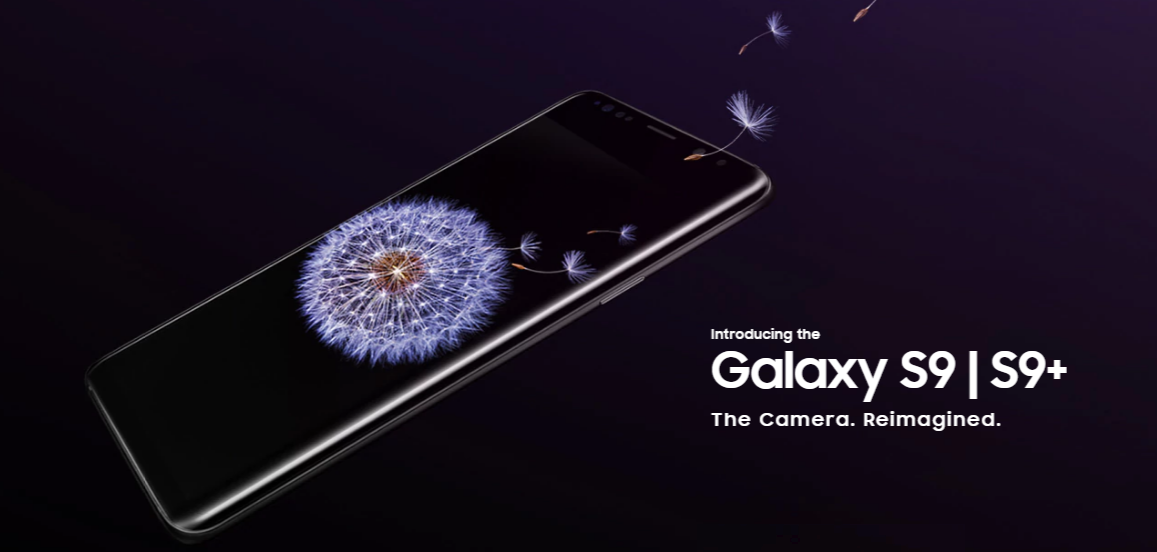 Samsung has now announced the Galaxy S9 and Galaxy S9+ in new 128GB and 256GB models for both phones in the US. However, more storage means you will have to fork out more money.
The new 128GB Galaxy S9 will sell for $770 while the 256GB model will sell for $820. The Galaxy S9+, on the other hand, will set you back $890 for the 128GB model and $940 for the 256GB model. These prices are actually much cheaper than the official prices for China.
The question is do you really need the extra storage since the Galaxy S9/S9+ have microSD card support? If you want more storage and already have the 64GB model, you are better off picking up a 200GB SanDisk Ultra MicroSD card for under $70 on Amazon.
For those who have not purchased the phone yet, the choice is yours to make. You may want to shell out the extra cash or save and get a MicroSD card.
The advantage you get if you buy the new storage models is that the built-in memory is faster than a microSD card since it is UFS 2.1. So apps and files on the phone's built-in storage will launch faster or can be accessed faster than on a memory card.
READ MORE: Samsung's First Android Go Phone May Launch As The Galaxy J2 Core
The phones will be exclusive to Samsung.com and pre-orders will begin May 1 and run through May 17. Those who pre-order will get a free 2018 Gear IconX or be able to purchase the Gear S3 Frontier for $99. The new models will also be available in all color variants.